Cultivate, Humanise and Nurture Purpose-Led Brands
The ad world is changing.
Marketing and advertising today require a new breed of thinkers, culturists, strategists, designers, do-ers, media and tech specialists.
People who create culture impact that can create ideal-driven brands because "we believe culture moves brands that move business."
That by making an impact in culture, we shift a brand's relevance and ultimately make that brand commercially successful.
Today's marketing is not about messages but behaviour; therefore, we're recreating communities and creating an ideal-driven purpose brand that serves a purpose in people's lives.
Our goal is to cultivate ideal purpose-led brands by deriving the brand culture with the power of ideas to create positive and meaningful change to shape the world, as we believe Iconic Brands create their own culture.
Built on our Brand Culture Hive Toolkit, we reach consumers by fusing cultural insights based on brand truths and driven by a reason for being; we derive the brand purpose, manifesto, and cultural branding that translate into the strategic creative direction to craft soulful storytelling.
And through 360º amplification via breathtaking Imagery, inspiring Engagement, immersive Experience and thrilling Play, we create inspiring brand journeys with distinctive brand culture.
We are Re-thinking what branding means, Re-imagining retail, and finding new ways for our clients to grow their businesses in our ever-changing world and manage results for our global base worldwide.
Your Brand Culture Has The Power To Shape The World. Don't React To Culture; Transform It.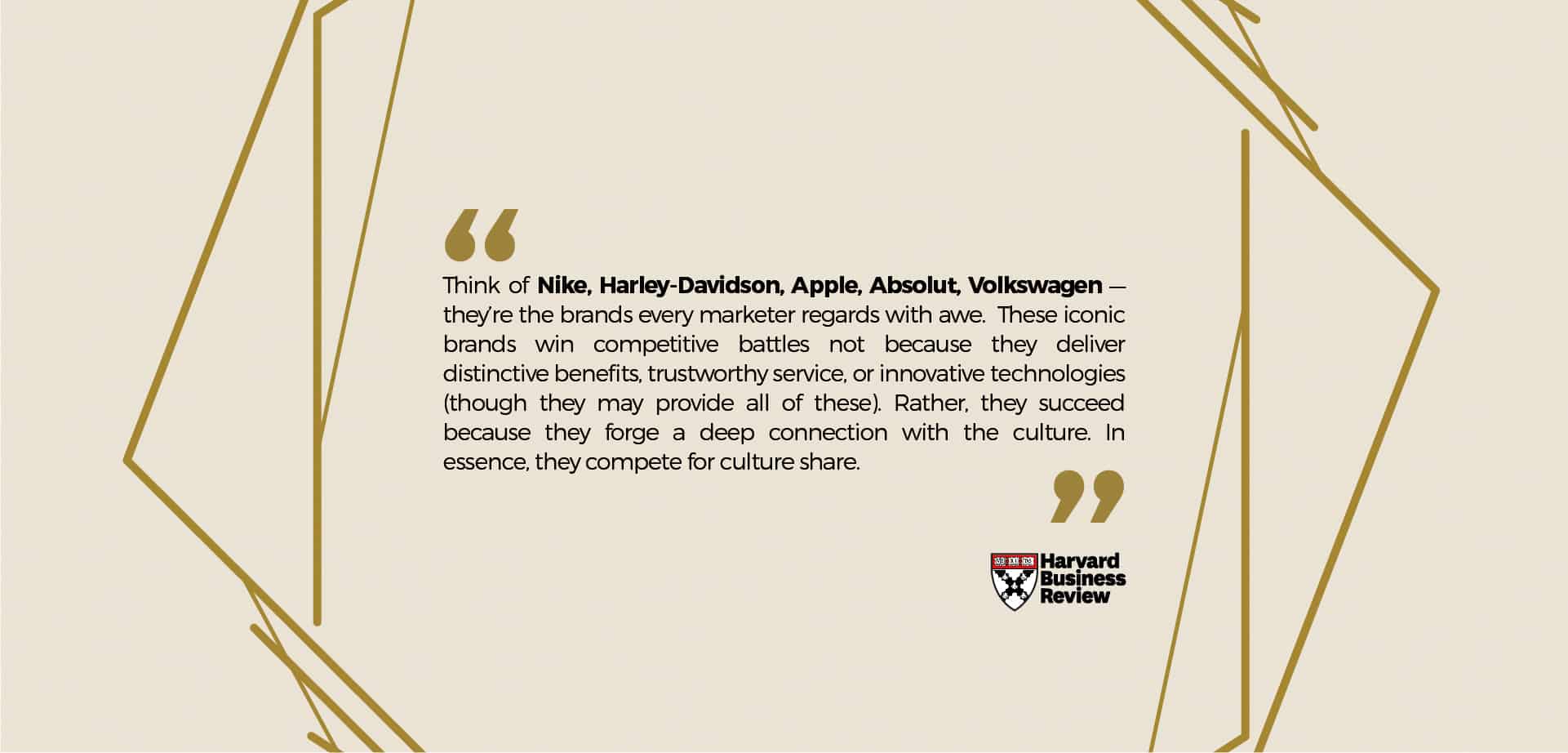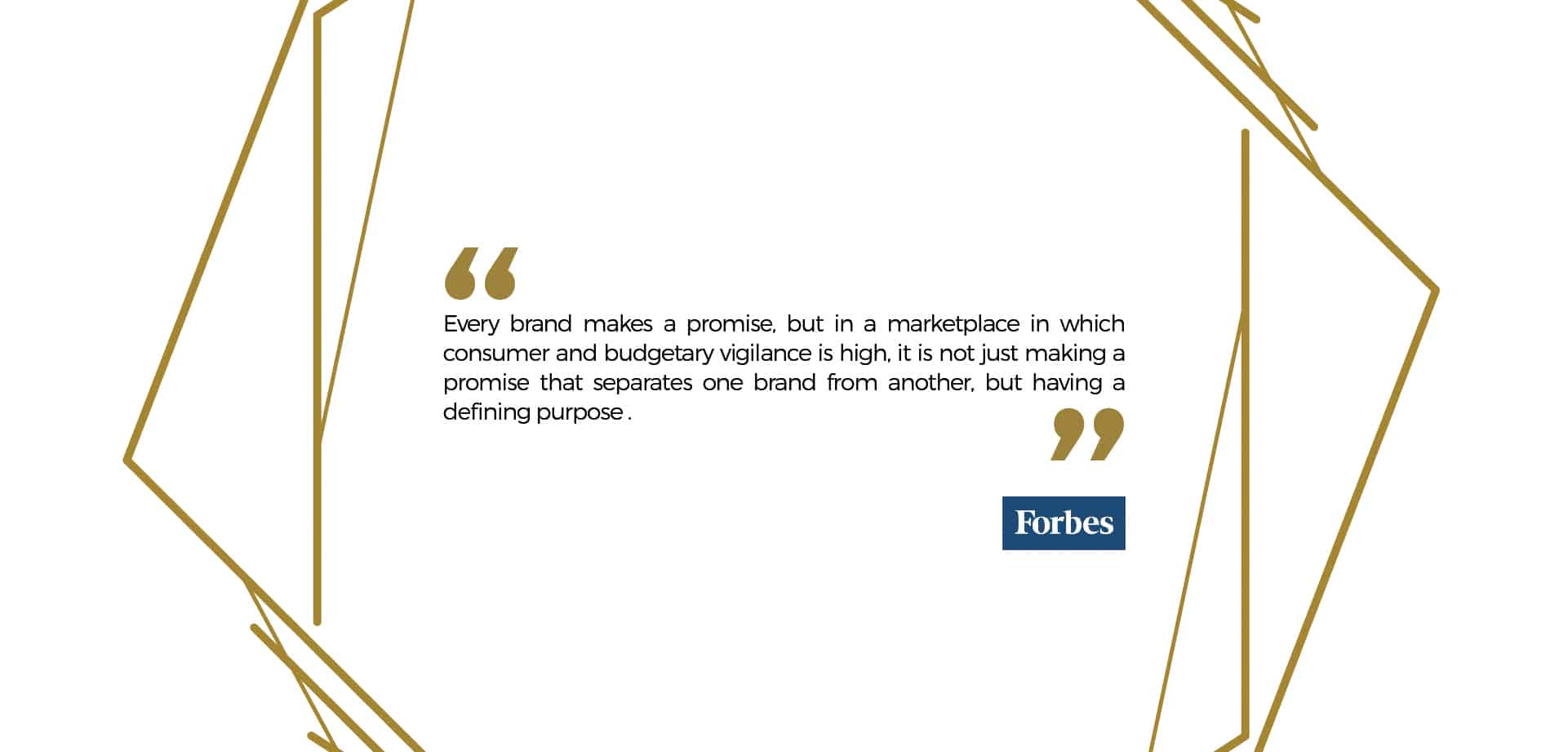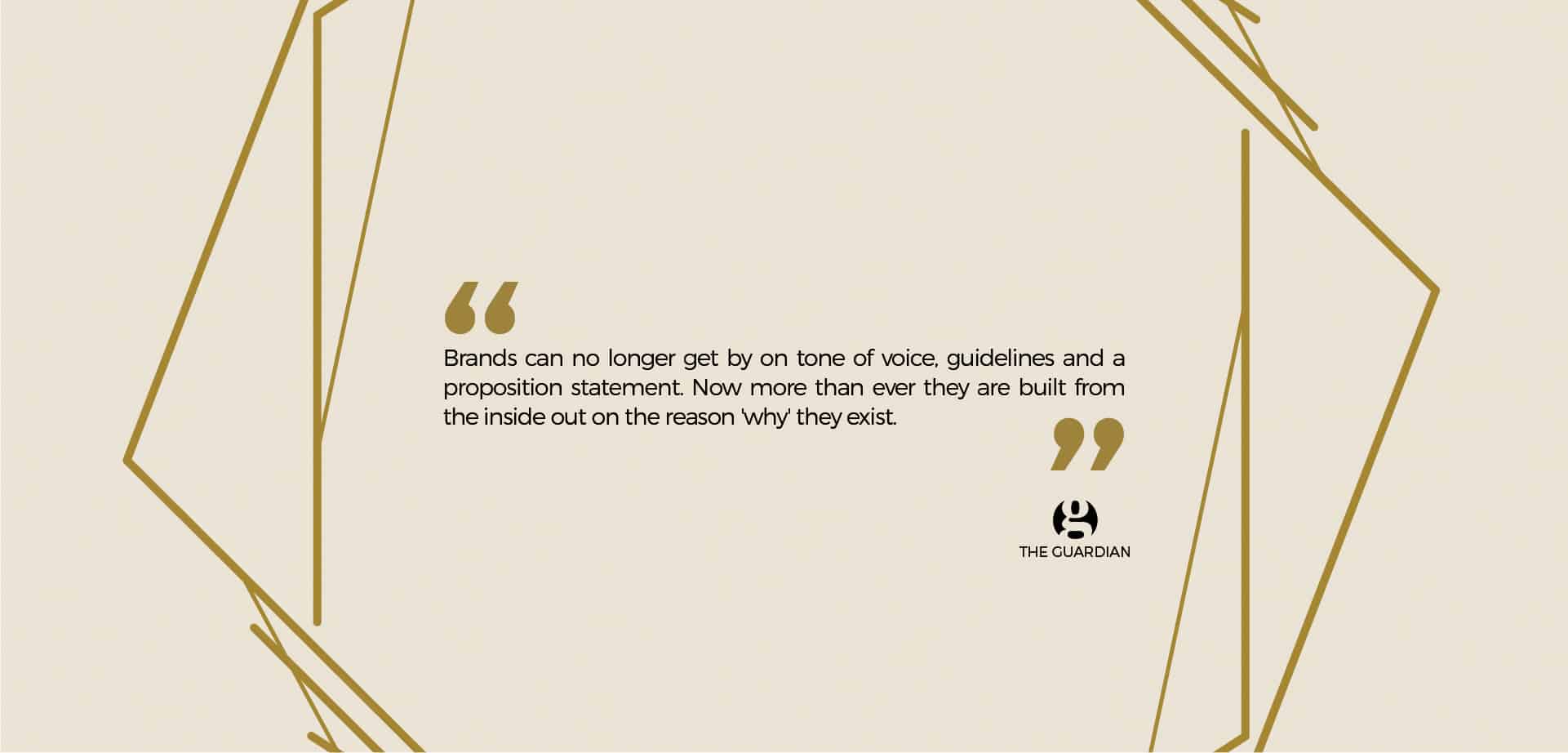 A Brand-First Hybrid Working Model
We are bringing international brand-building learnings & concepts in MENA & Asia-Pacific region to help global and regional brands with Cultural Branding to Cultivate, Humanise and Nurture Purpose-Led IDEAL Brands to win their marketplace.
That brings a global perspective into the branding process and the best of their worlds into our world, as our team has been working across Europe & America with the world's leading brands & companies.
Through our hybrid working model, our multicultural marketing & advertising leaders, consultants, and global team collaborate with the local teams to work on Culture Branding Projects from defining purpose, deriving a manifesto, determining the brand culture and amplifying it through soulful storytelling across all IDEAL mediums.
We Have 200+ Collective Years Of Marcom Experience.
Our Global and Regional Marcom & Advertising Leaders, Consultants and Network teams have 200+ years of collective working experience on leading & international & regional brands while working in Global Networks Agencies and in our Marcom Network Companies.
Culturally Led
We believe in cultural diversity. It is people of different races, religions, nationalities, and communities coming together for a singular purpose to shape the communities and make this world a better place to live.
Working together in a group that celebrates diversity is an invaluable experience, and it ignites the team to cultivate creativity.
Creatively Diversified
Strategic Driven
We believe the journey to cultivating an ideal brand is through a rigorous cultural branding strategy driven by clear and measurable goals and rooted in meaningful brand purpose to craft inspiring brand culture.
We believe in unity in cultural diversity, where we humans unite to create soulful work that adds value to people's lives.
Humanly Soulful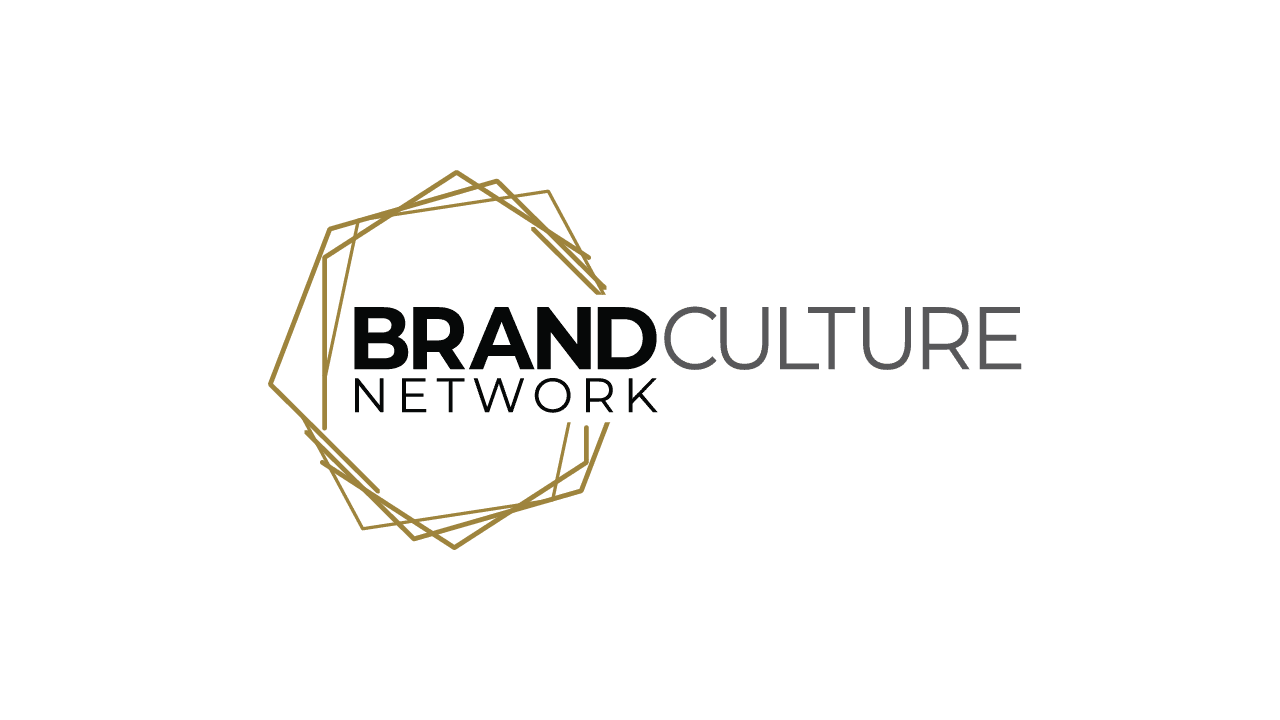 2022
A Brand-First Marcom Network
Cultivating Ideal Brands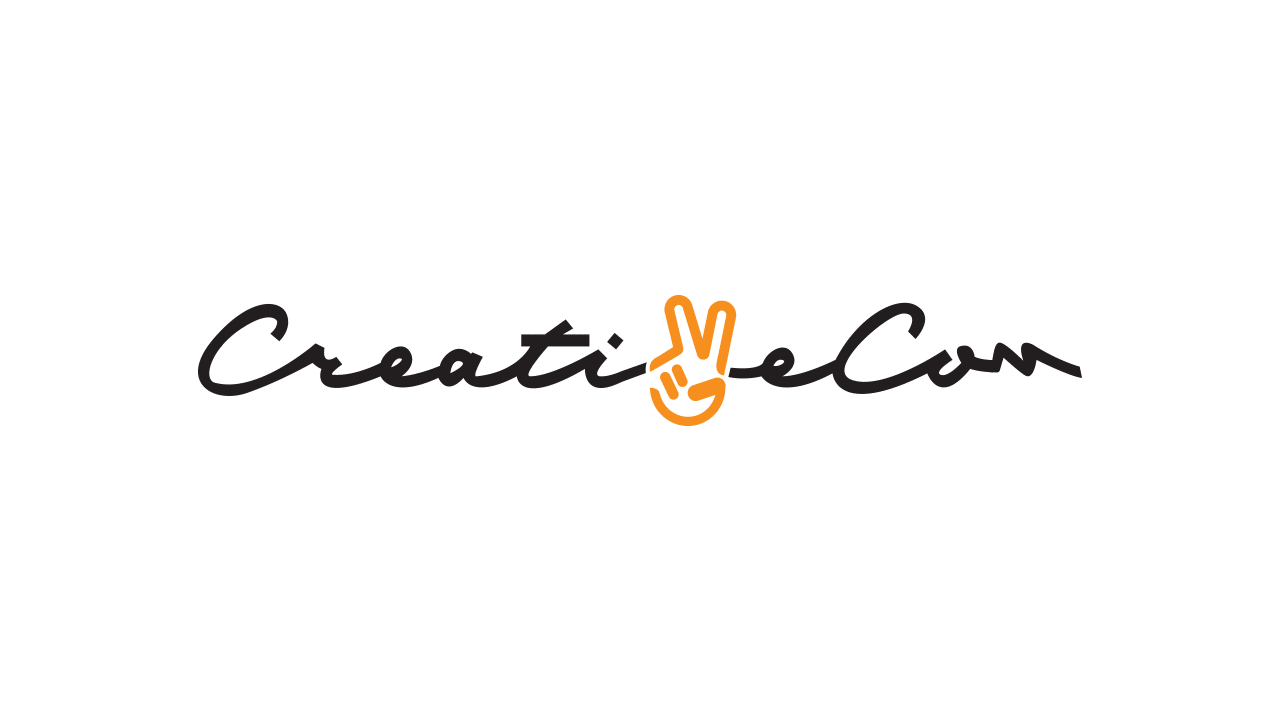 2005
A Brand-First Creative Agency
Storytelling with a Purpose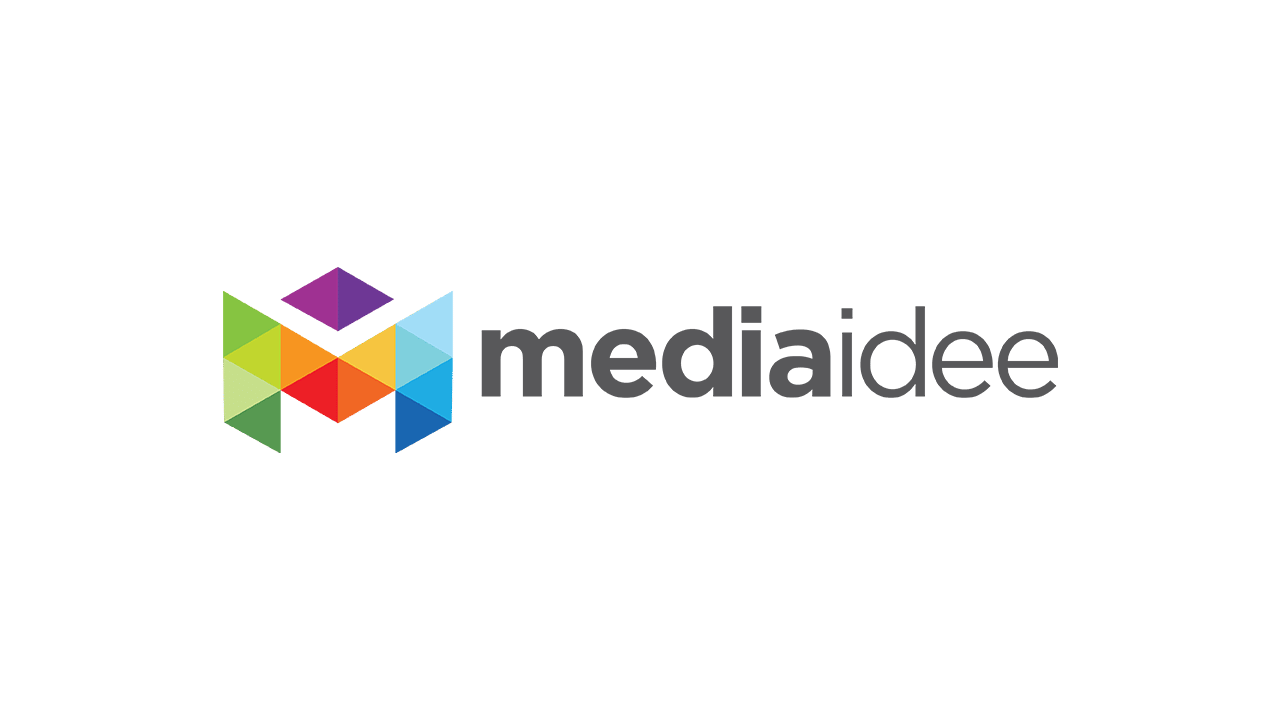 2006
A Brand-First Activation Agency
Interactive Stories, Inspiring Engagement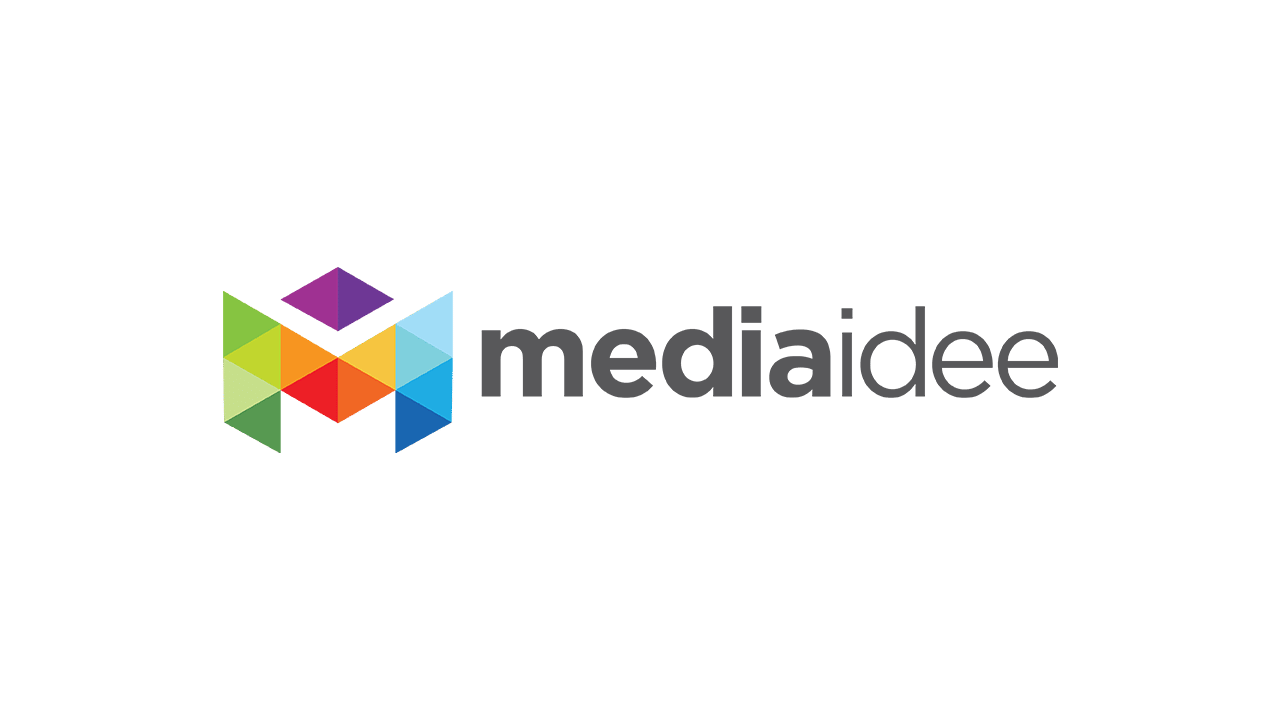 2008
A Brand-First Digital Agency
Immersive Stories, Inspiring Experience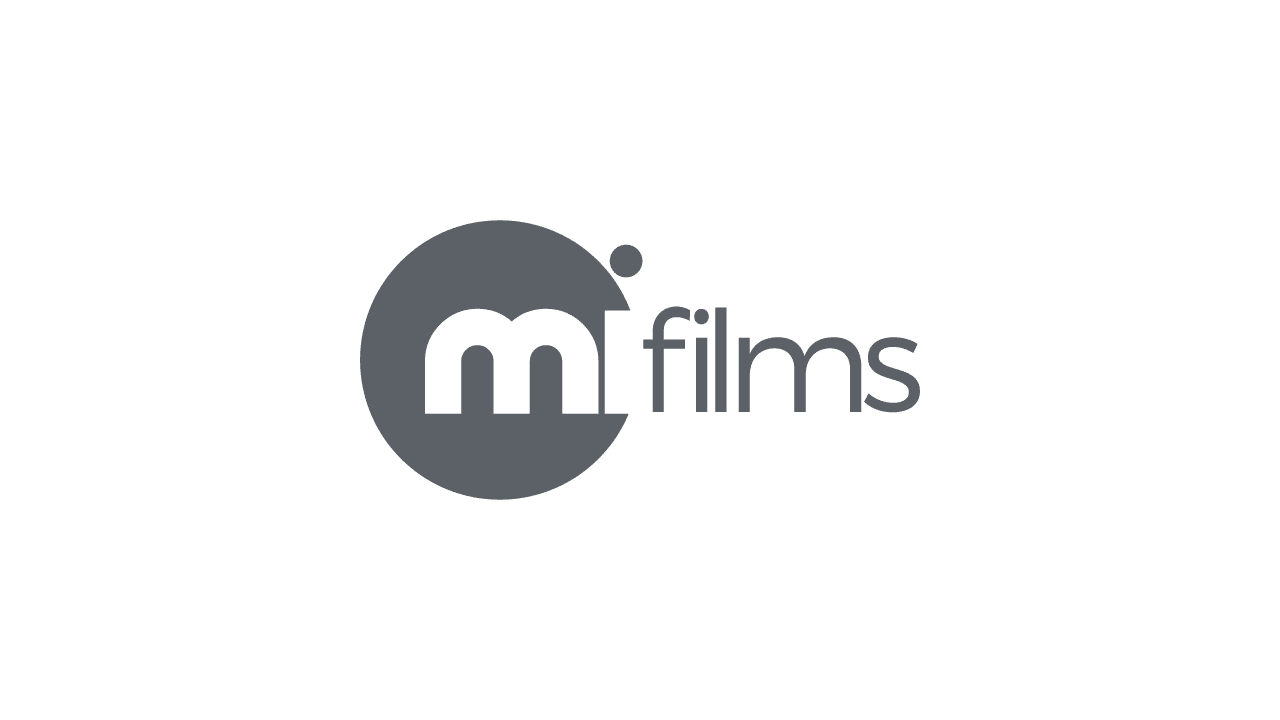 2009
A Brand-First Production Agency
Captivating Stories, Inspiring Imagery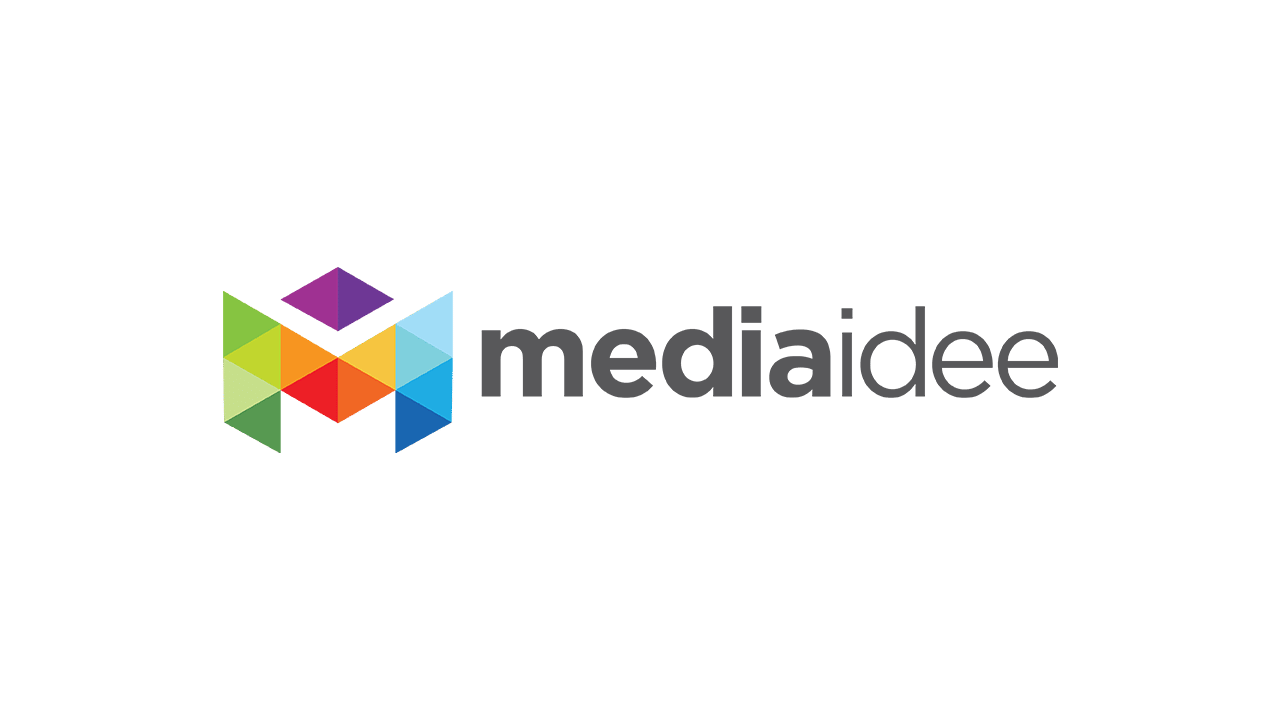 2013
A Brand-First Sports Agency
Unforgettable Live Experience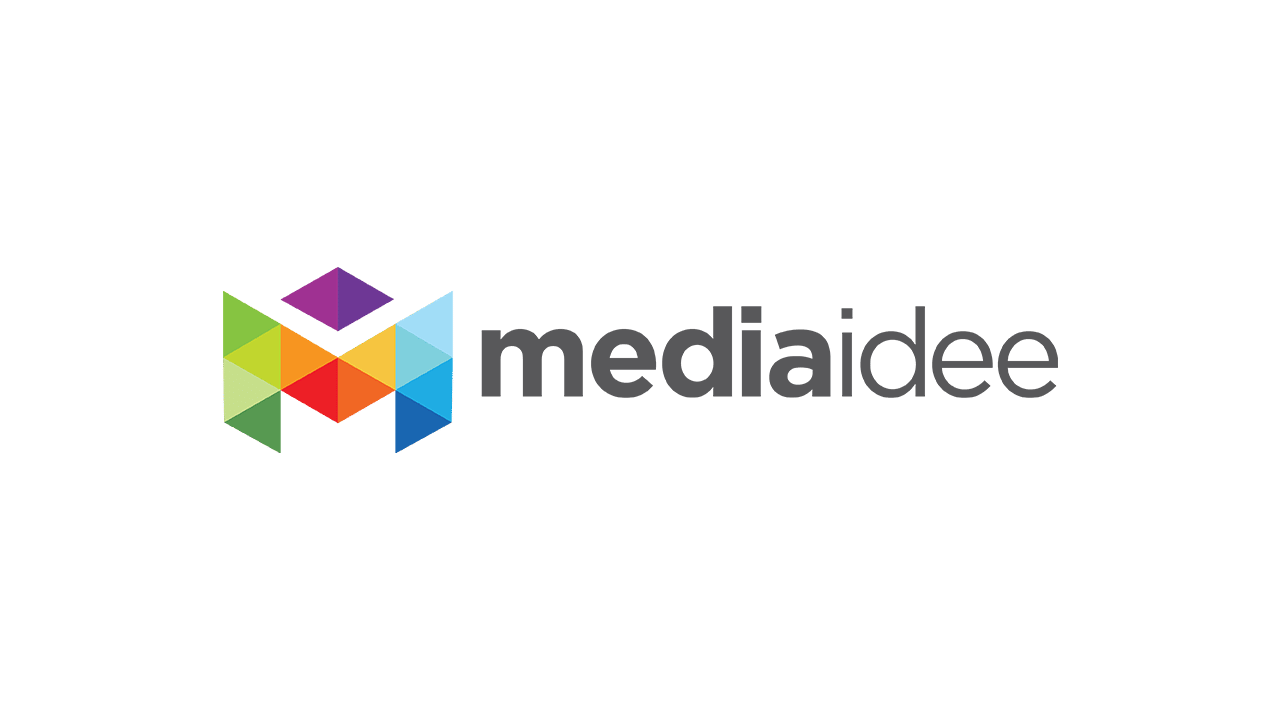 2014
A Brand-First Gaming Agency
Thrilling Stories, Inspiring Play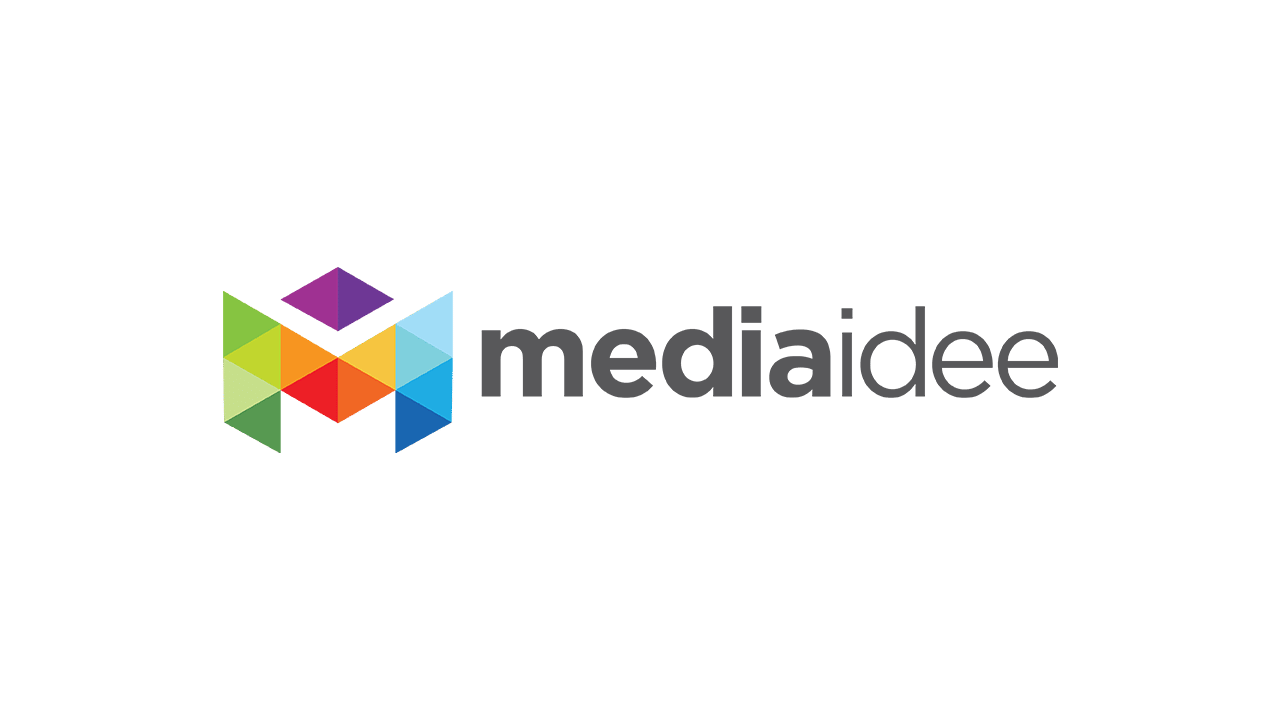 2019
A Brand-First Content Agency
Amaze With Engaging Content.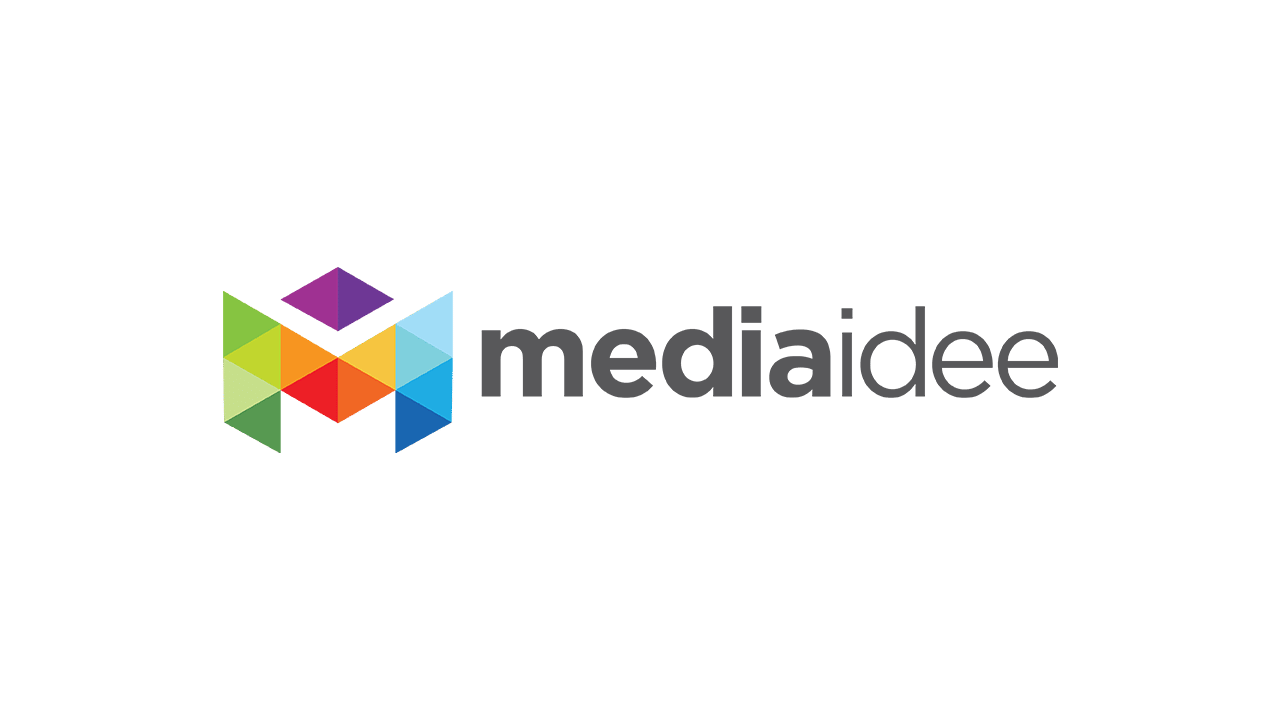 2020
A Brand-First Shopper Agency
Connect Brands, Drive Sales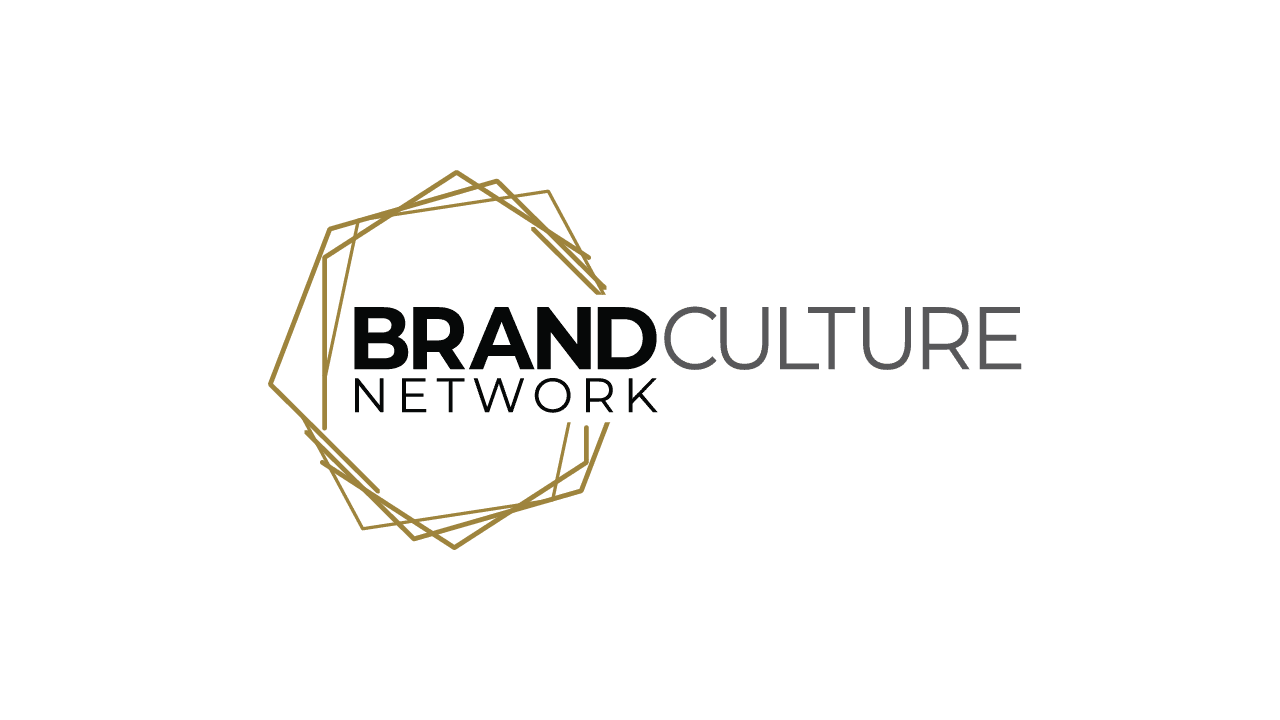 2023
A Brand-First Marcom Network
Cultivating Ideal Brands