CULTIVATING PURPOSE-DRIVEN GROWTH.
We work on cultivating purpose-led brands through building it's own brand cultures as we believe
``Culture moves brands which move business."
We are committed to offer 360˚ MarCom services focussed on getting results that drive you to attain a reputed market position and achieve many more milestones.
Let's Win with Cultural Branding.
It all starts with
What is your purpose, positioning, determining your culture, and crafting a story around your brand.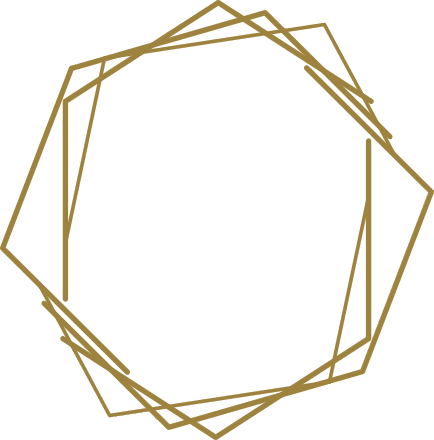 Culture Branding Marcom Toolkit
Our toolkit fuses cultural insights with brand purpose and distills them into delivering the Brand Culture Strategy, enabling us to craft the STORYTELLING with a meaningful purpose.
And amplifies soulful STORYTELLING across all Ideal mediums Via IMAGERY, ENGAGEMENT, EXPERIENCE, and PLAY, truly activating 360º Brand Amplifications to create inspiring brand journeys that build distinctive brand culture.
Brand Culture Model
With our Brand Culture Model, we cultivate, humanize and nurture purpose-led IDEAL Brands to win their marketplace.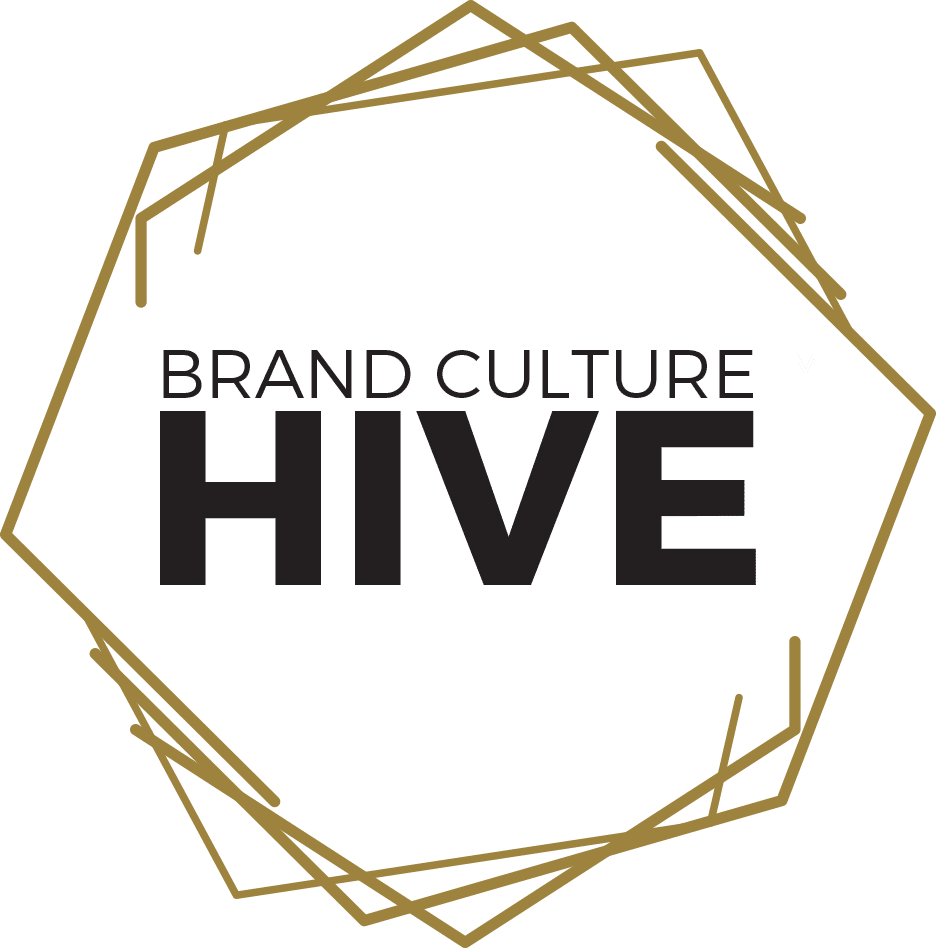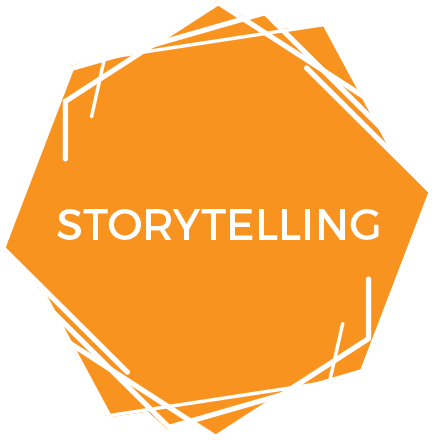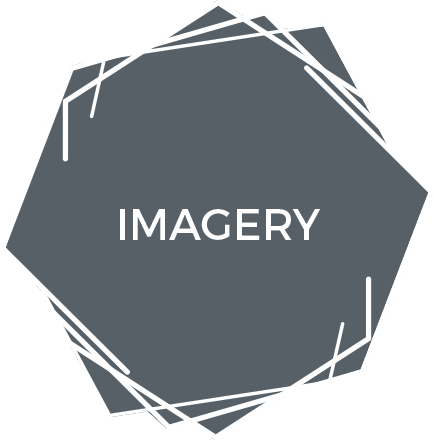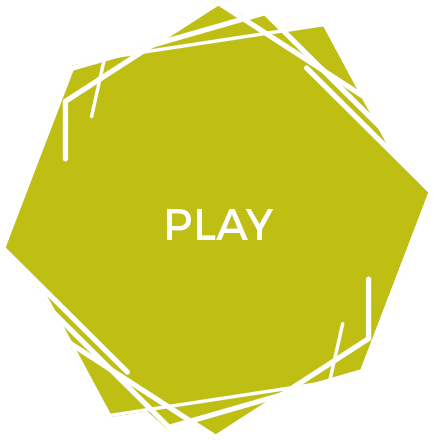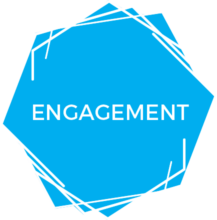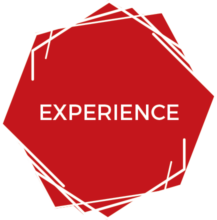 CAPABILITIES
Your 360˚ MarCom Partner that create identities build brands drive interactions and get results.
We take pride in delivering and servicing fully-integrated proven MarCom solutions. Our Marcom Network multicultural teams are paurpose-built around our client's unique business challenges and they bring multidisciplinary creative thinking to every stage of the engagement to support all your brands needs.
CULTURAL BRANDING
Brand Strategy
Cultural Branding Hive-Ology
Brand Purpose & Brand Manifesto
Brand Culture & Brand Imagery
Cultural Branding Model
BRAND TRANSFORMATION
Brand Transformation/ Re-branding
Brand Architectural Strategy
Brand Identity & Naming
Brand Manual & Design Language
Architectural Design
Office & Campus Design
Fashion & Retail Outlet
Cafe & Restaurant
IDEATION & STORYTELLING
Inspirations & Insights
Communications Strategy
Creative Platform
Idea Generation
Crafting Inspiring Storytelling
Storyboarding & Scripting
Key Visuals Developments
360 Amplifications
COMMUNICATIONS DESIGNS
Packaging & Label Design
Storytelling Campaigns
Retail Environment
Experiential Retail Design
POS & Merchandising
Interactive Design
Web & Social
Digital Ux & Ui
Annual Reports & Brochures
Calendar & Planners
Ad Films Productions
Tabletop Productions
Product Food & Fashion Photography
Digital Content Productions
Documentary & Infomercial
Brand Entertainment Content Productions
ENGAGEMENT
DIGITAL AND SOCIALS
Digital & Social
Website & Portal
Omni-channel & E-commerce
Mobile Apps & Gaming
Search Engine Optimisation
Digital Marketing Services
EXPERIENTIAL
EVENTS & ACTIVATIONS
Events & Activations
Consumer & Road Shows
Product Launch & Pr Event
Conference & Seminars
Mall & Campus Activations
Sports & Performance Shows
Event Marketing & Management
Shopper Marketing Strategy
Consumer Journey Mapping
Shopper Ideal Frame Work
In-store Activations
Mobile Gaming
Immersive Vr
We work with amazing partners to make our ideas into reality. Services through Strategic Alliance Partners
MEDIA PLANNING & STRATEGY