Digital
Digital Experiential Journey
Acheve Fashion
Defining Fashion For Modern-Day-Goddess
The second generation of a renowned family business dynasty, with established ventures in Retail Stores, Hotels, Malls, and Real Estate, approached us with a challenge. They sought our expertise in identifying the next big venture they could dive into, making a significant mark.
At Owl Branding Studio, we recognized the potential of the luxury fashion market and proposed the idea of launching a high-end luxury fashion brand. This brand wouldn't just compete with global titans but would have its unique proposition – exclusively targeting females. We envisioned a brand that would not only represent their aspirations but also become a testament to their achievements. Thus, the journey of breathing life into ACHEVE began.

Brand Purpose
Brand Strategy & Positioning
Brand Portfolio & Architecture
Brand Identity & Imagery
Brand Style Guidelines
Logo Creation
Packaging & Label
Messaging & Tone-of-Voice
Brand Concepts & Communications
Brand Tagline
Experiential Designs
Website & E-commerce
Retail Branding & Merchandise
OOH – Signage & Billboard
Marketing Collateral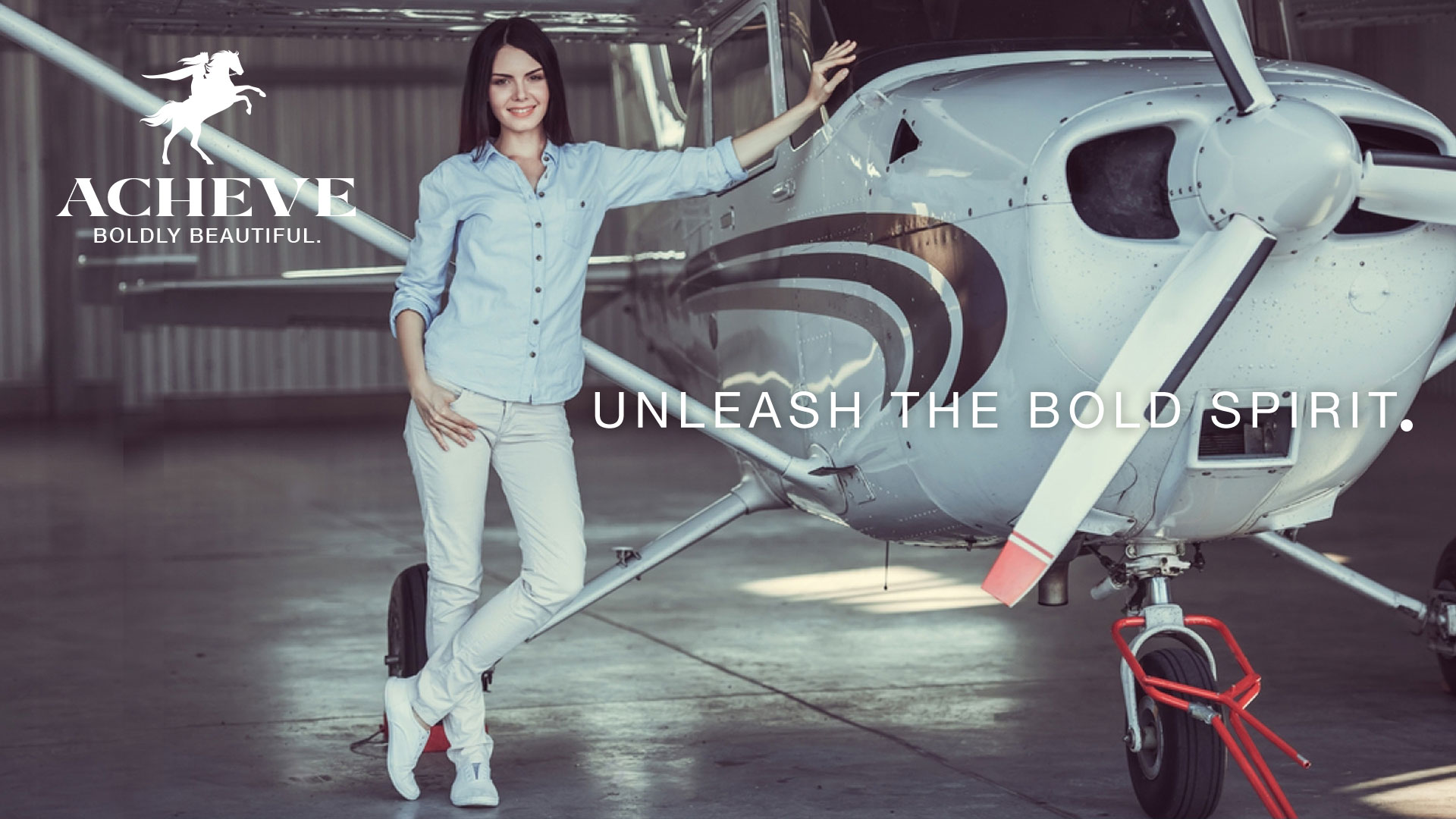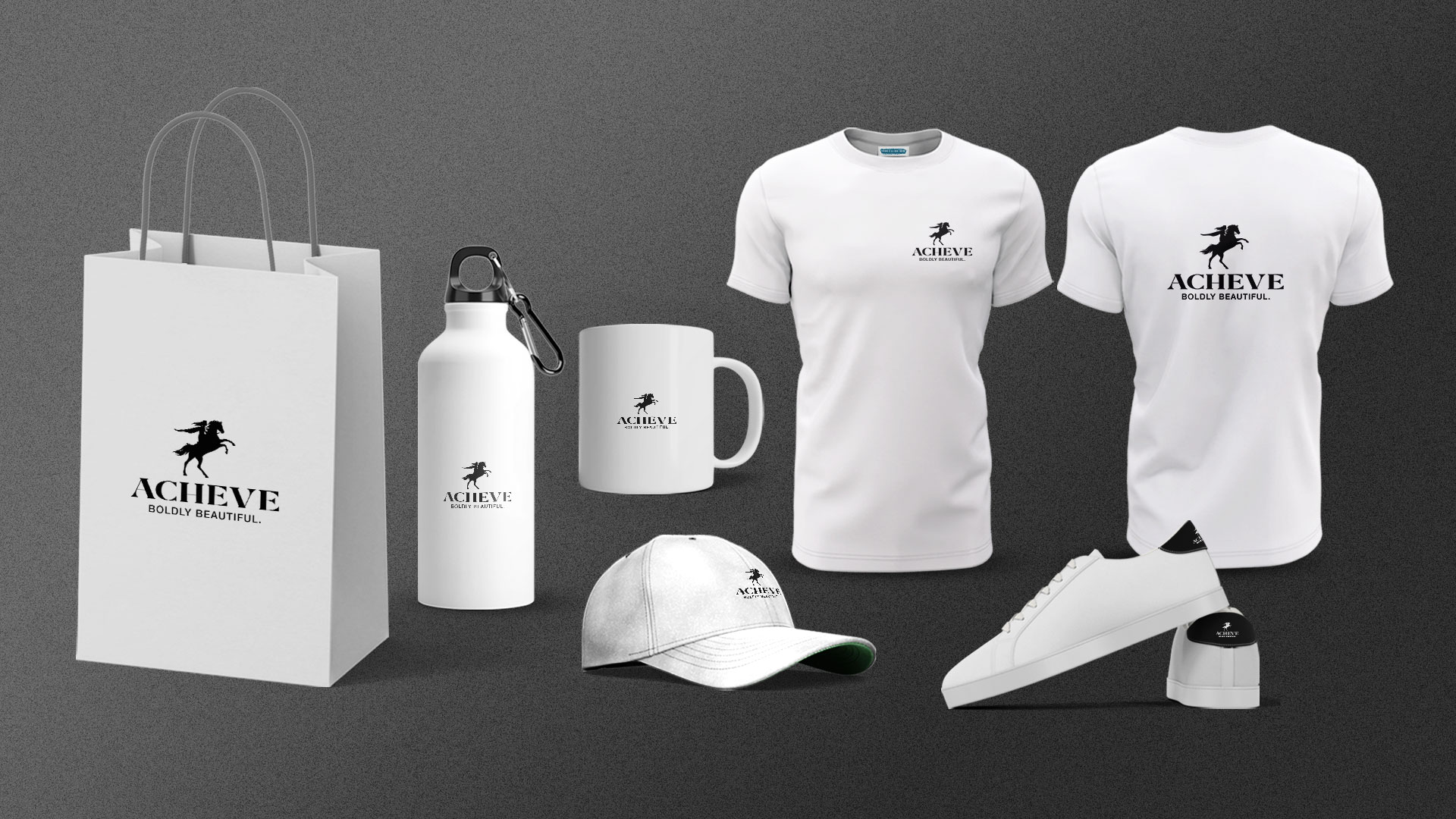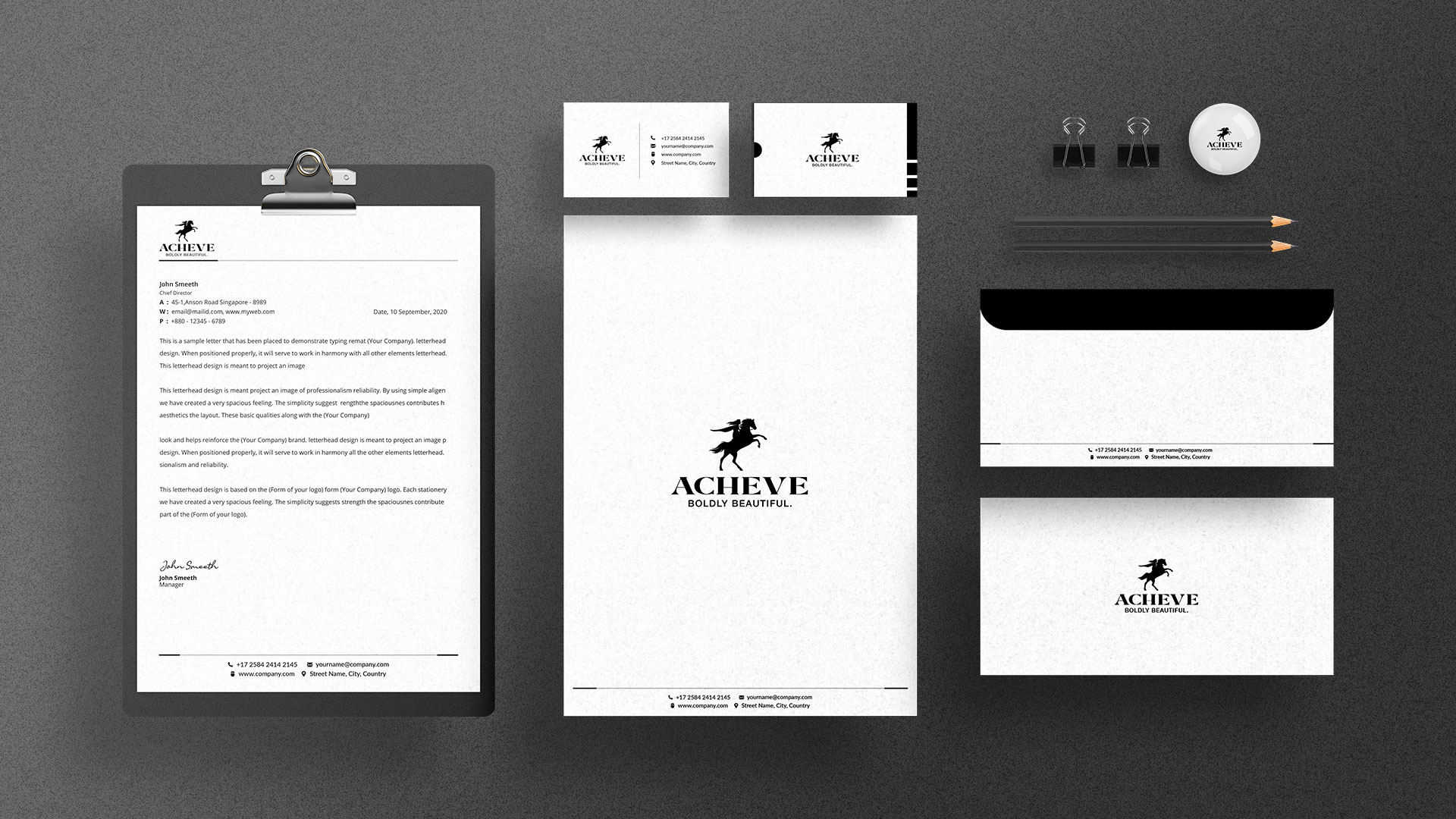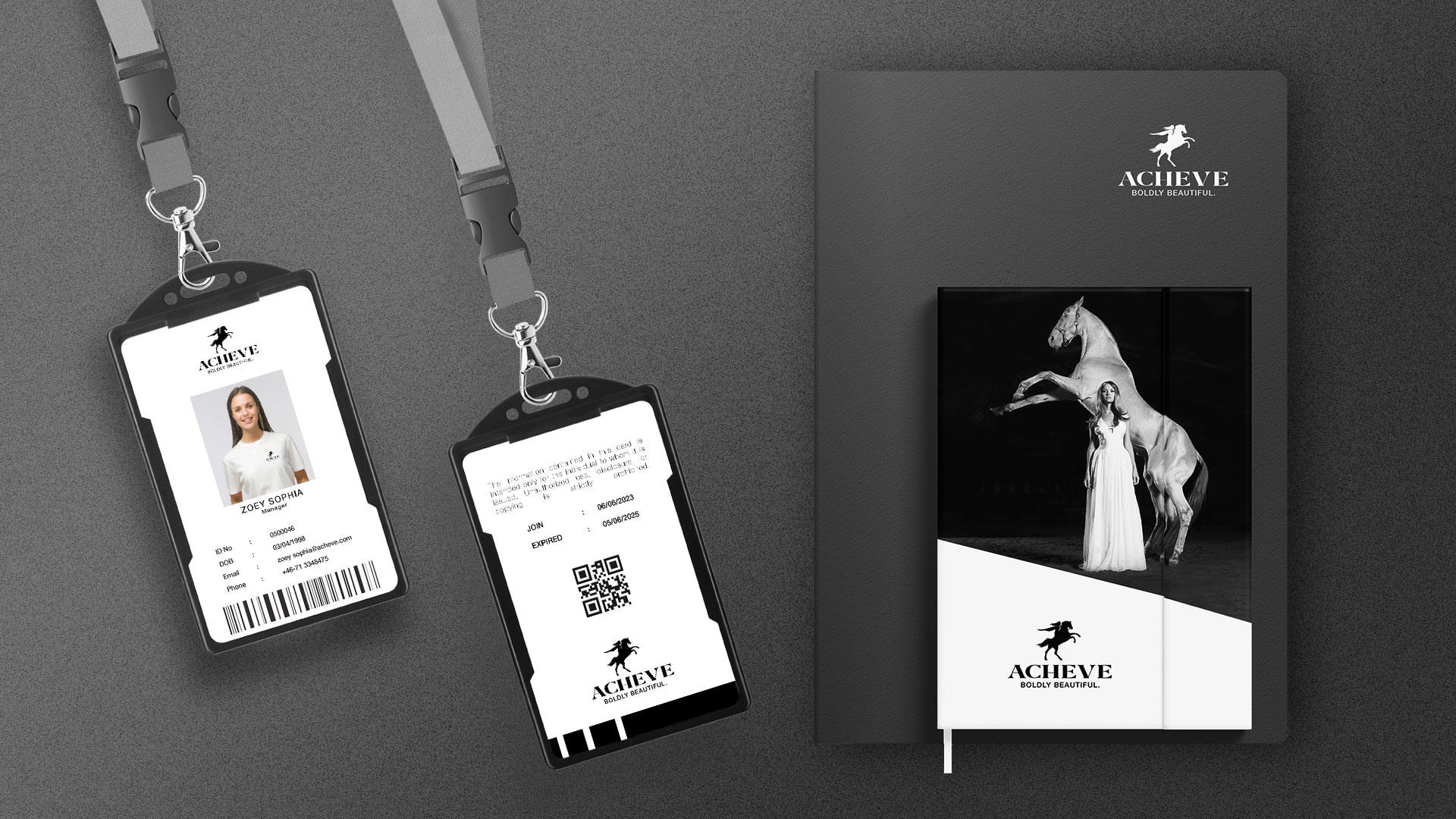 Brand Philosophy
Rooted in the belief that every day is an opportunity to create cherished memories and meaningful connections, we champion the idea that a youthful spirit isn't bound by age but by the mindset of embracing life's adventures, challenges, and joys with an open heart.
Brand Identity Development
The brand identity reflects the vibrant, adventurous, and authentic spirit of Youthful Label & Co. Every element, from the logo to the color palette, typography, and imagery, was designed to evoke a sense of adventure, freedom, and youthful enthusiasm.
Logo Concept
The logo embodies Youthful Label & Co.'s essence through a majestic phoenix emblem, symbolizing rebirth and transformation, aligning perfectly with the brand's philosophy. The sleek black design, modern typography in lowercase letters, and a vibrant yellow circle at the end of "youthful" collectively reflect the brand's modern, stylish persona and its energetic spirit.
Brand Imagery
We crafted a distinctive brand Imagery depicting the adventurous, playful, and bold spirit of the brand, resonating with the youthful zest for life. This imagery was carried through various branding materials, creating a cohesive and engaging brand narrative, showcasing a range of emotions and experiences that the brand aims to celebrate.
Brand Tagline
The tagline "YOUThFUL.. The Spirit To Live" encapsulates the brand's essence and philosophy, urging the target audience to embrace life with enthusiasm, authenticity, and a sense of adventure.

Web Design & E-commerce
A user-friendly and visually appealing website and e-commerce platform encapsulate the brand's ethos, ensuring a seamless shopping experience while aligning with the brand's youthful and vibrant identity.

Brand Usage Guide
The Brand Usage Guide ensures a cohesive brand presentation across all touchpoints, maintaining consistency with the brand's core philosophy of embracing life's adventures with a youthful spirit.
The overall branding derived from retail branding, in-store merchandising, outdoor advertising (OOH), vehicle branding, marketing collaterals, brand ambassador kits, promotional items, digital and social media campaigns, event branding, and point-of-sale materials, among others, ensures that the ethos of youthful enthusiasm and adventurous spirit is seamlessly communicated, creating a strong and recognizable brand identity that resonates with the target audience.

Brand Communications
Working in collaboration with the powerhouse Brand Culture Network, we were able to drive the brand communications and culture, aligning it perfectly with the brand's purpose and promise. This collaboration enriched the brand's narrative, ensuring a deeper connection with the target audience and a stronger positioning in the market.
Together, we developed a series of captivating brand communications that were meticulously curated to resonate with the brand's target audience, evoking a sense of adventure, playfulness, boldness, passion, joy, love, sportiness, and soulfulness but also tell a compelling story of what it means to live life to the fullest with Youthful Label & Co.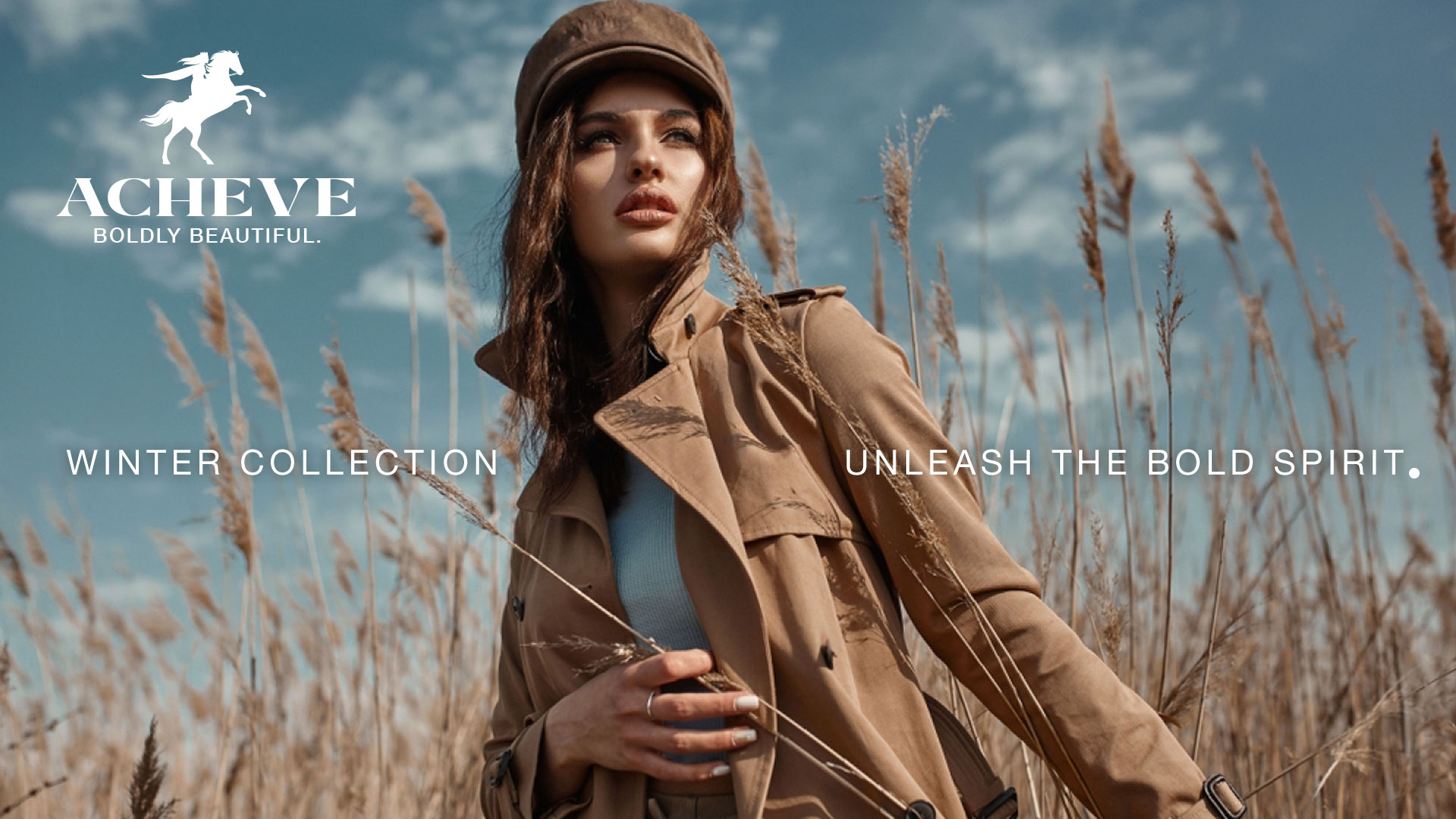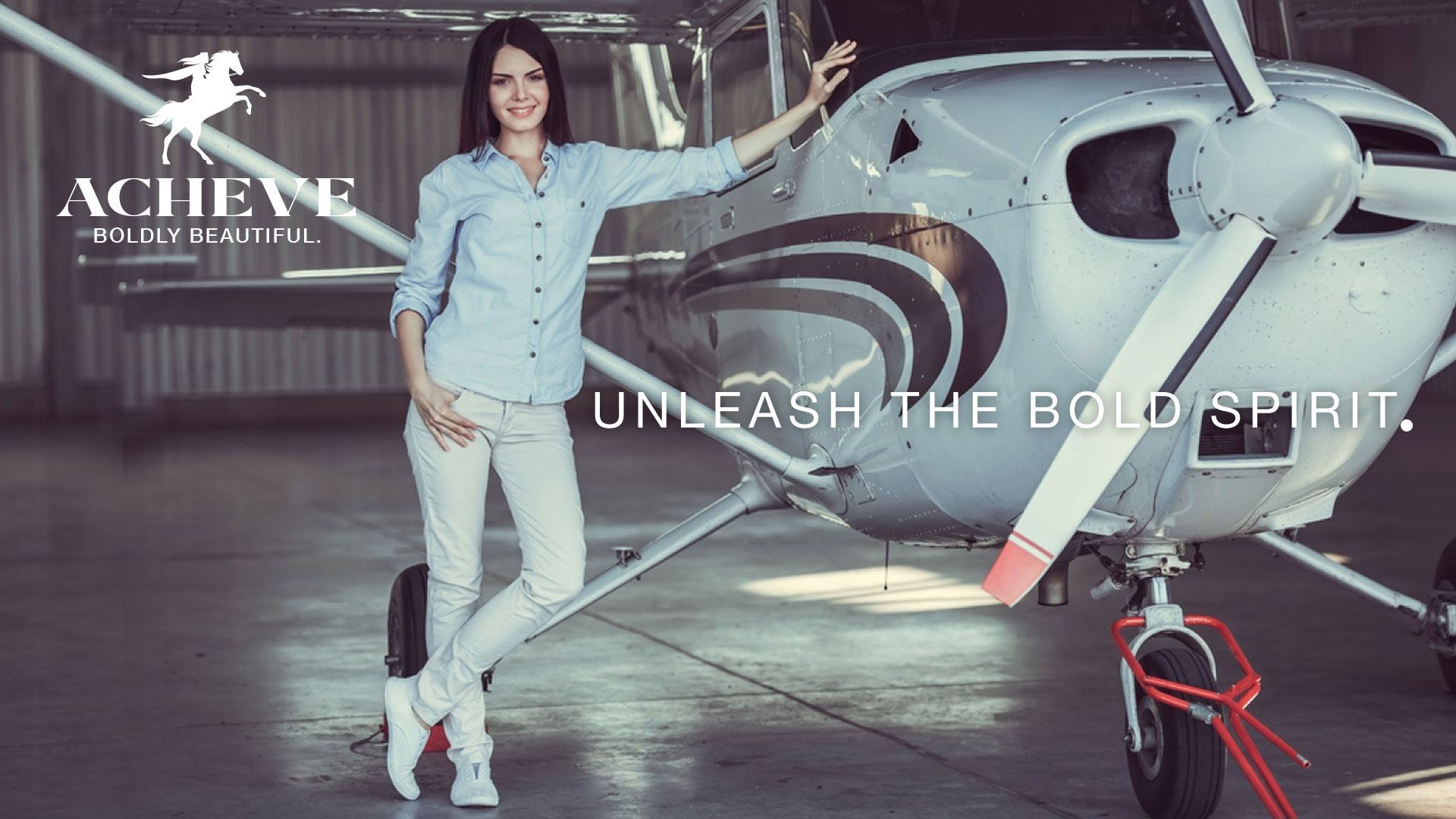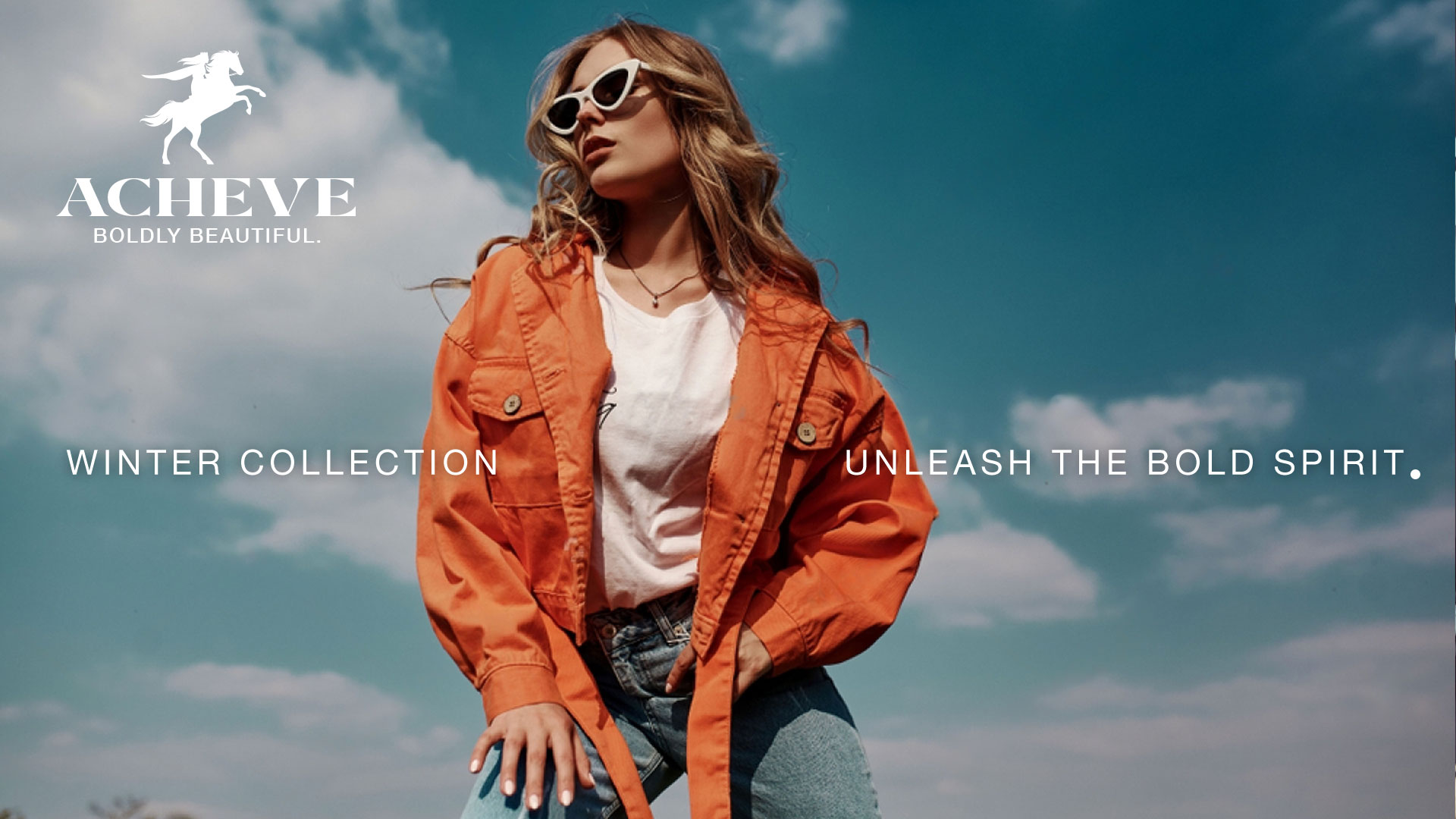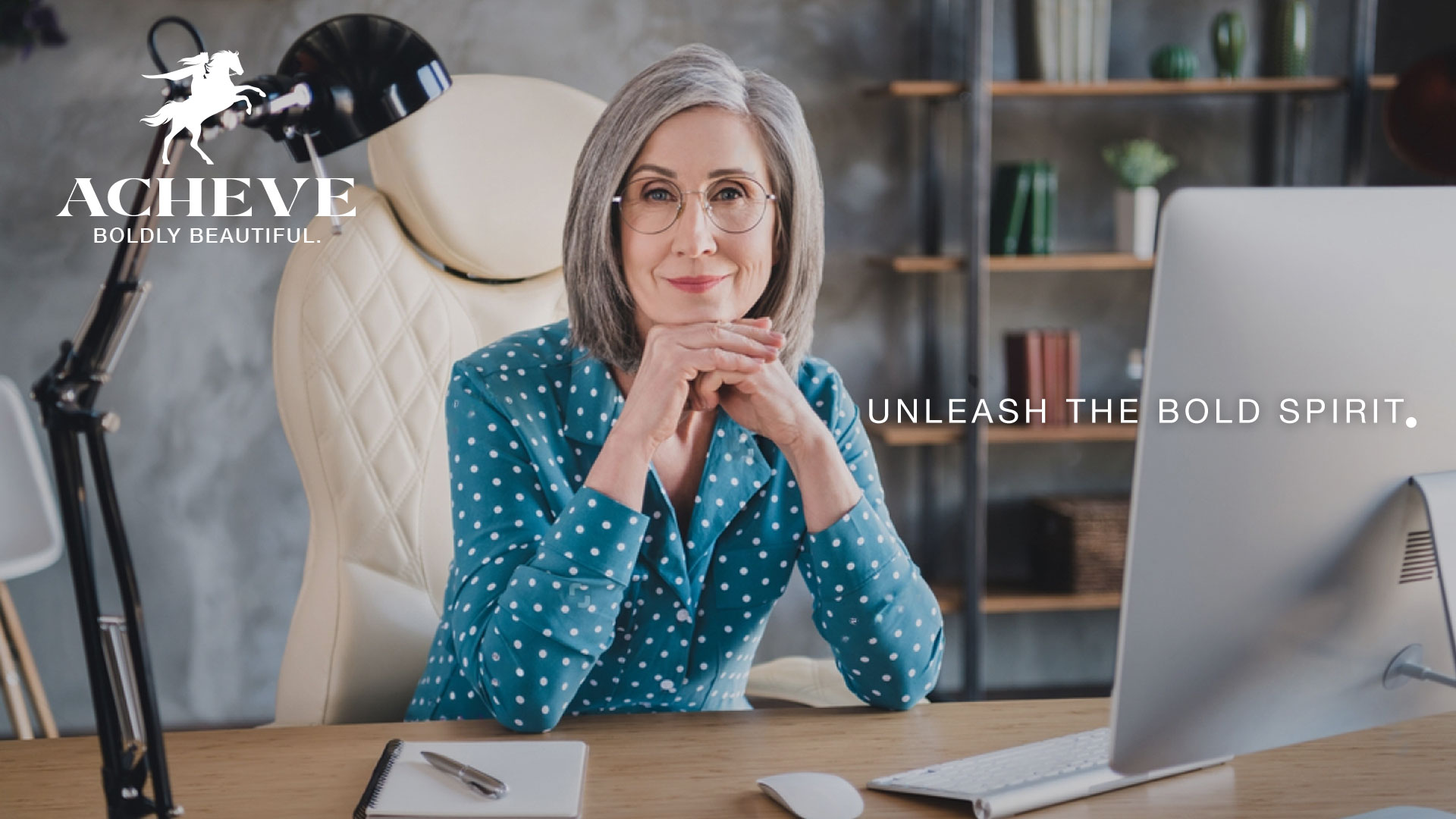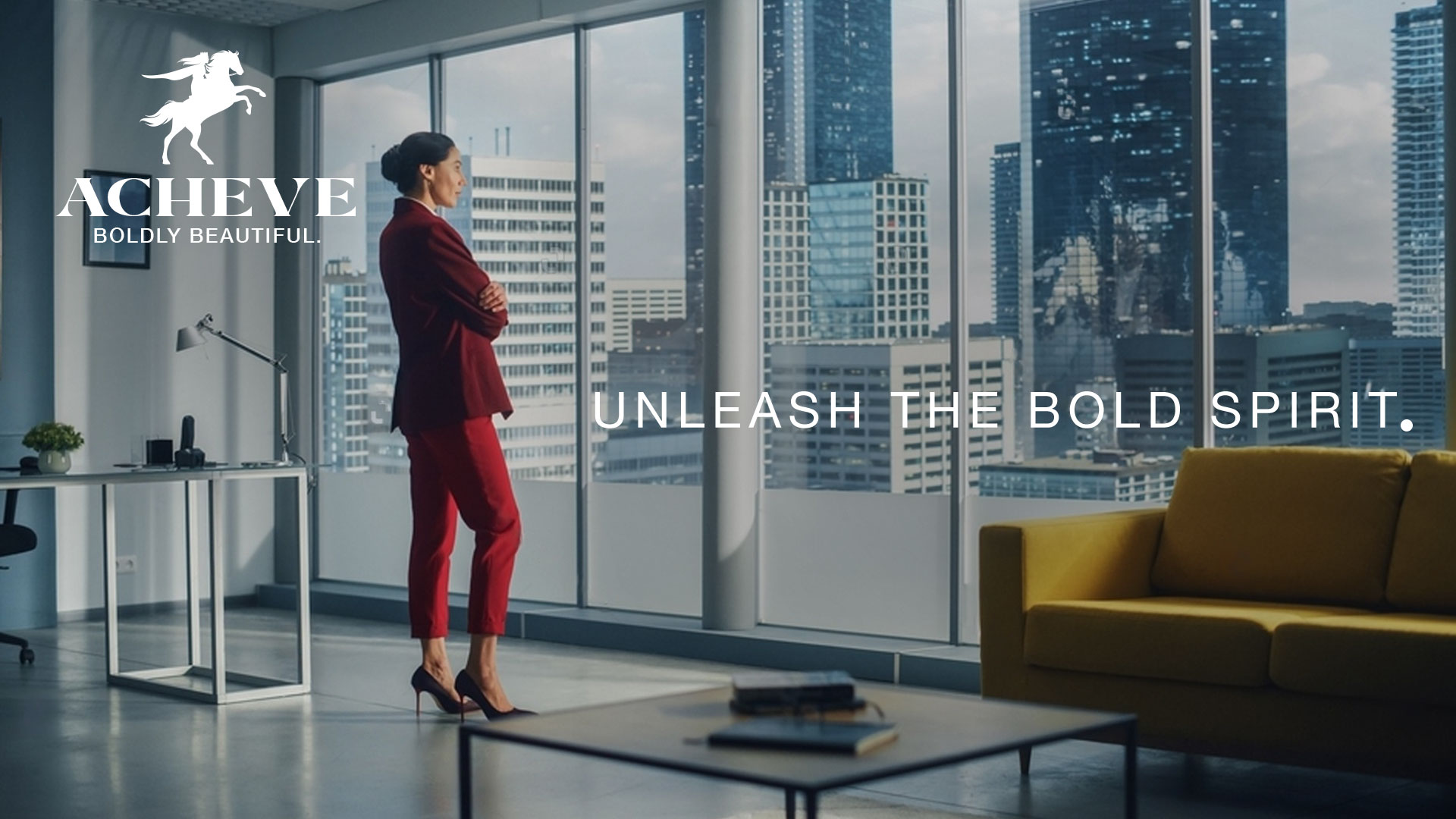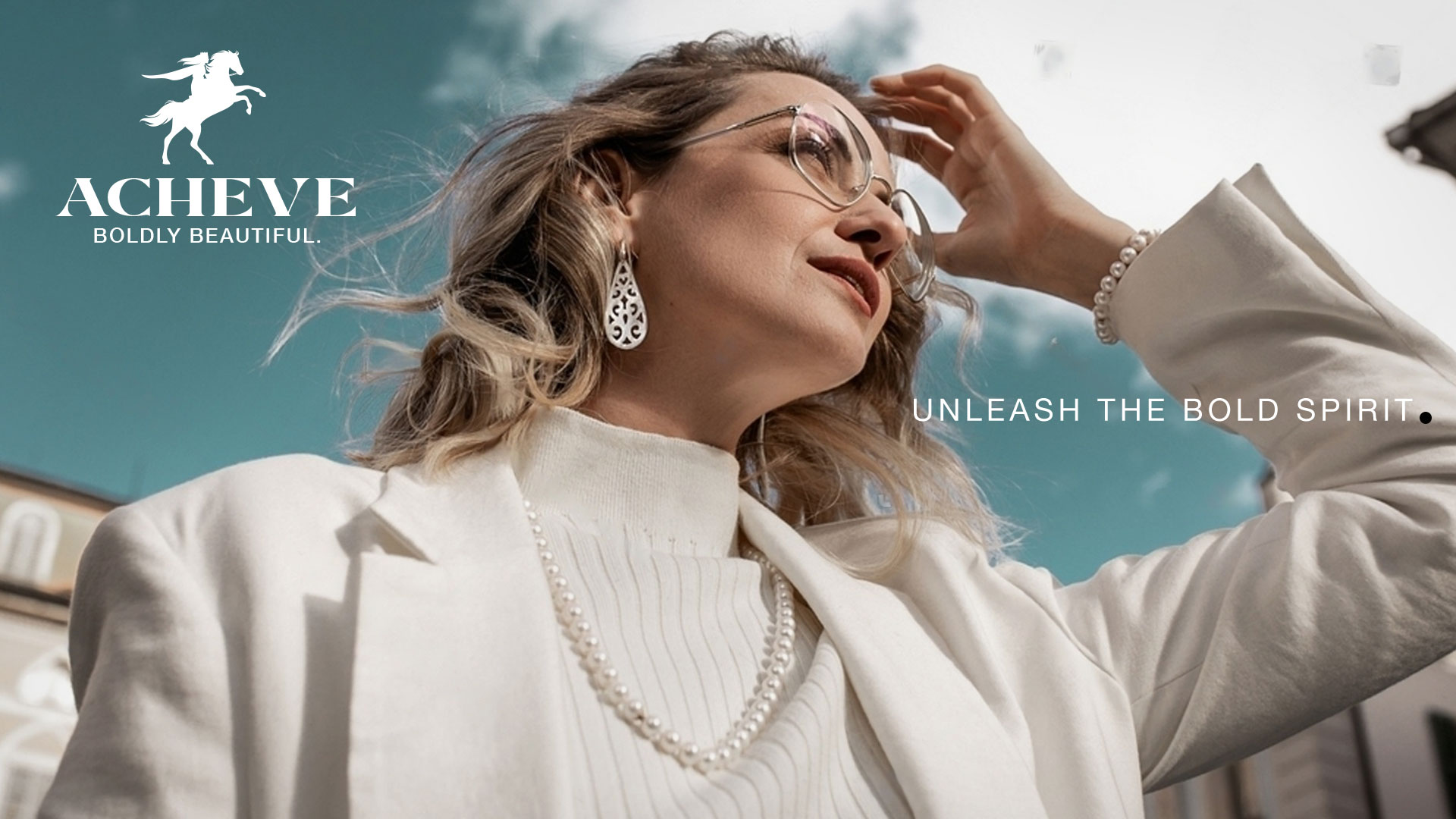 WINTER COLLECTION OUTDOOR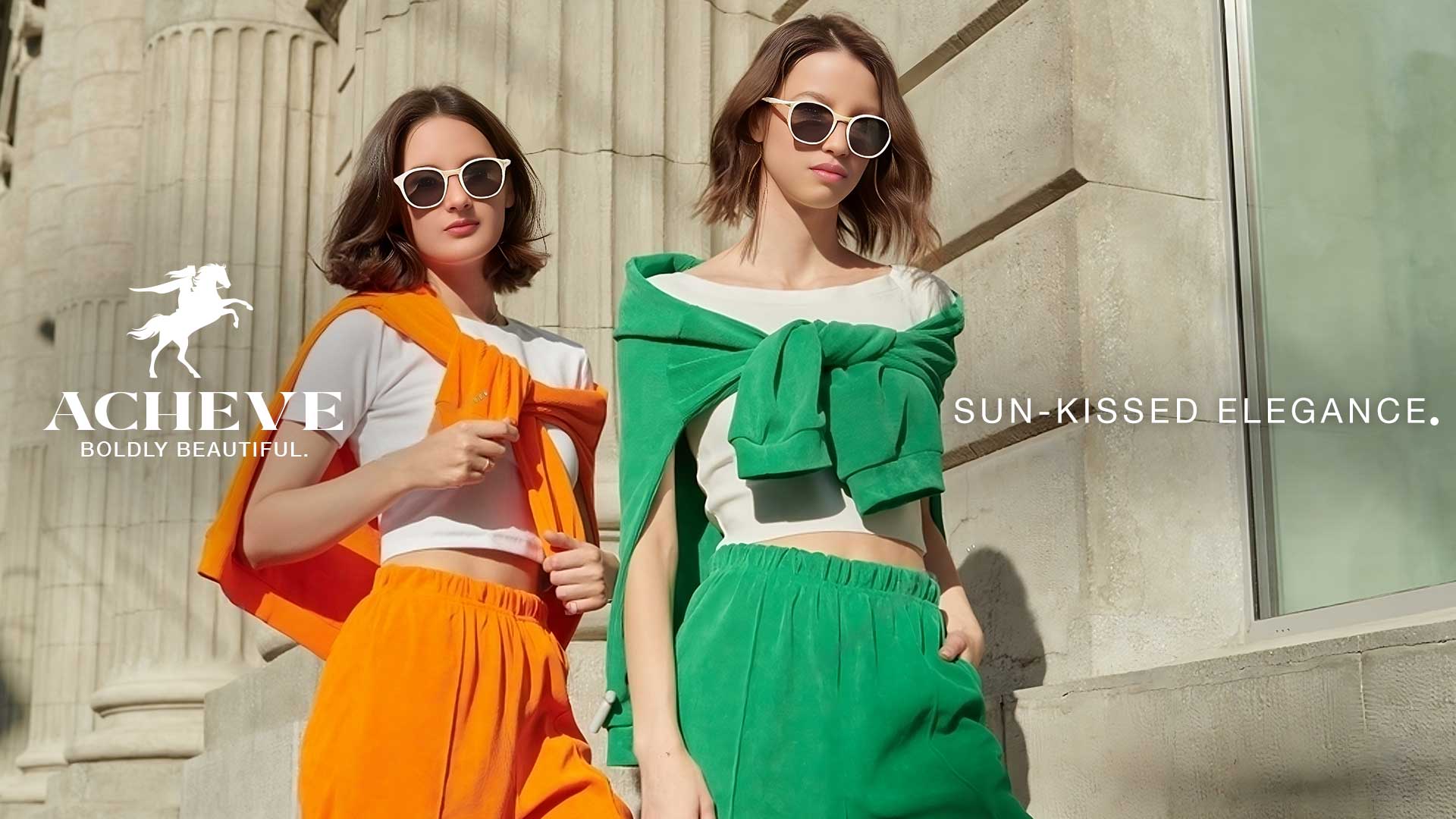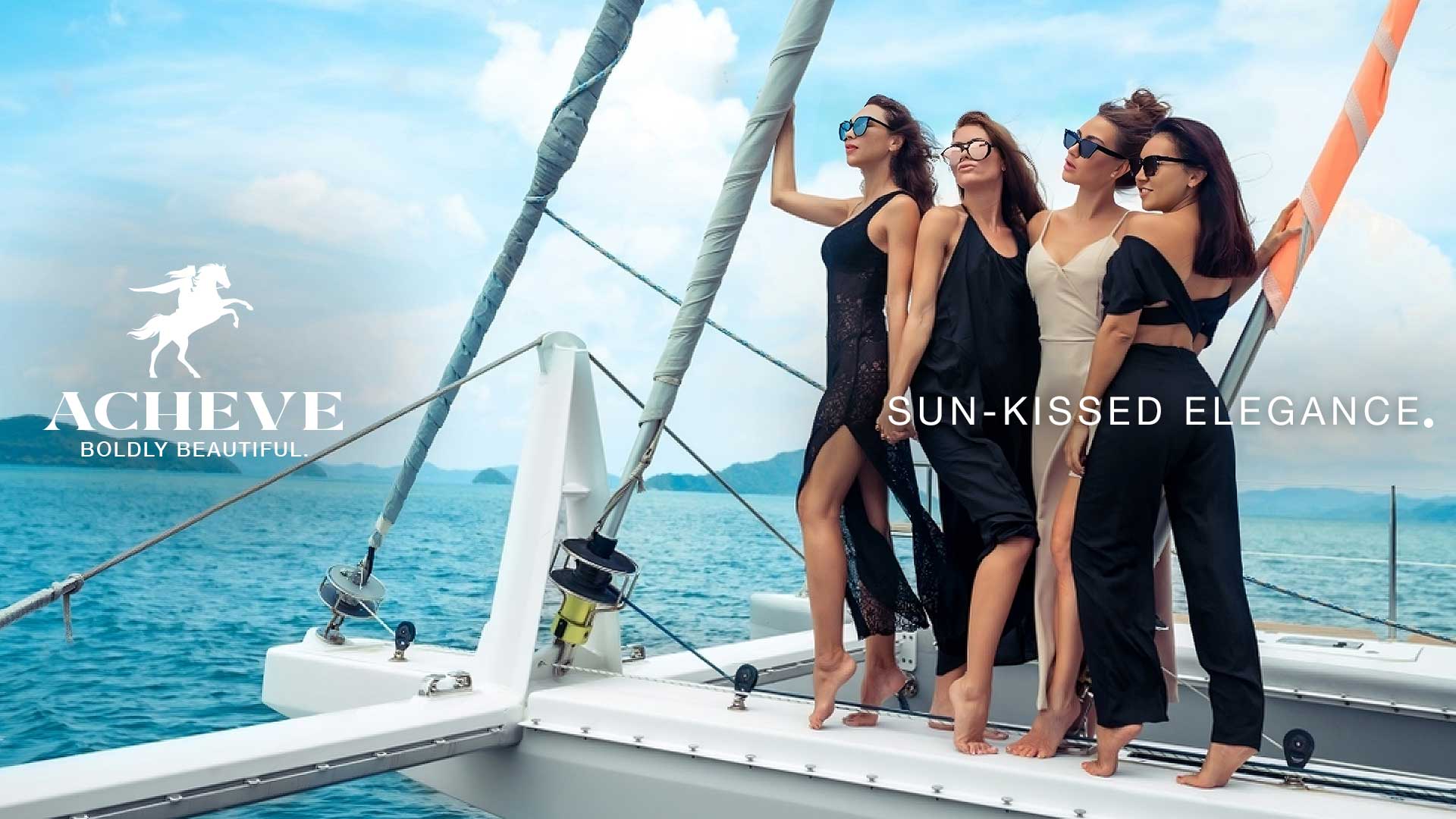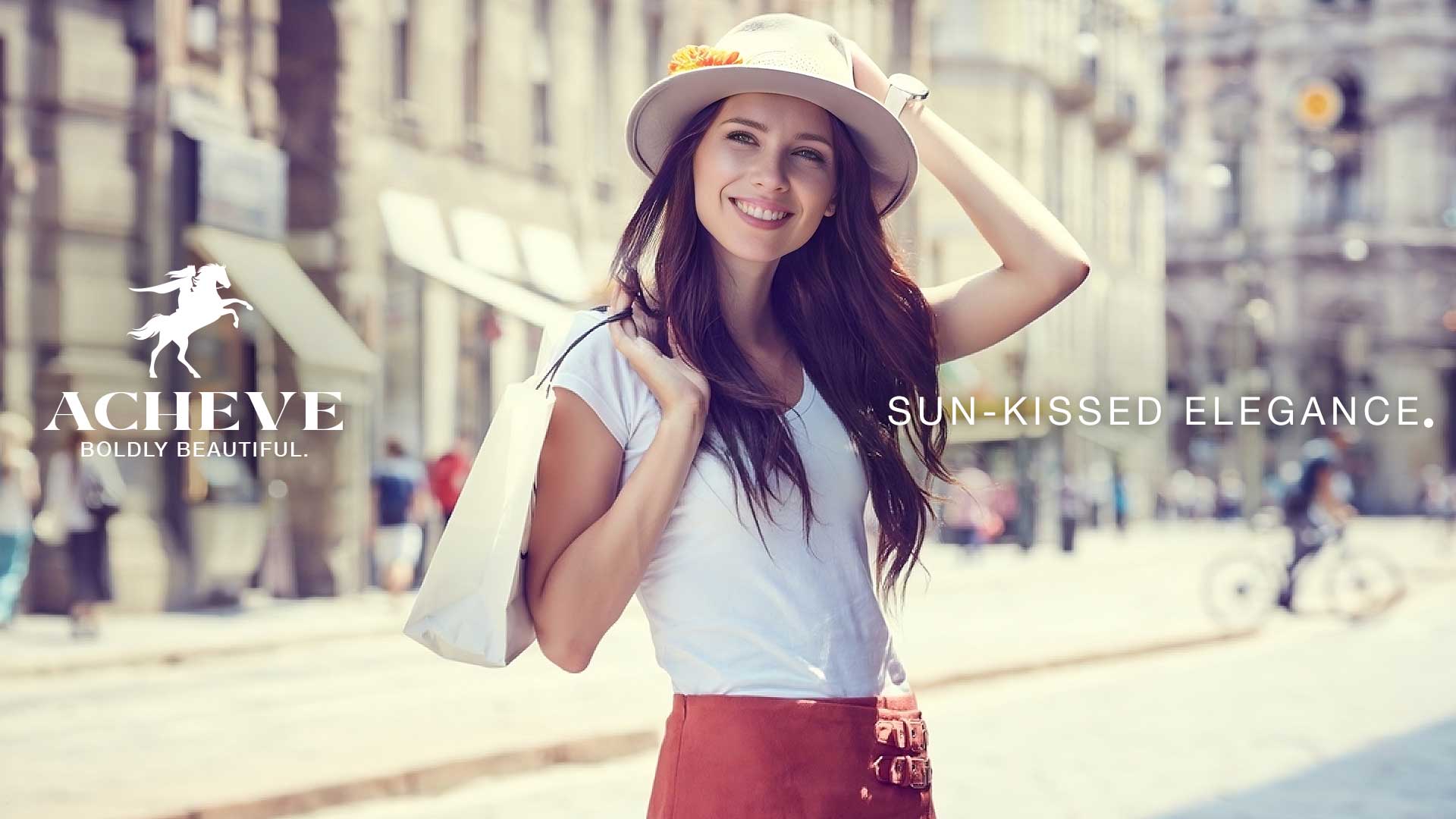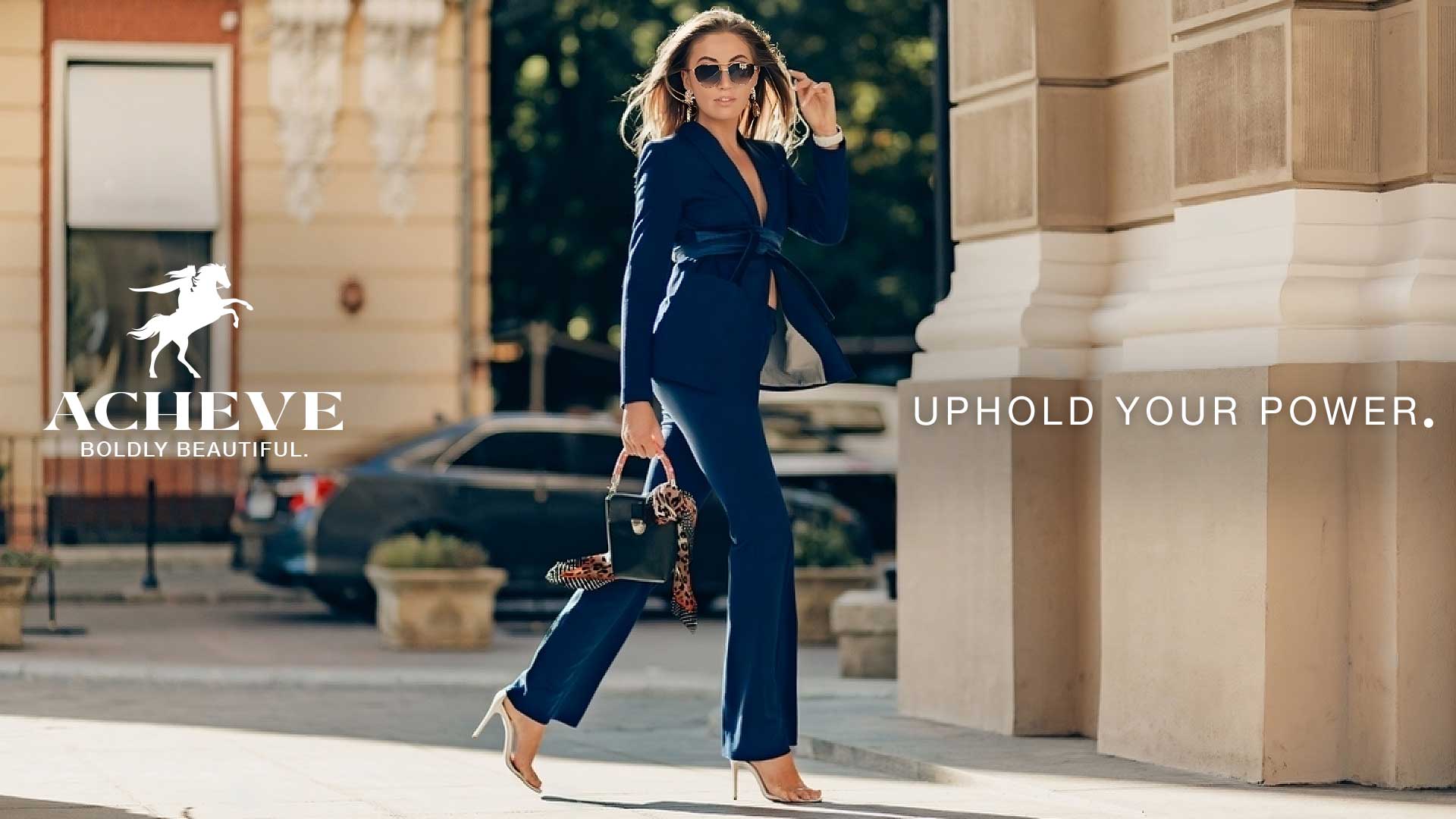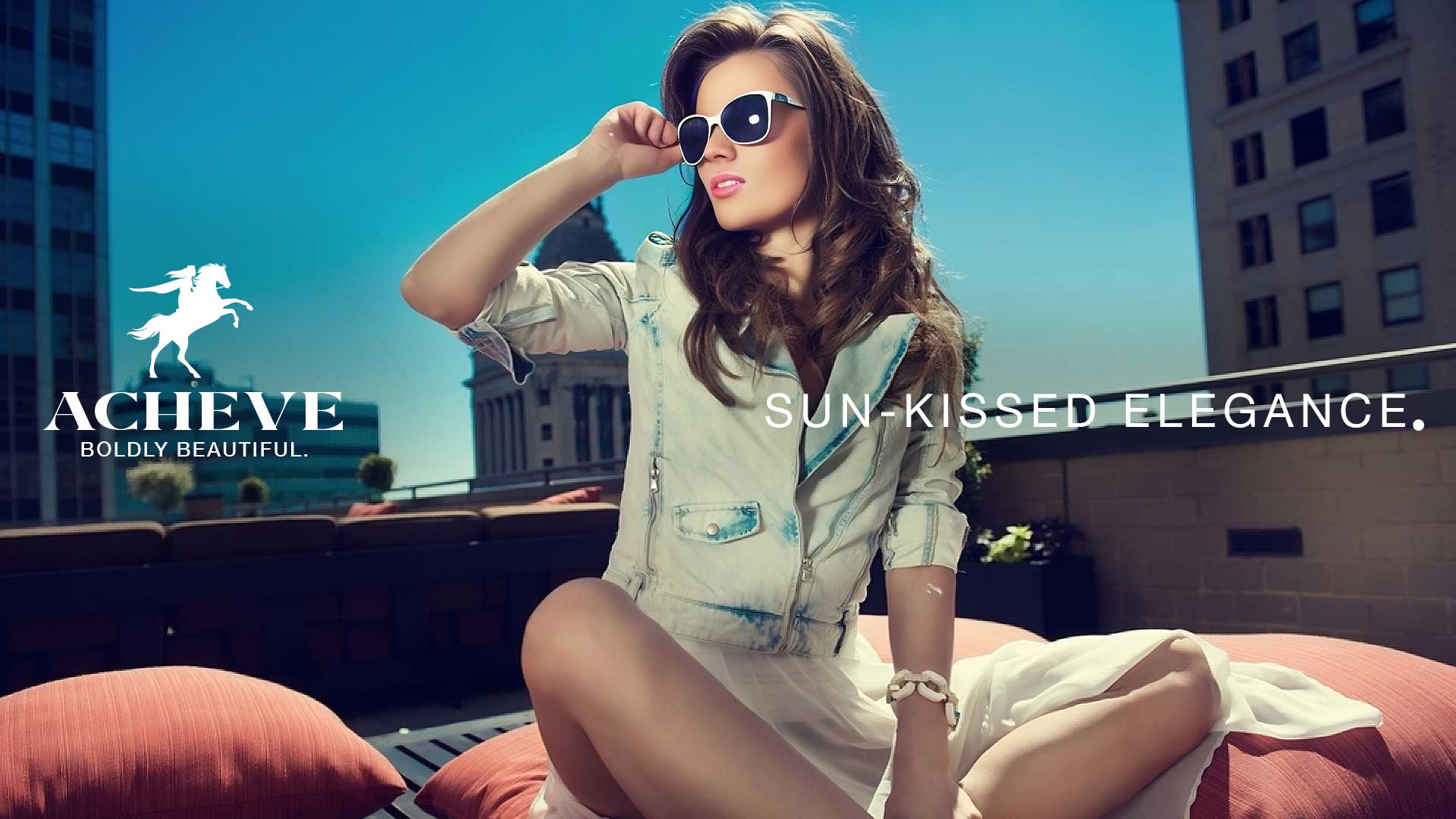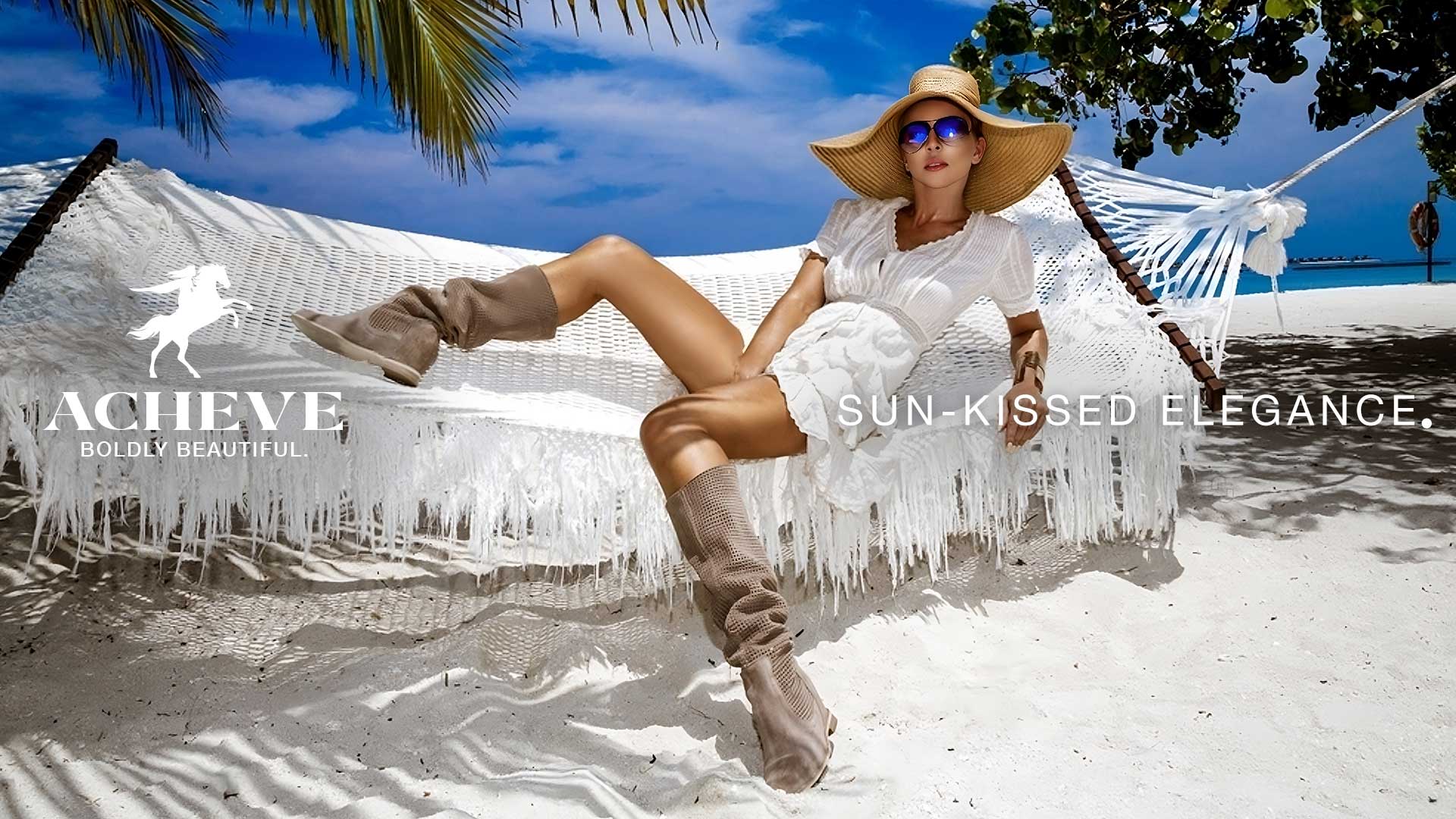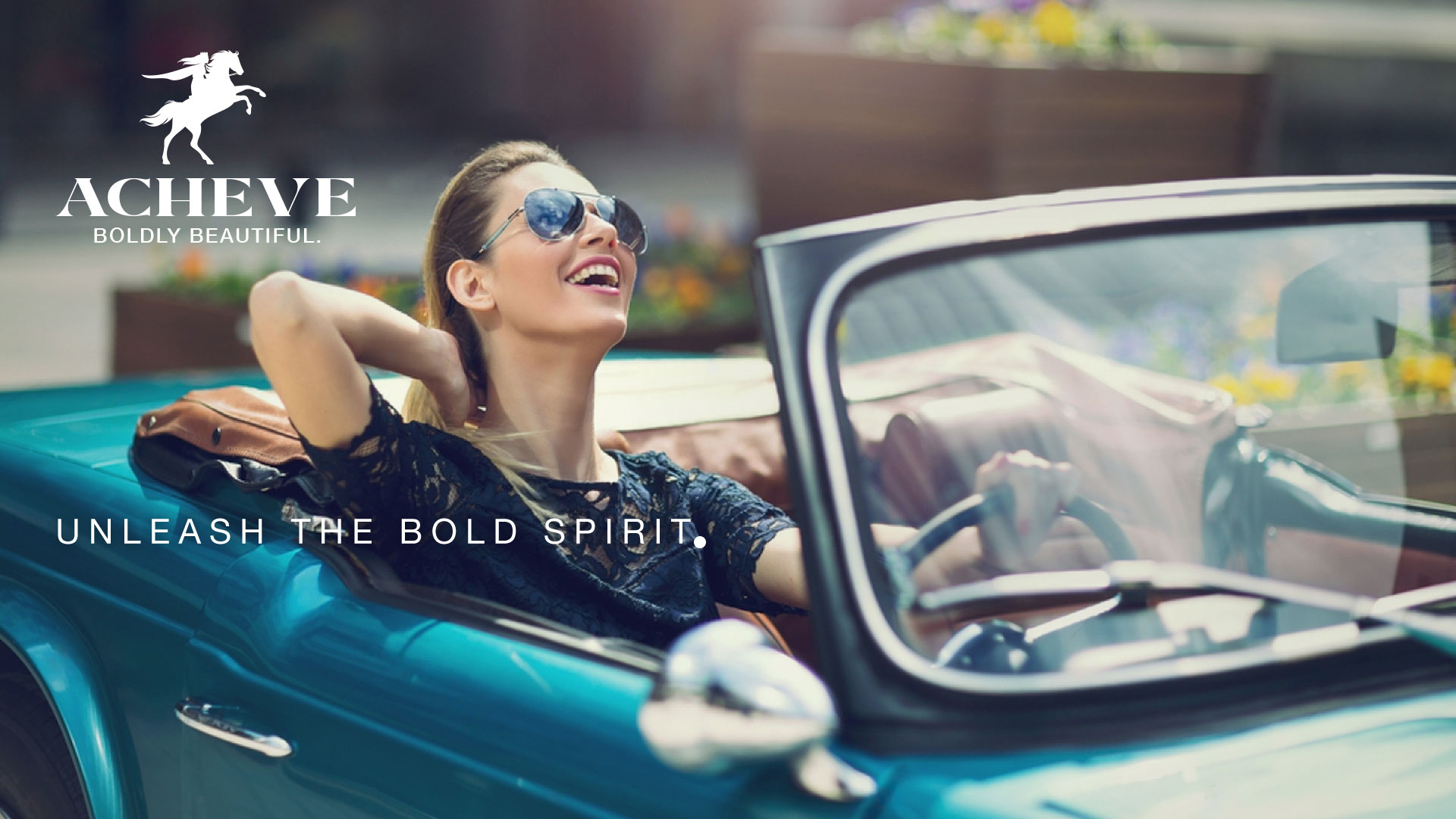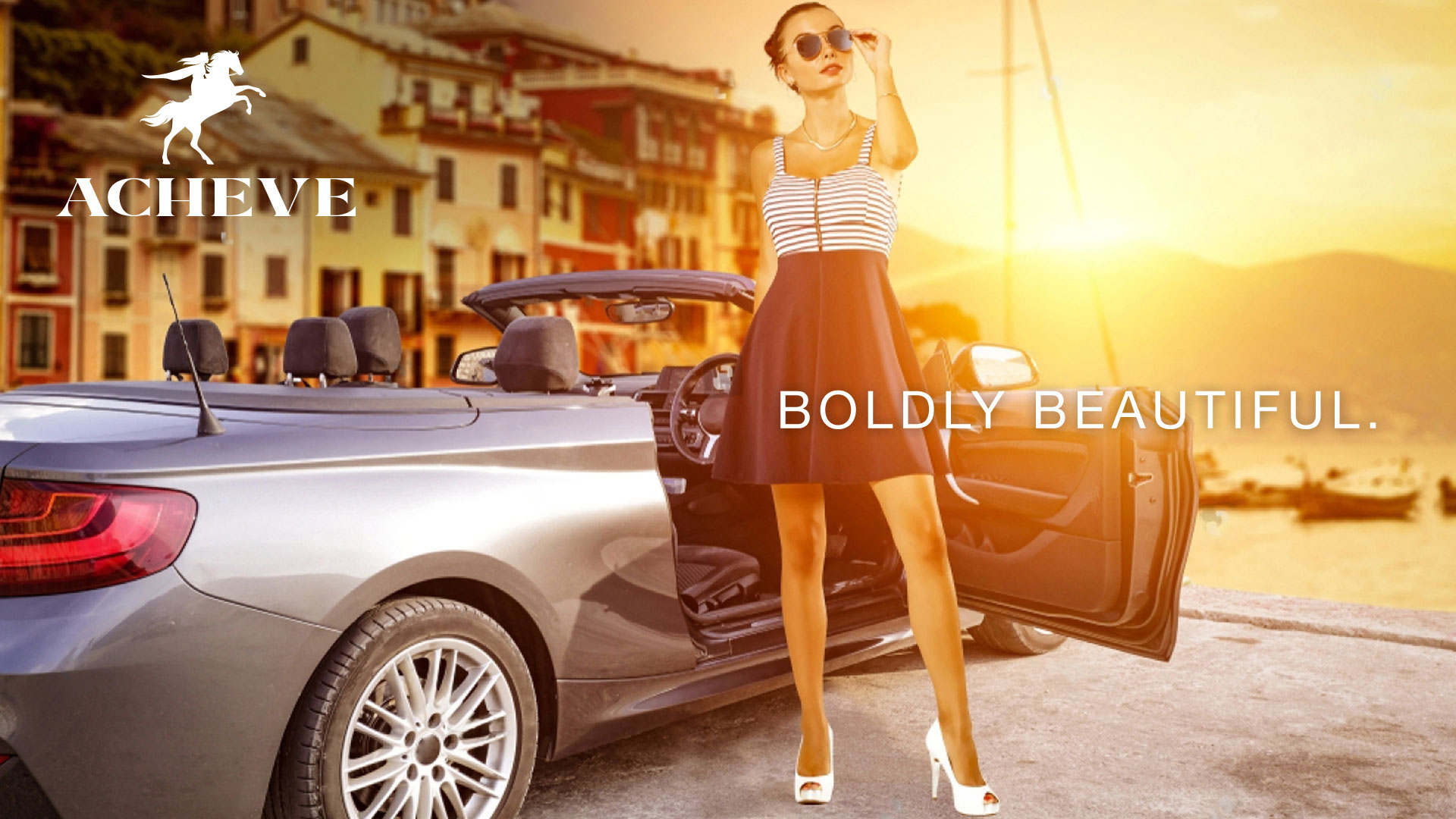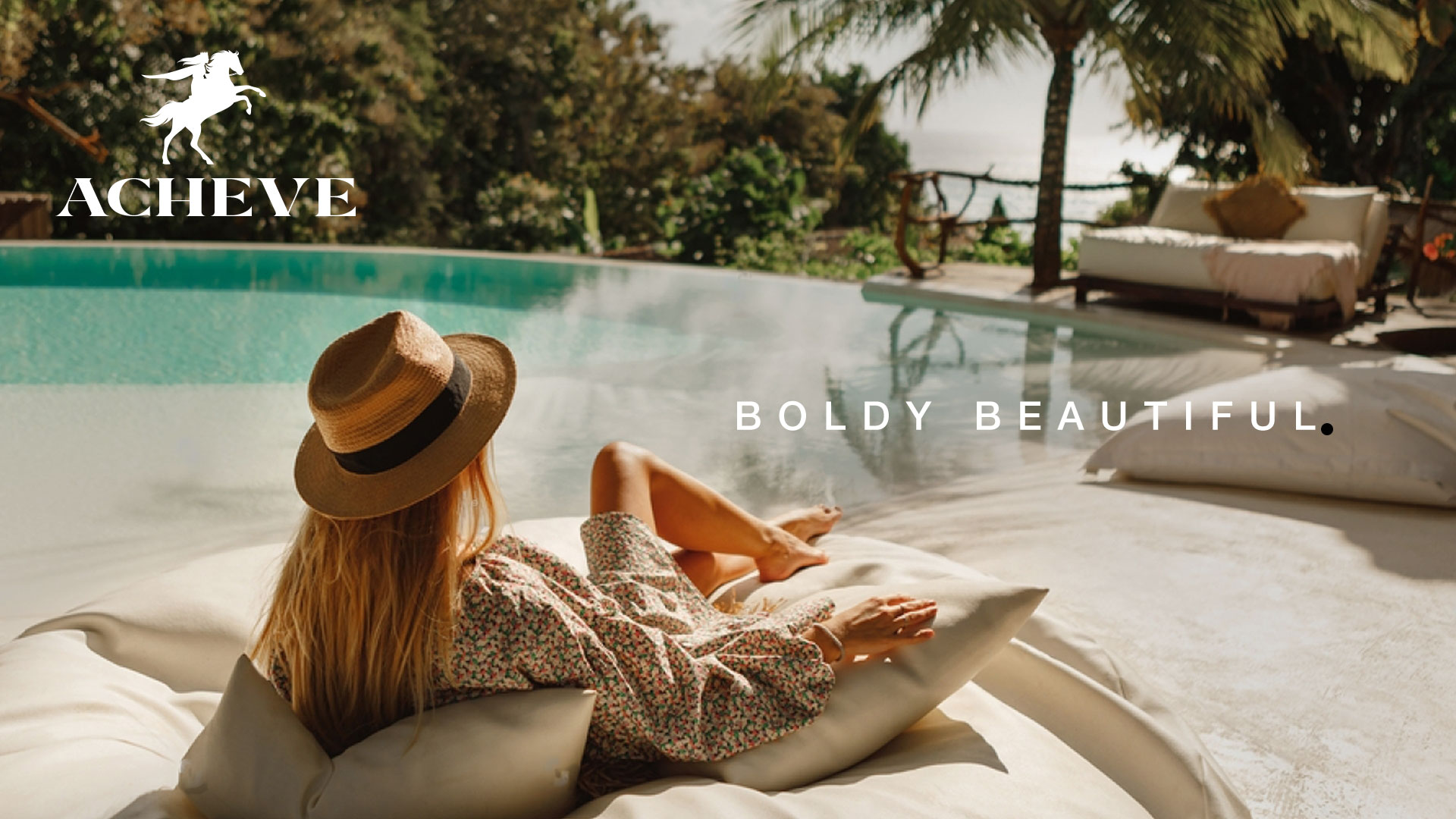 SUMMER COLLECTION OUTDOOR