Experience
360º Intergrated Event Marketing & Management
The Biggest & Largest Event Of The Decade
Entertaining Over One Million People
The Dolphin Show International was the biggest and largest entertainment event of the decade produced on a scale never attempted or successfully implemented in Pakistan in 2013.
Media Idee worked on the ideation to bring the series of international events to entertain and enlighten the viewers with world-class live performances, considering the limited entertainment available to the people of Pakistan.
The Dolphin Show International was the joint venture between Media Idee and Moon Builders in partnership with Pakistan Navy and Pakistan Maritime Museum.
Media Idee, as the organizer, made the impossible happen from ideation, event marketing, sponsorships, and event management; besides, handling the logistics of the transfer alone meant working with international governments, chartering planes and getting permissions from 14 different ministries in Pakistan.
Beyond that, while working with the partner construction company, the Media Idee's events team also took it upon themselves to guarantee the stadium's design, construction, and general audience comfort.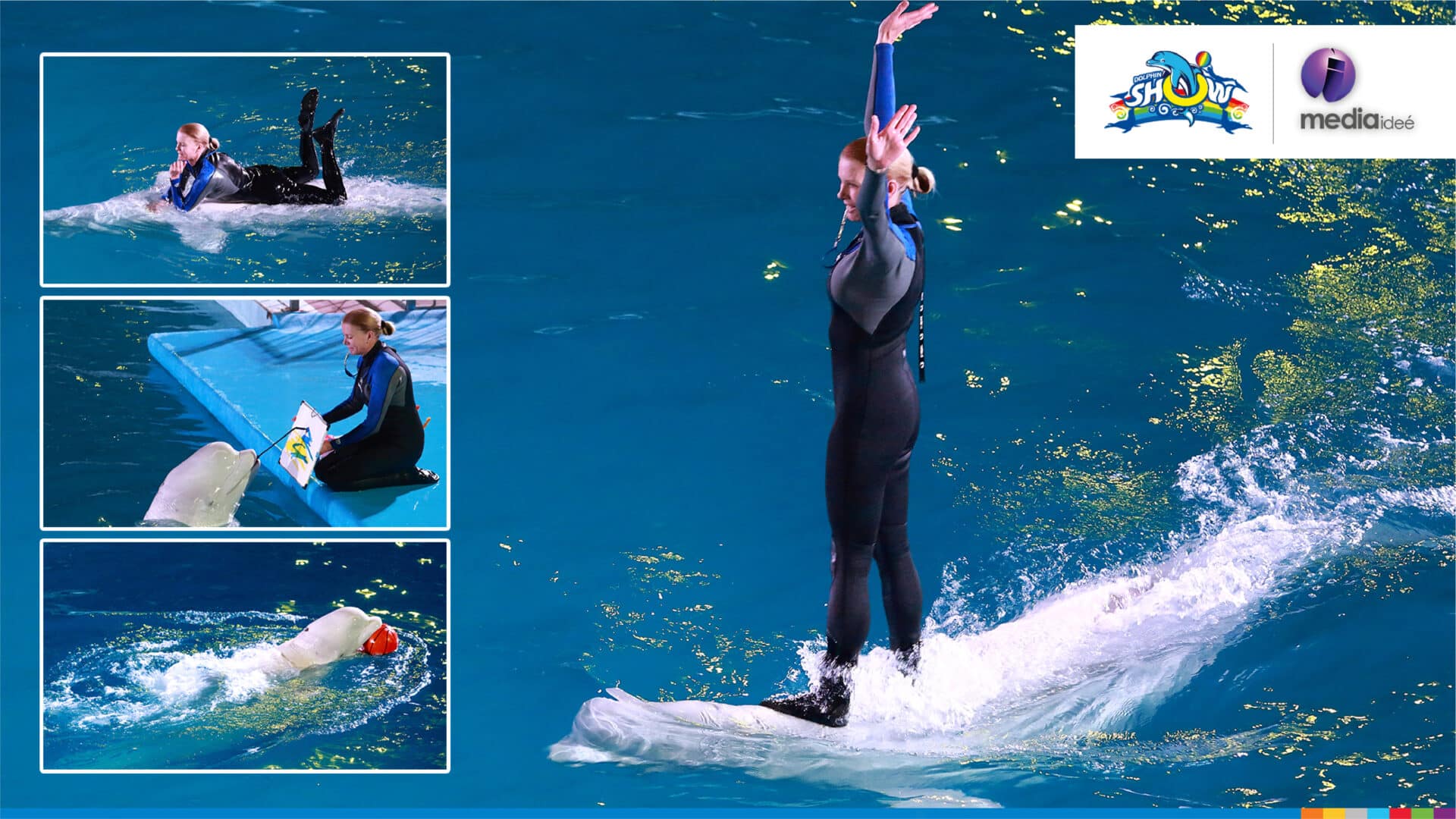 Media Idee amplification team has worked & executed 360º marketing campaign, branding and promotional components from print, outdoor, tvc, website, ticket booking software and apps, digital marketing, marketing collateral, venue branding and merchandising.
We also managed the promotional activations in schools, colleges, universities, malls, and float roadshows to create the hype of the events and made the ticket selling & show bookings too.
We also handled the corporate marketing & show bookings, besides managing the school's show bookings, operations and logistics.
Online & online tickets selling at the venue and outstation ticket booths were also placed and managed in different parts of the city while easing the people to buy tickets. TCS was the official courier partner of Dolphin Show International for online ticket bookings and dispatches.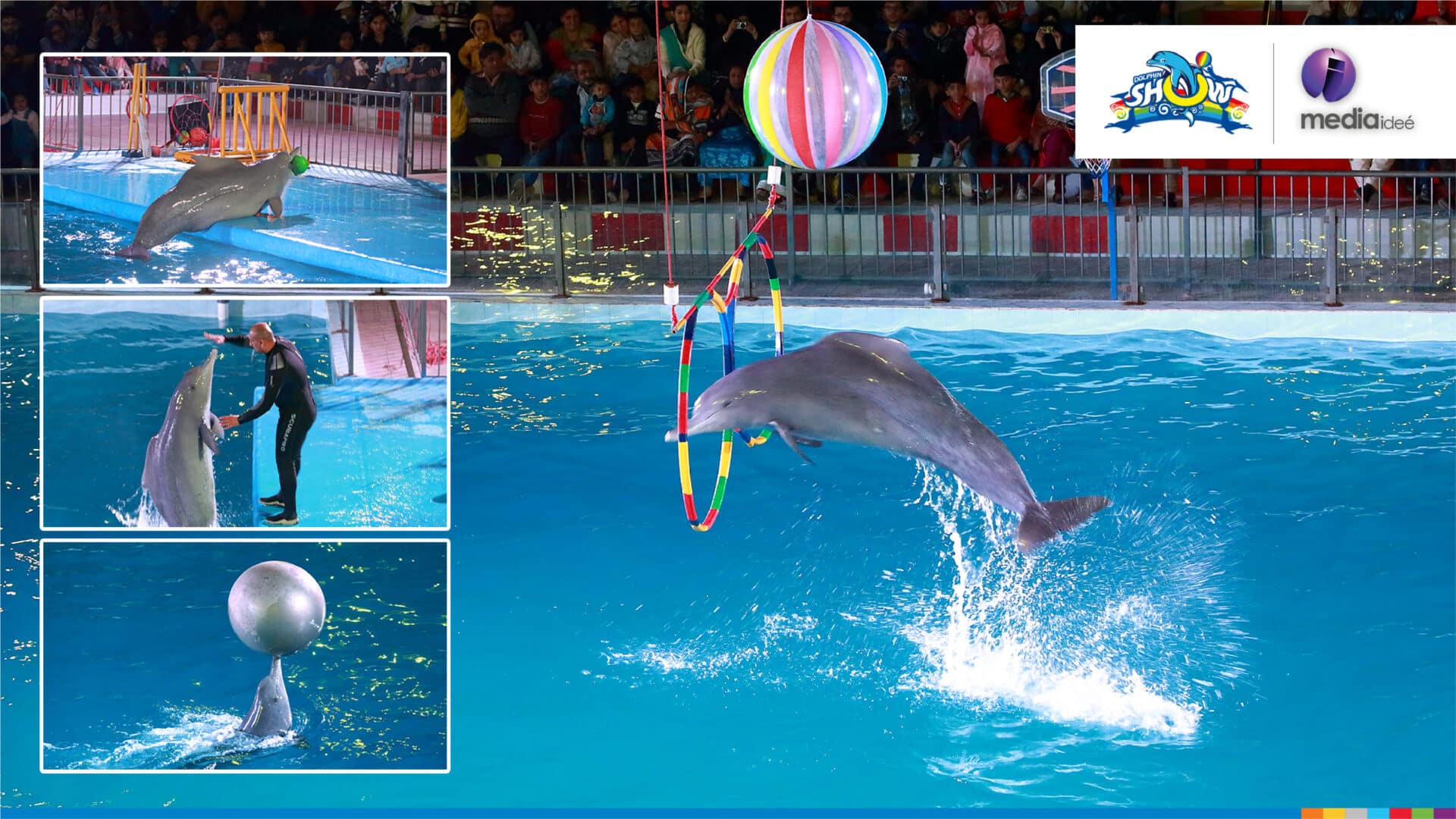 We have also run celebrity and celebrity endorsement campaigns on mainstream media to create a buzz in the market. The marketing and PR blitz ensured that the top media companies, including Geo, Ary Digital, Dawn, Express, Jang, Tribune, and international media, covered the event and over 1000 blogs and sites wrote about the subsequent shows their experiences.
School shows were held in the morning and reached over 1500 schools in Karachi during the 90 days. Over 500,000 students watched the live show with their schools, while over a million people during the general shows.
Event
Ideation & Theme
Marketing & Sponsorship
Event Management
Sponsor's Stalls Management
Venue Branding & Logistic
Tickets Sales & Booking
General & Corporate Shows
School & Special Shows
Creative
Event Logo & Theme
Ideation & Storytelling
TVC & Documentary
Testimonials
Copy & Content Writing
Key Visuals
Marketing & Sales Kit
Print & OOH
Merchandising & POS
Dolphinaire Management
Dolphin Stadium Construction
International Performance Team
Charted Plane
Mammals Logistics
Permission & Security Clearance
Travel & Accommodation
Management
Equipment's & Hardware Management
Productions
Stage & Show Content Production
Sound, Lights & Effects Design
Promotional Videos Production
Digital
Corporate Website
Online Tickets Booking Portal
Digital & Social Marketing
Activations
Malls & Hyper Stores Activations
Float Shows & Mobile Ticket Sales
Ticket Booth Management
Branding & Fabrications
Tickets Sales Partner Management
Media
Media Partners Management
Media & Showbiz Shows
Advertising & Media Promotions
PR & Celebrity
PR Management
Celebrity Management
Celebrity Testimonials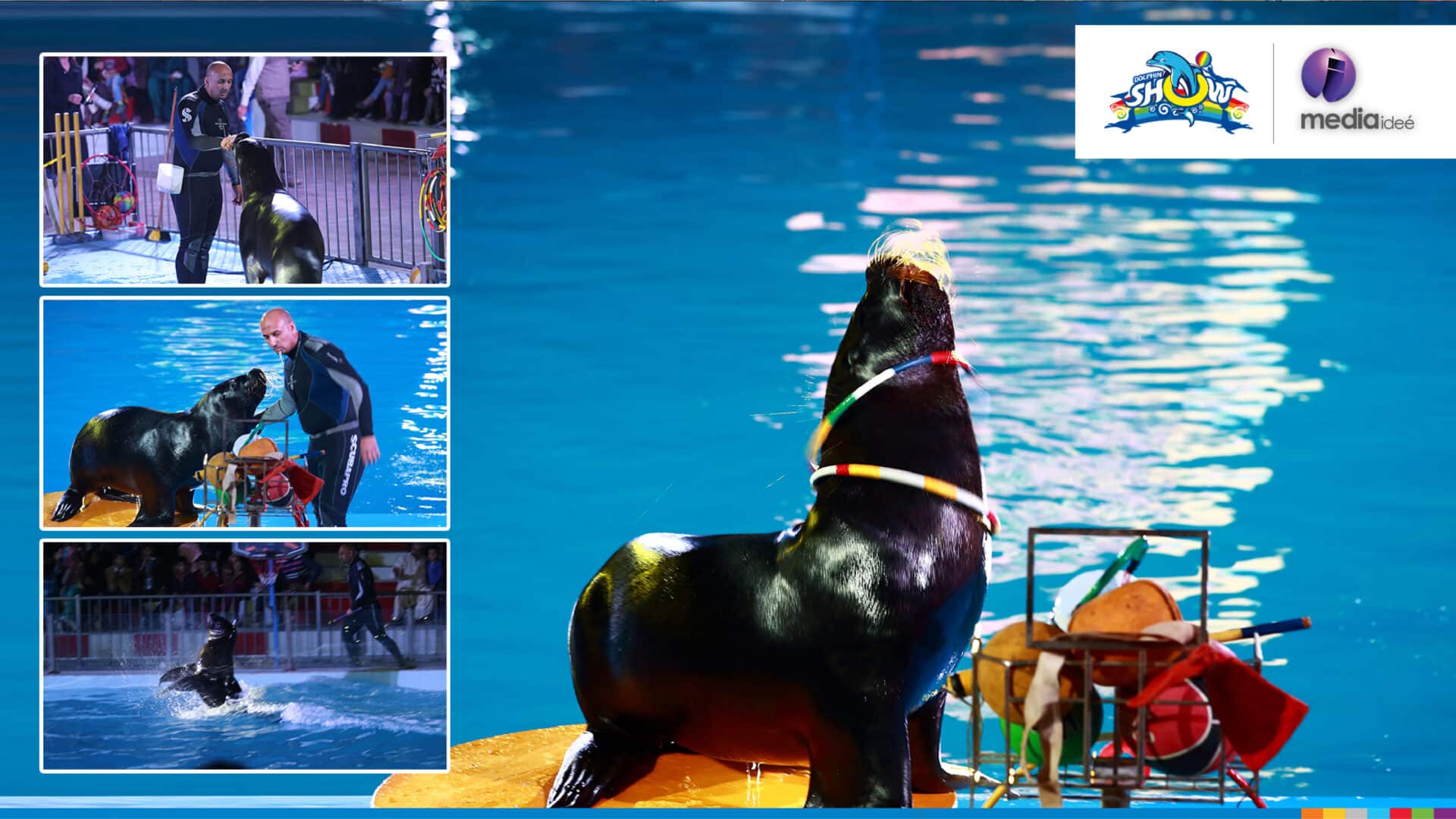 Dolphin Show karachi Highlights
Upcoming Dolphin Show Lahore
Geo TV Coverage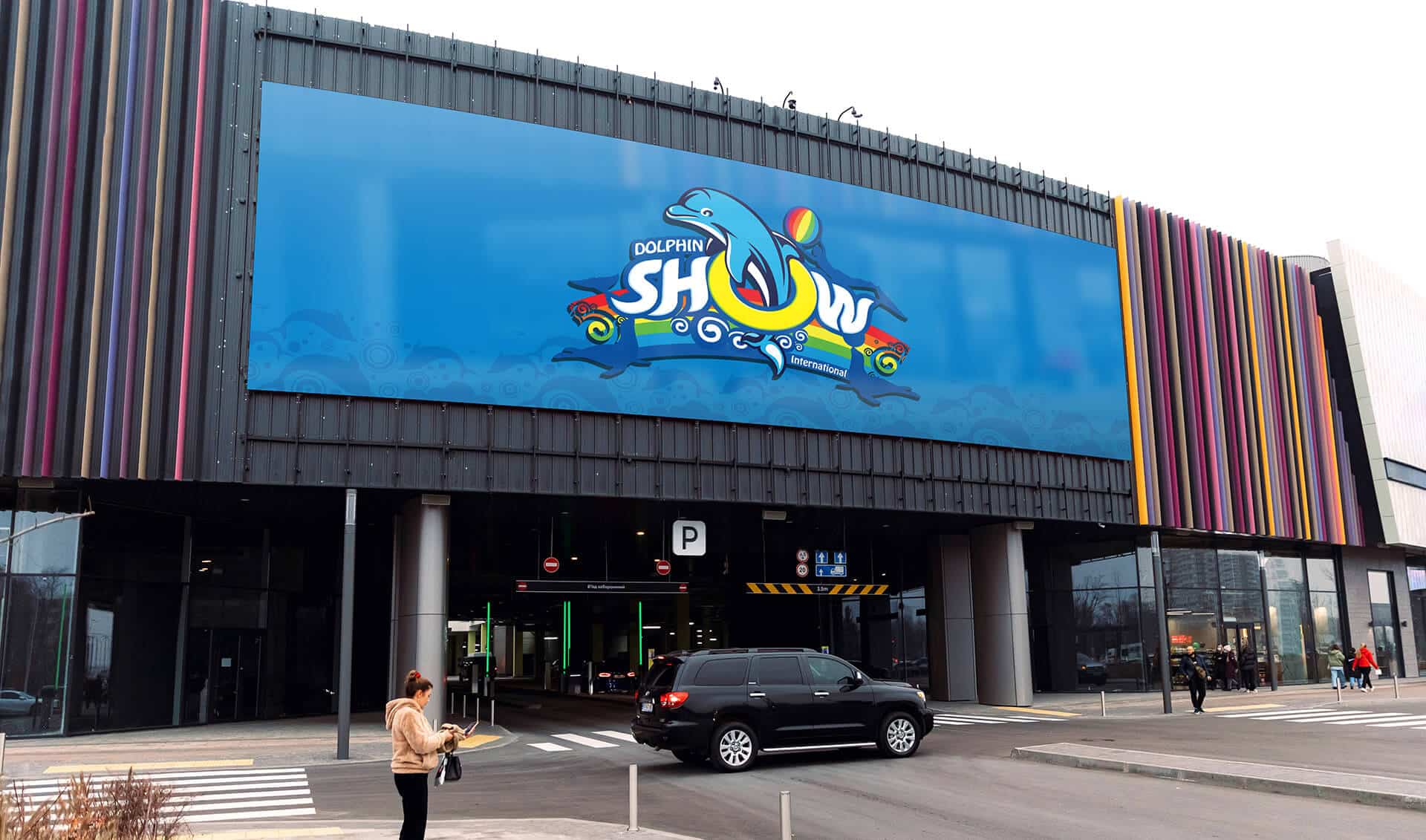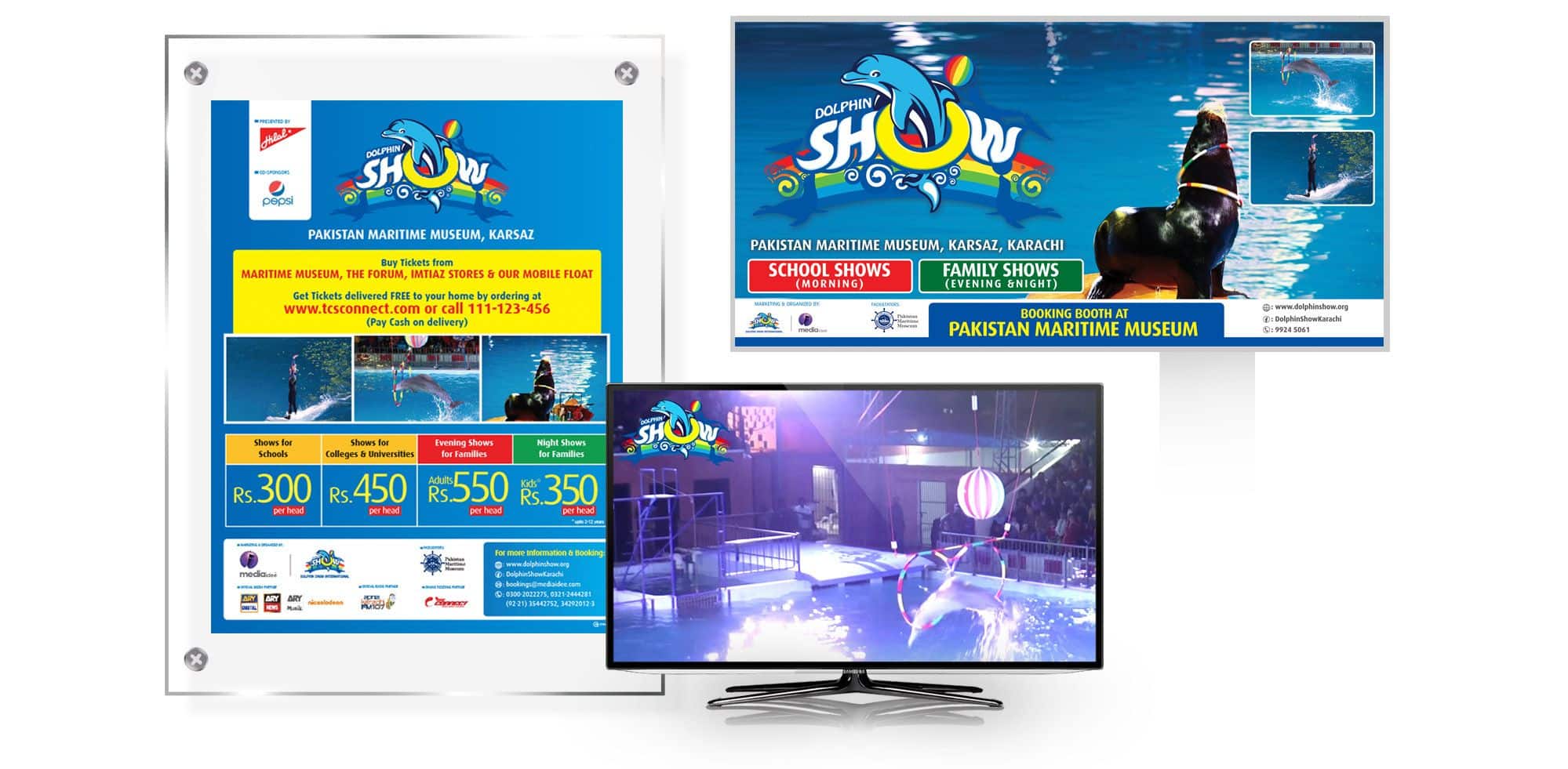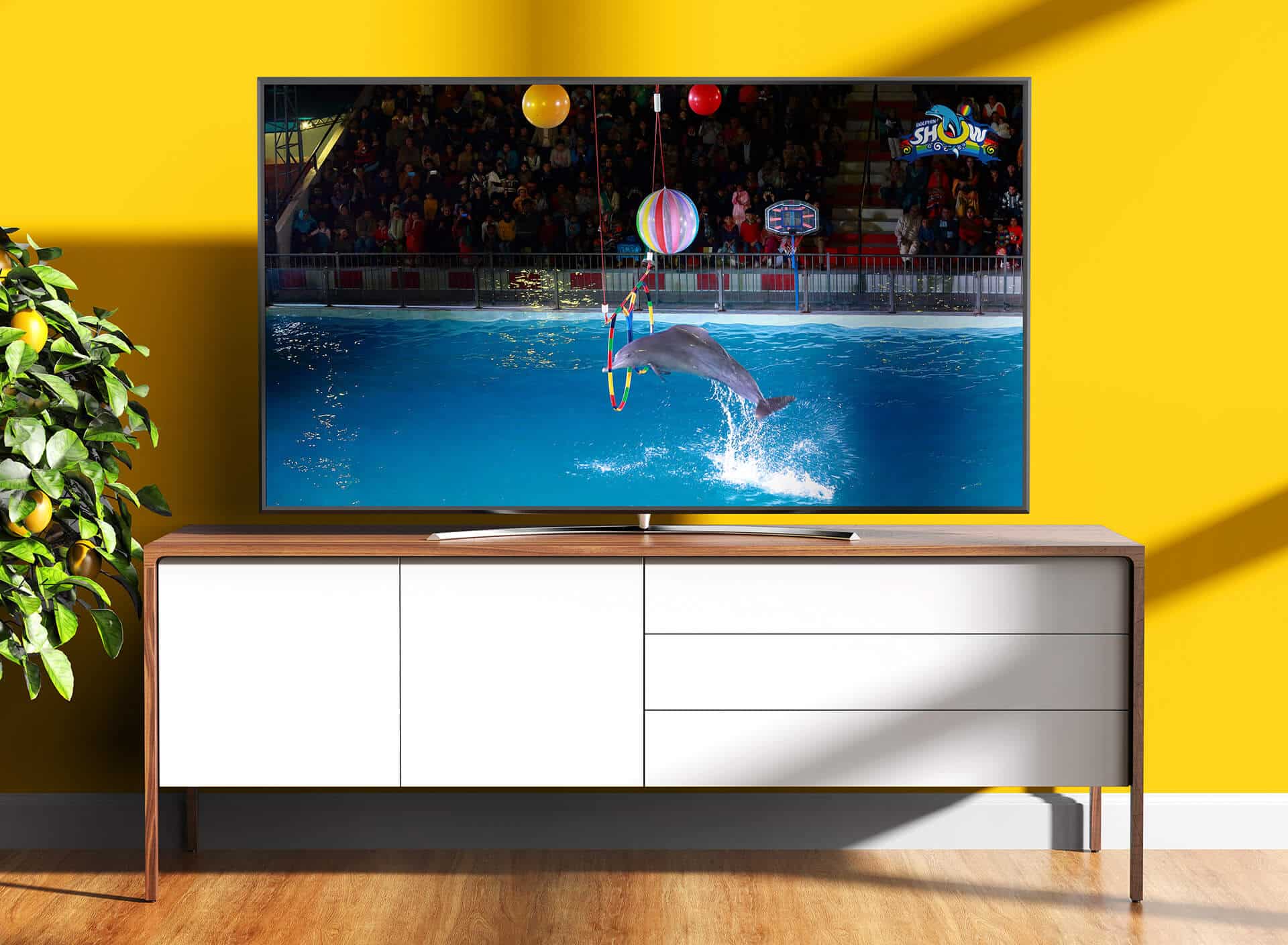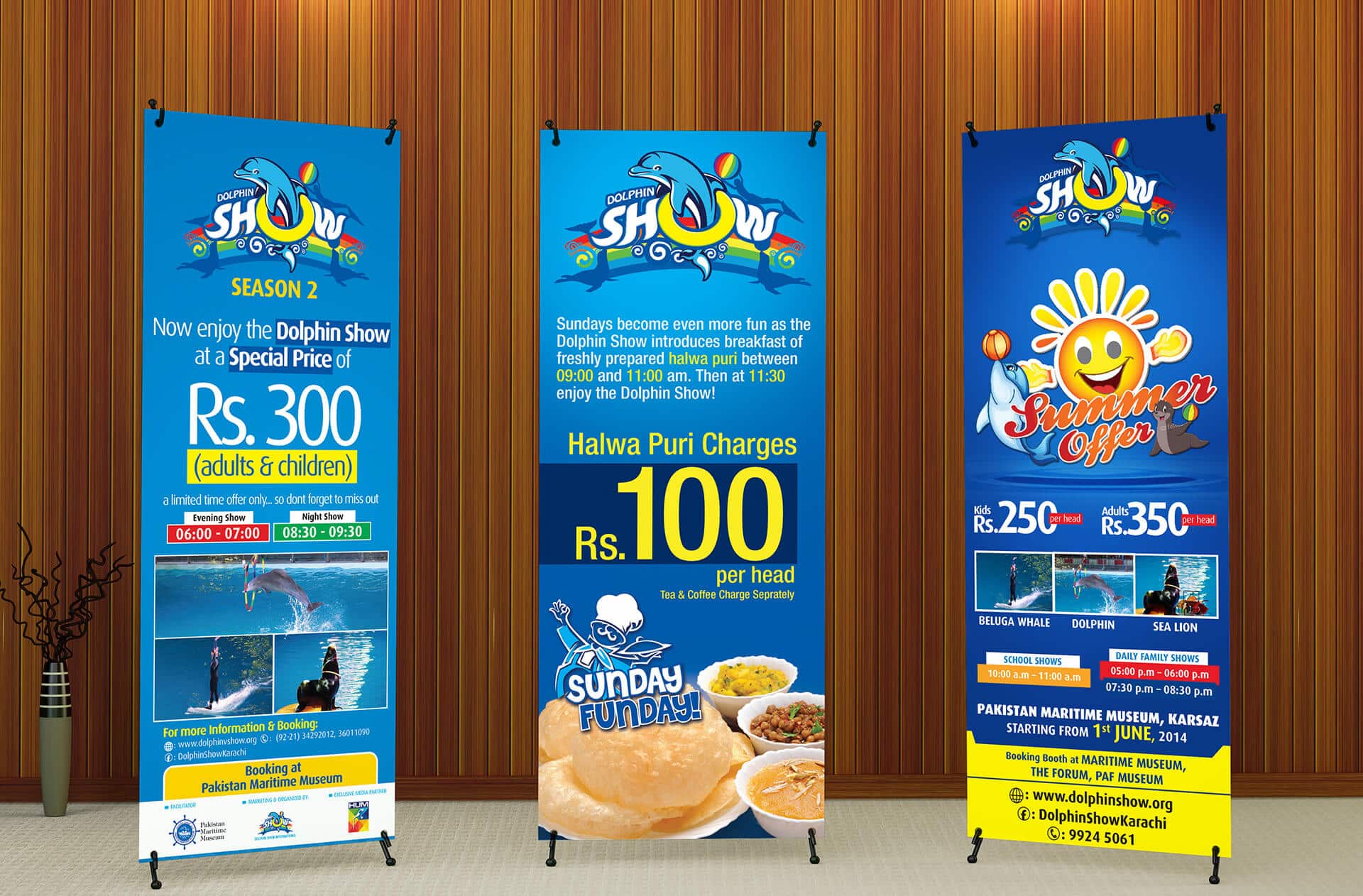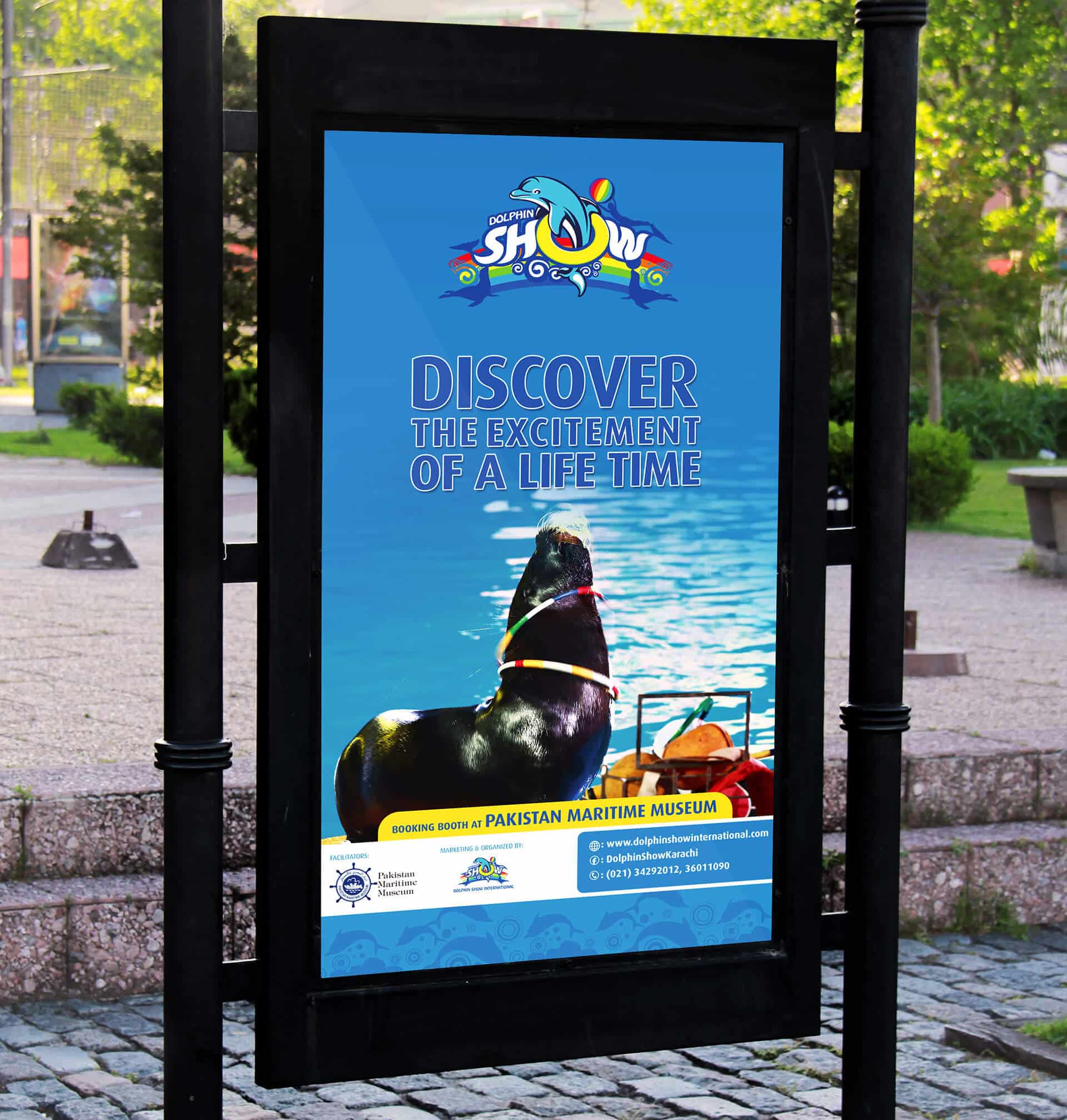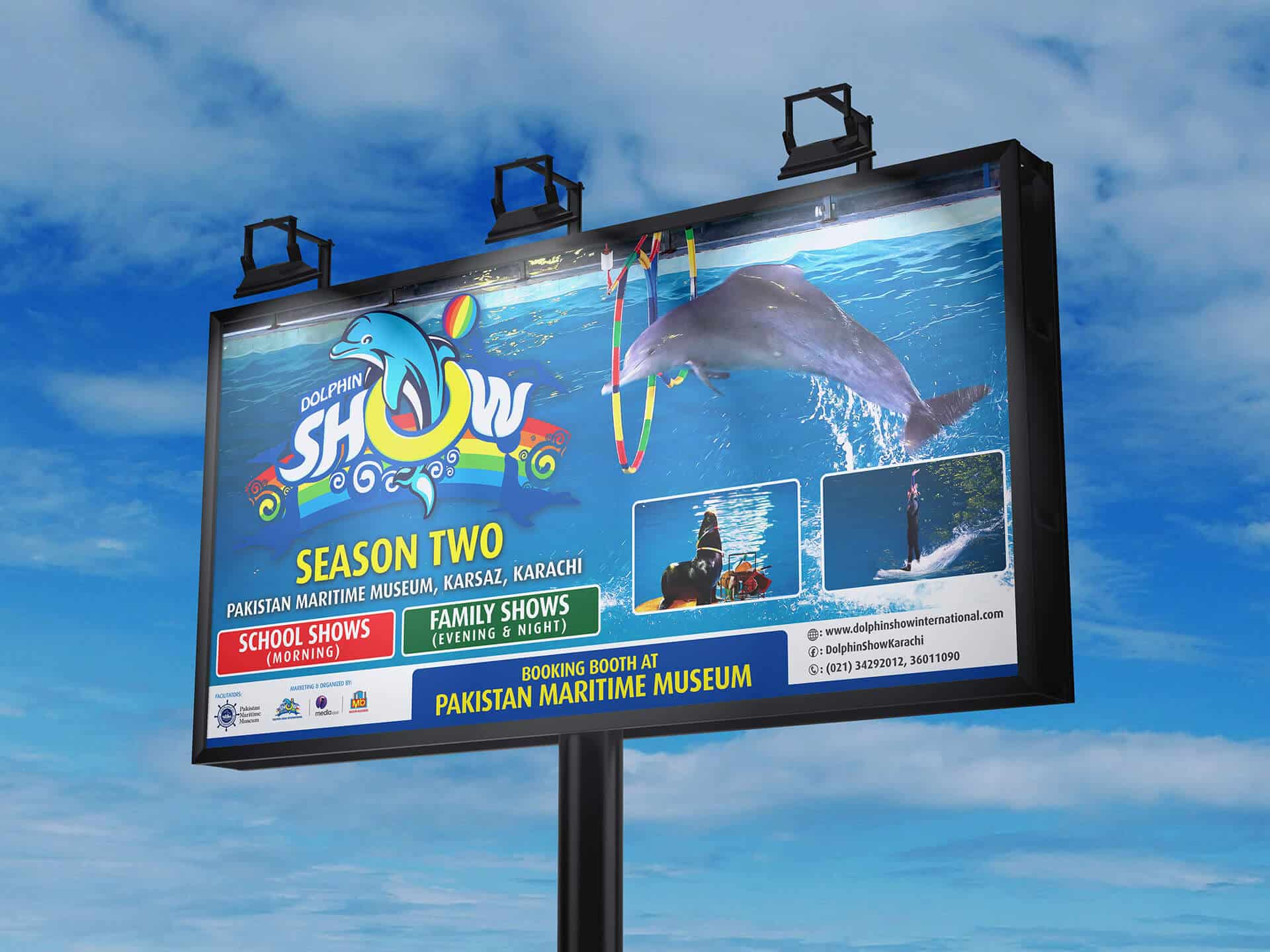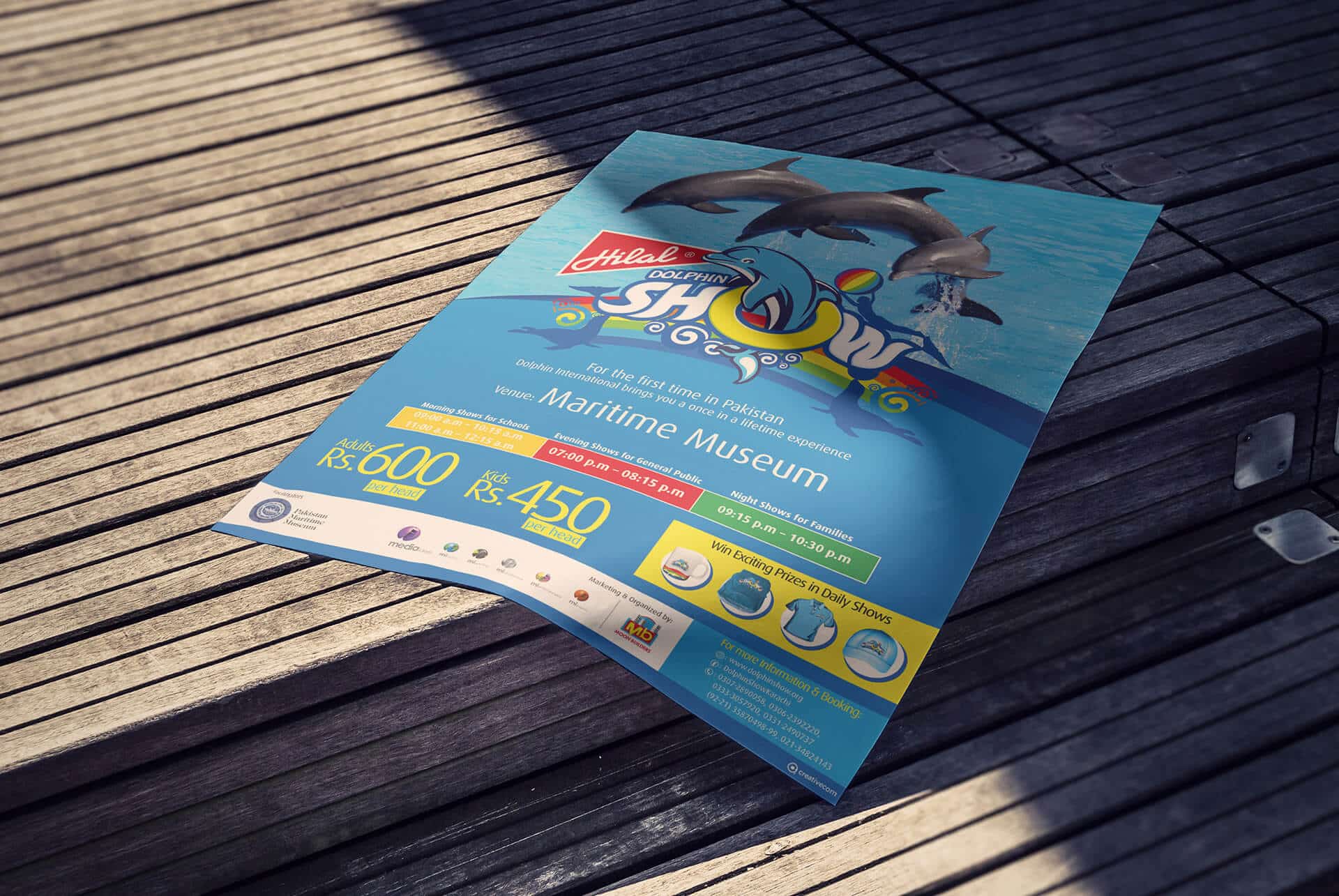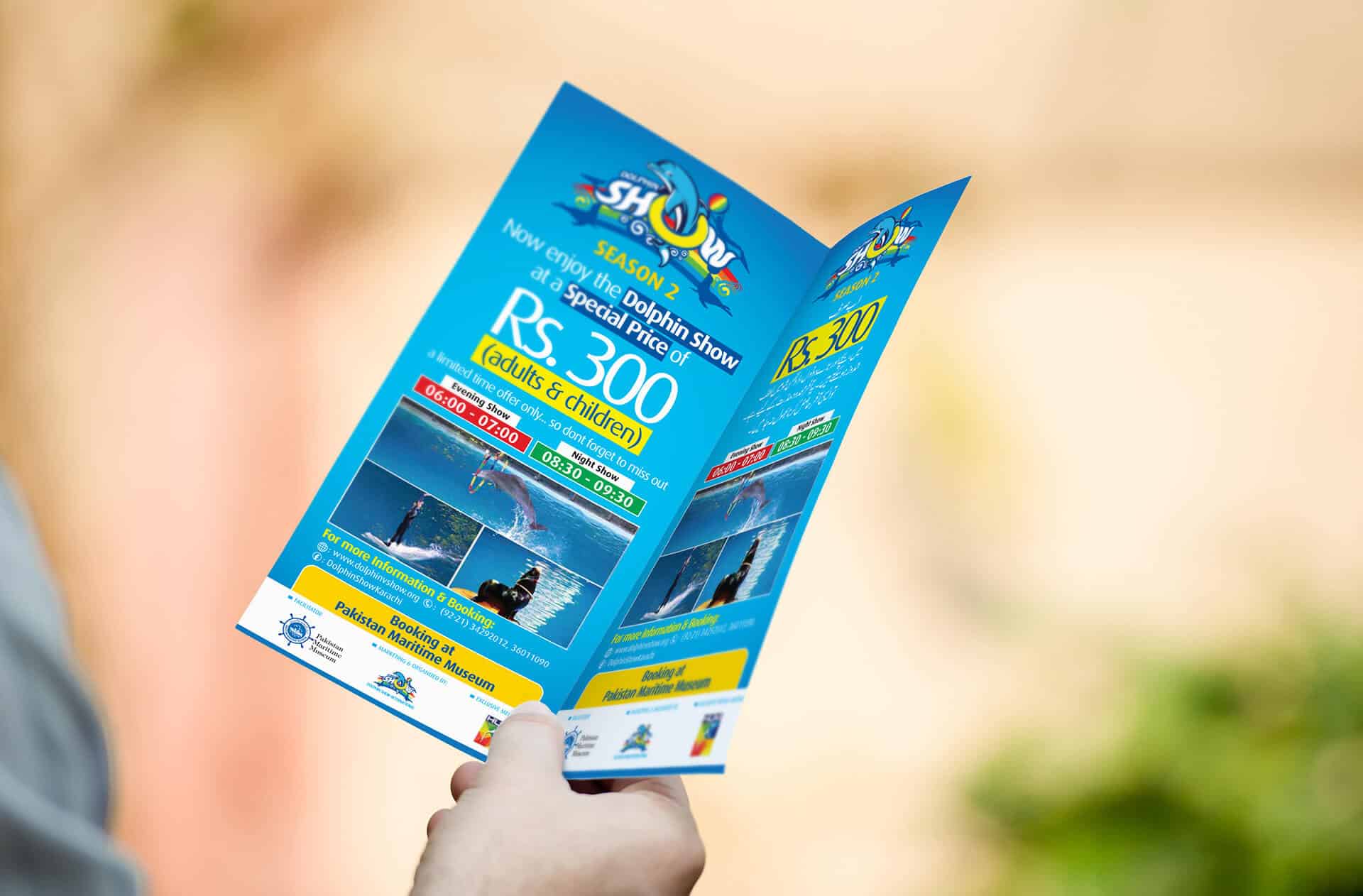 Website & Email Marketing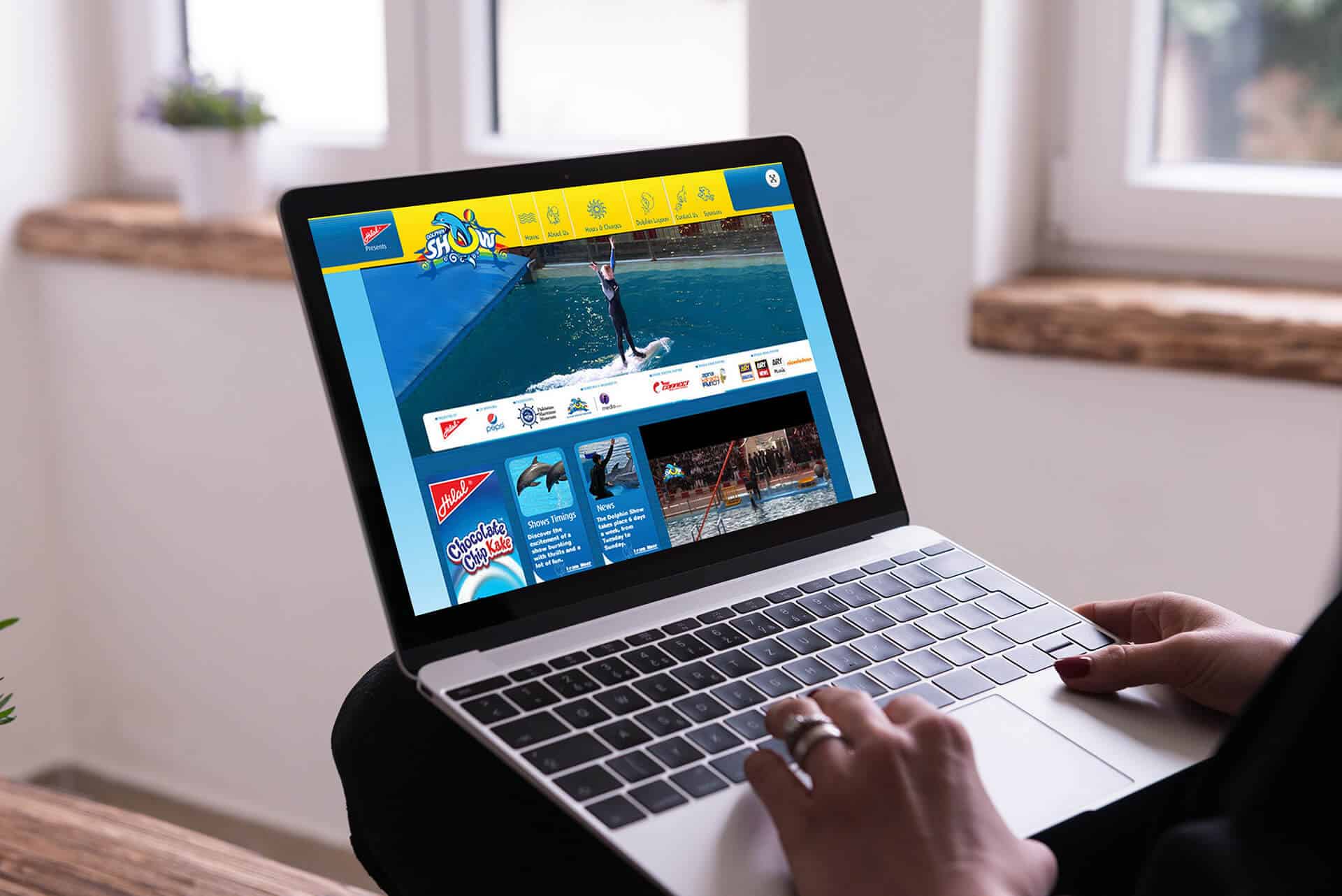 E-Ticketing Solution Development
The Dolphin Show in Karachi was the star event of the year 2014. Media Idee was the technology partner handling all aspects of digital from the online real-time booking engine integrated with email and SMS to the online marketing, social support, website development and hosting and infrastructure.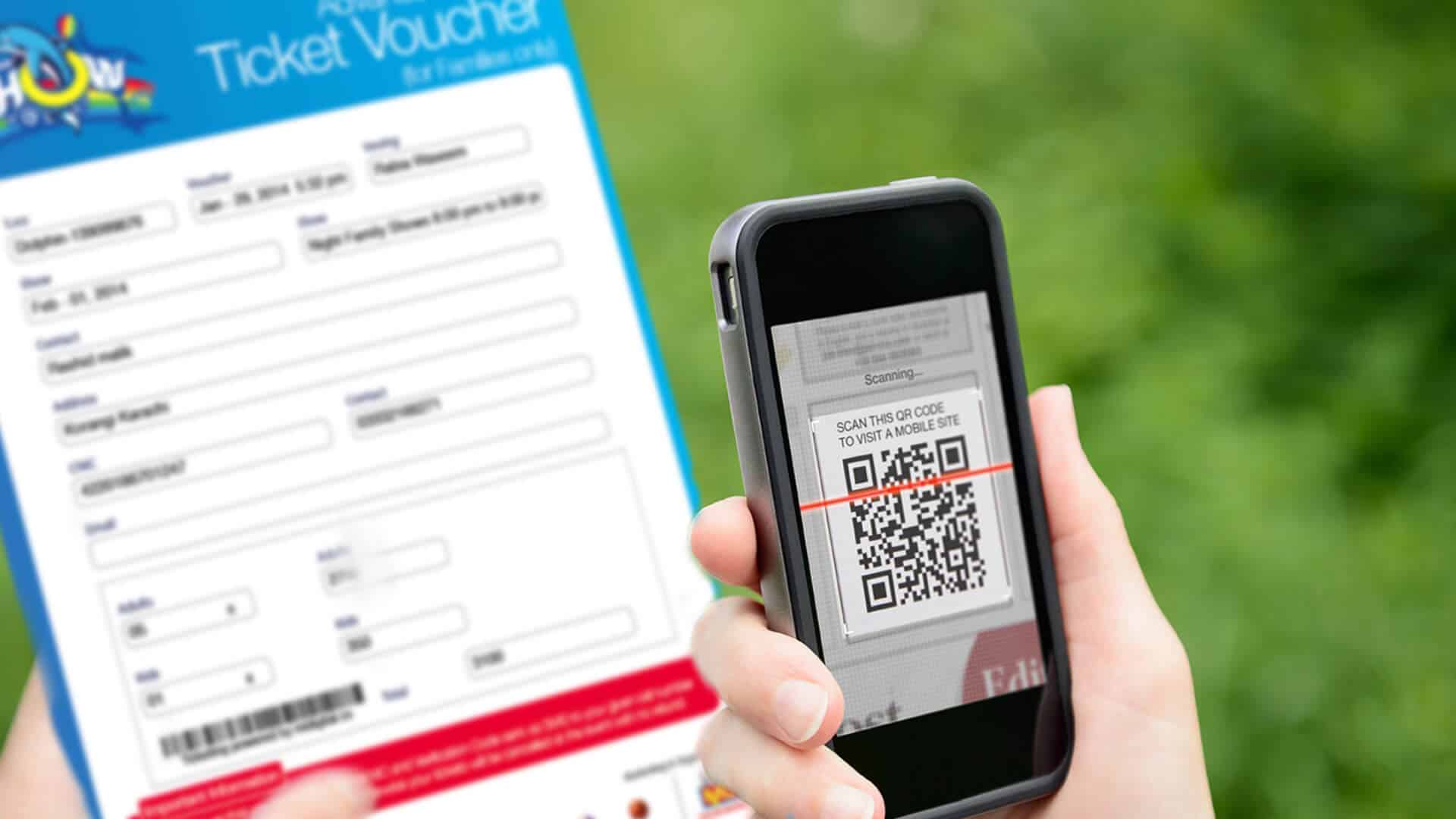 SMS-Alerts & Online Selling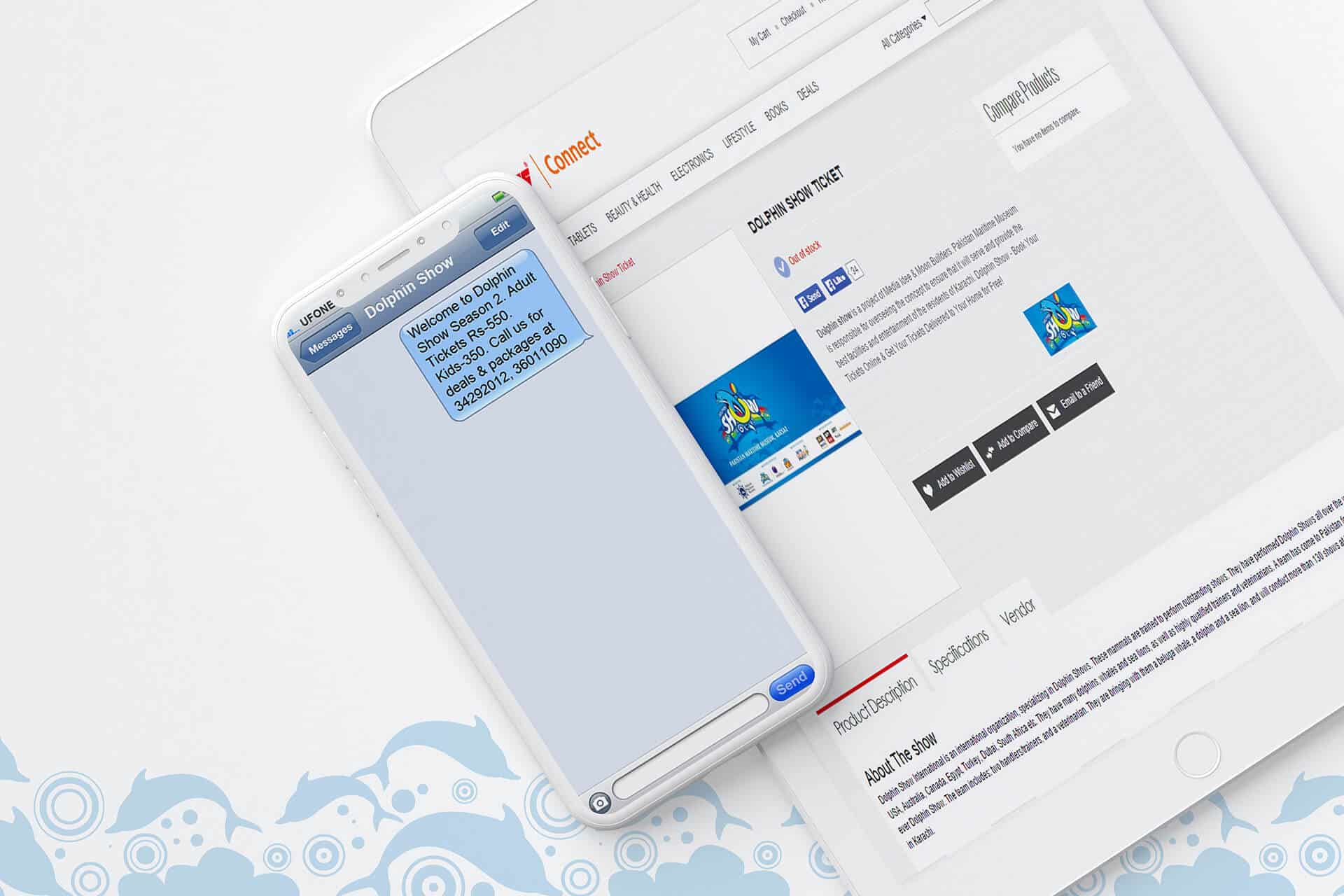 Corporate & Pr Management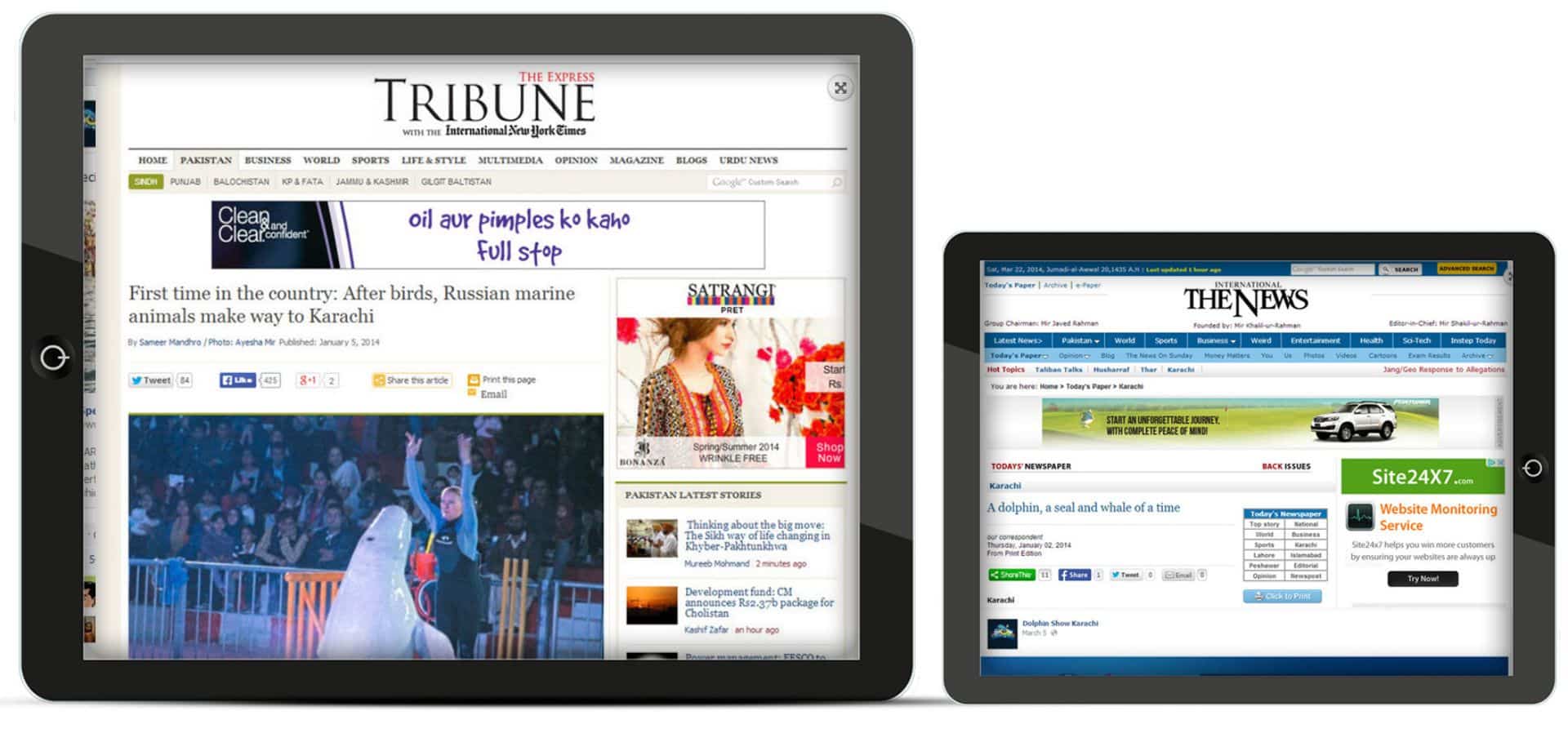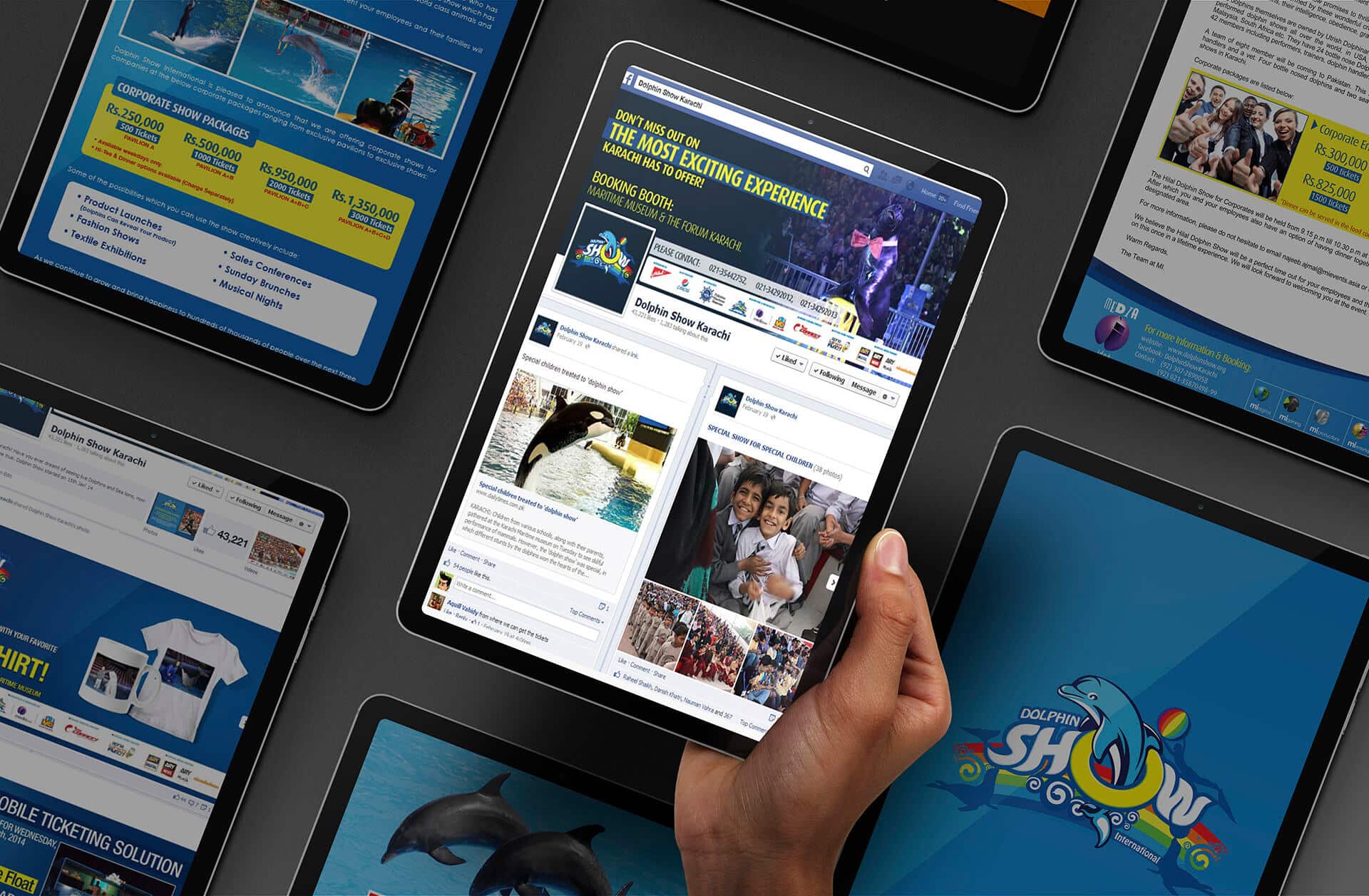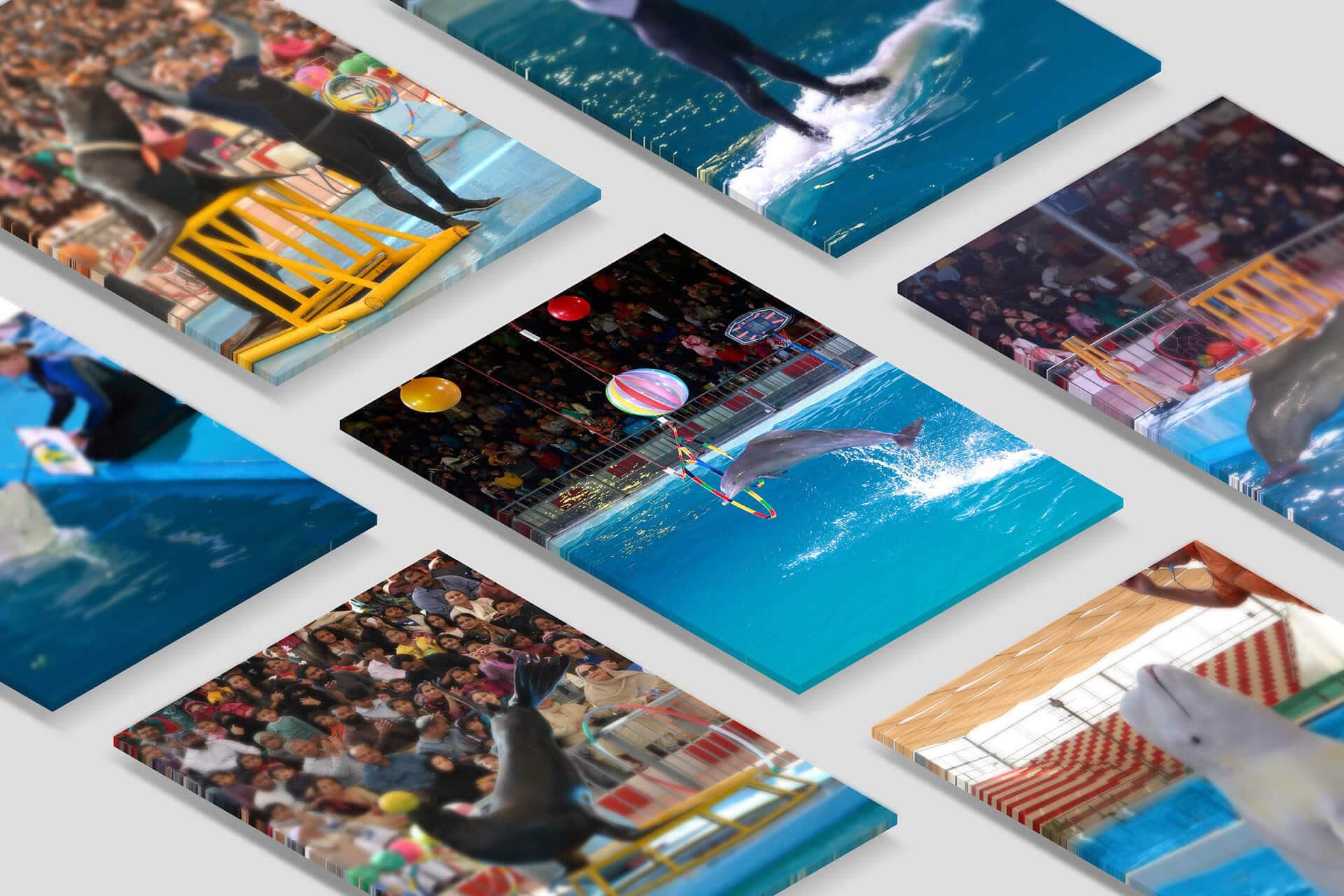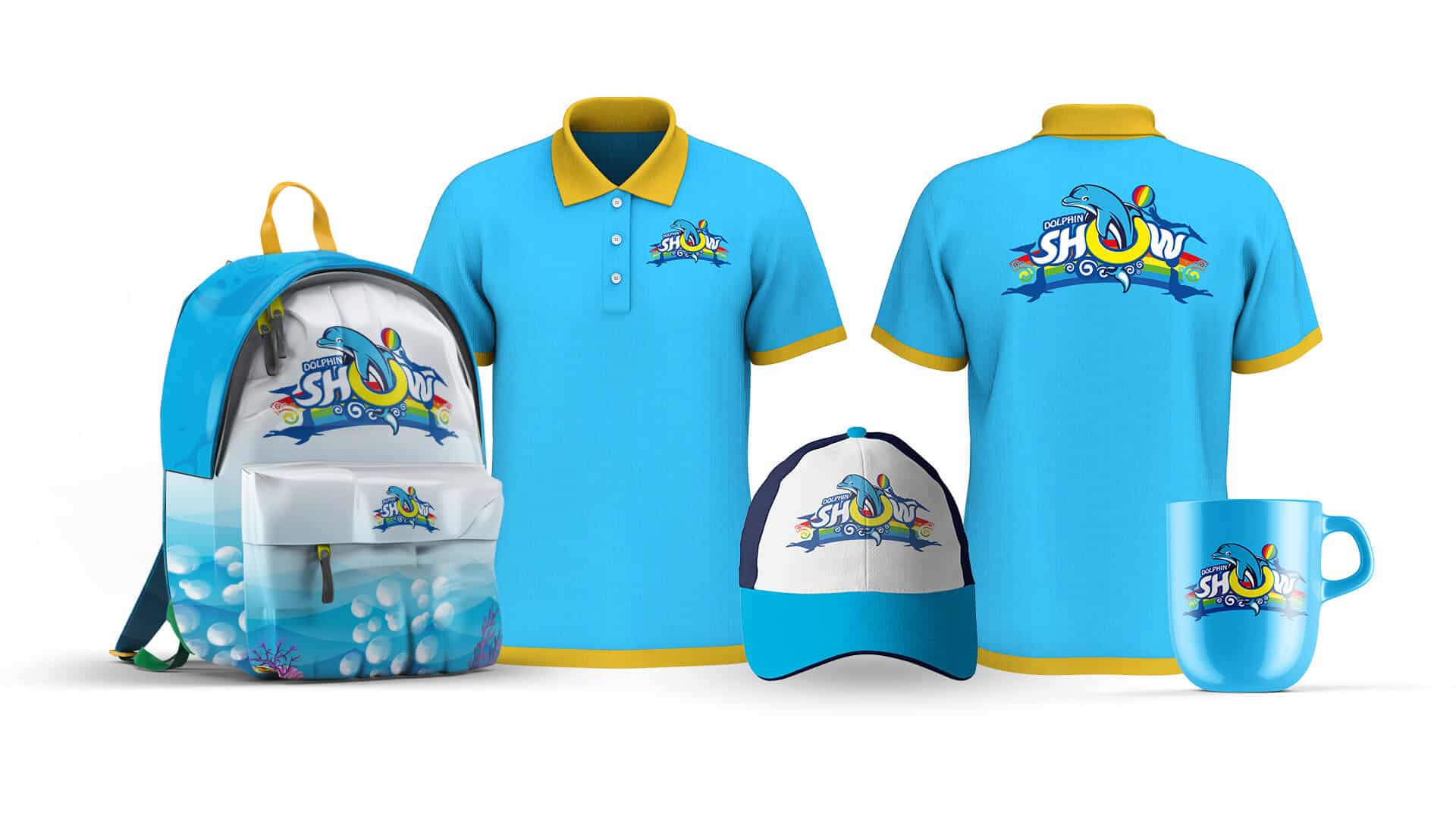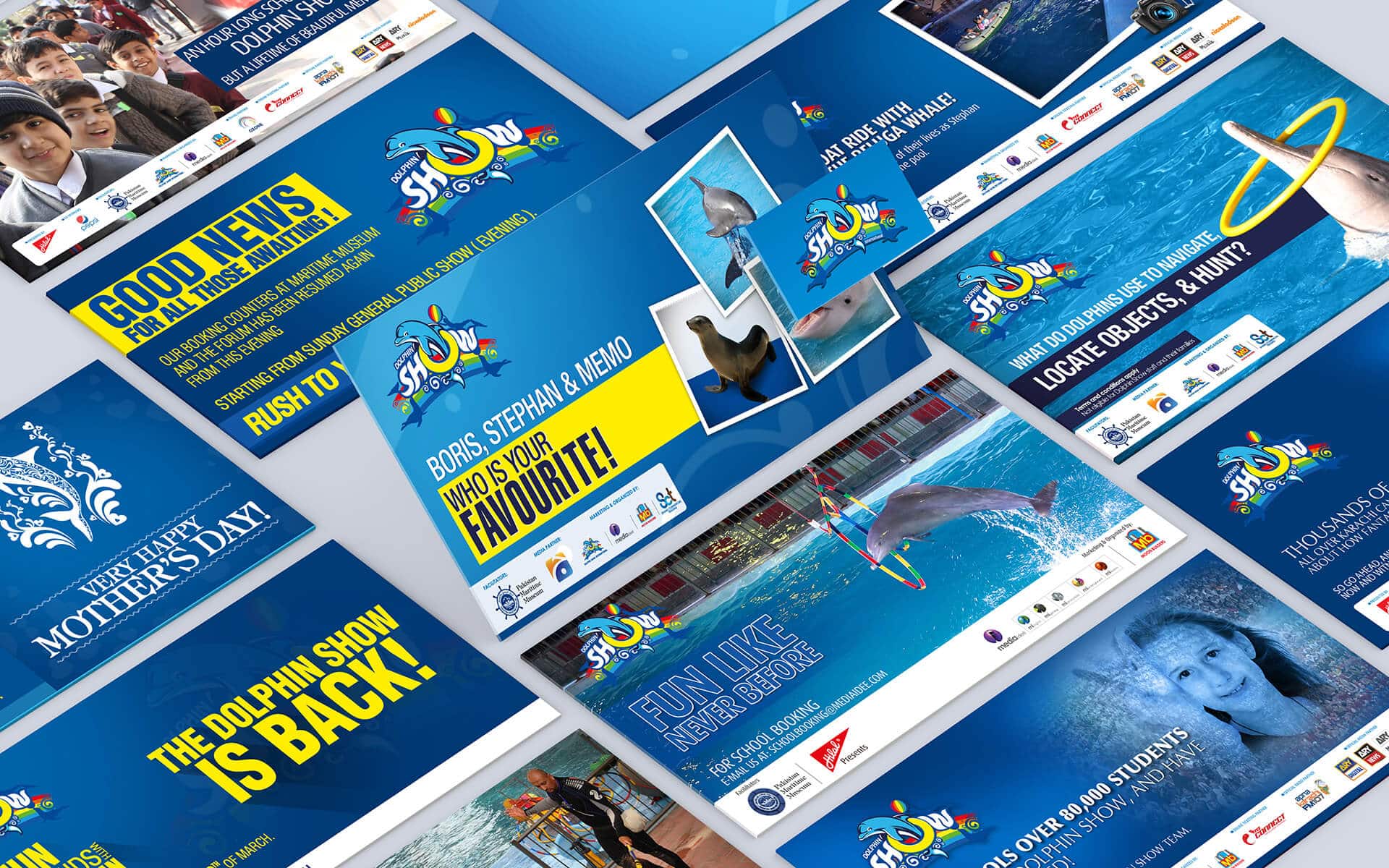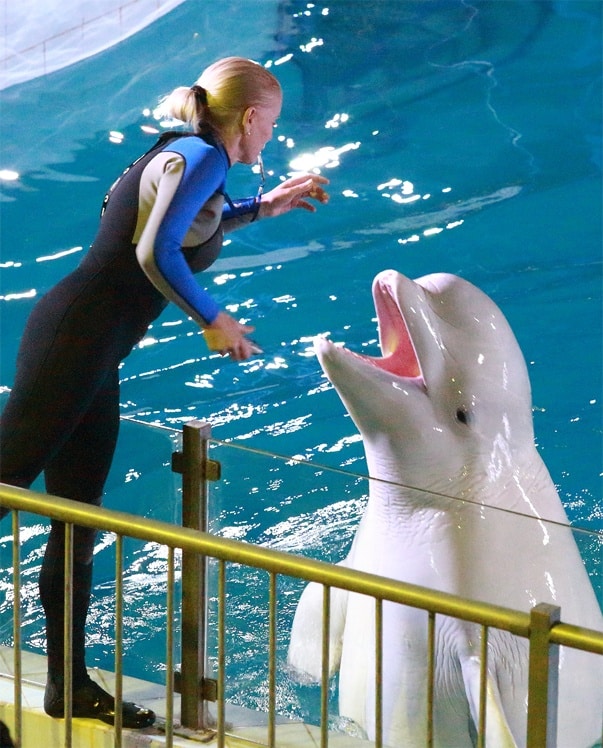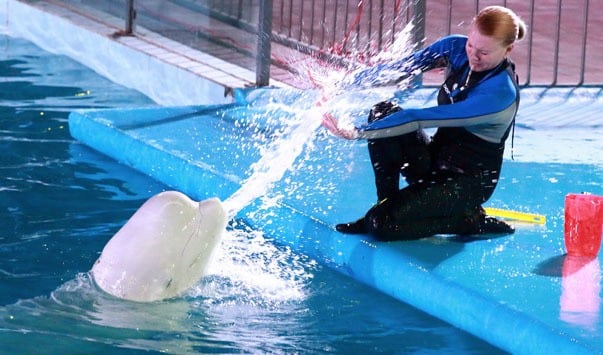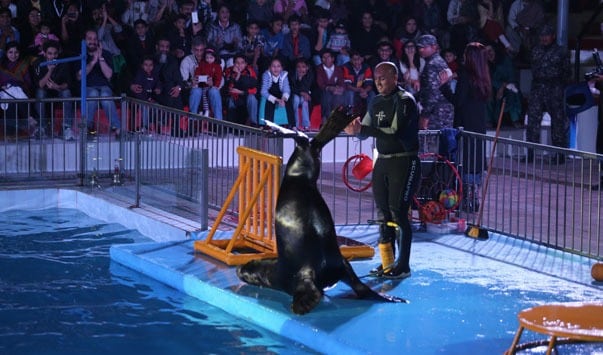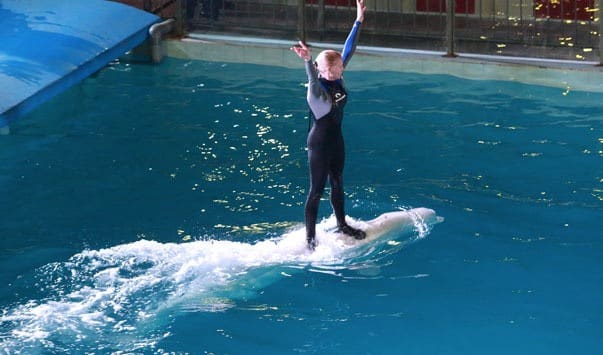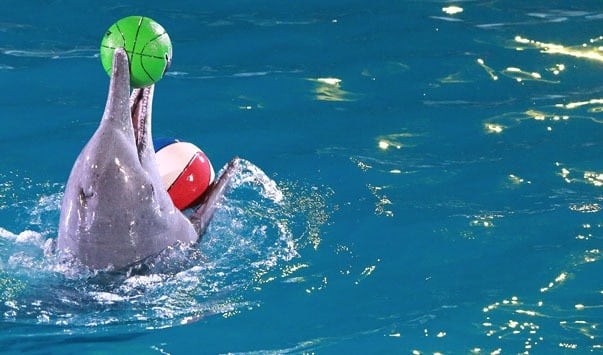 Dolphinarium
Upcoming Dolphin Show In Bahira Town, Lahore