CREATIVE
Perception Reshaping & Imagery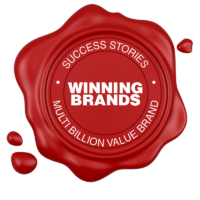 Freshness Redefined
Bring Freshness into life
Fresh Up as a brand has been in the market for more than a decade and undertook numerous communication in the past but still wasn't able to create a distinct identity and positioning due to wrong targeting, e.g., kids who did not eat gum or later going with sensuality based approach targeting youth which resulted in a confusing brand. Sales were stagnant.
Brand Strategy
Brand Positioning Statement
Brand ID & Seed
Communication Strategy
Creative
Creative Transformation
Perception Reshaping
Creative Platform
Ideation & Storytelling
TV Concept & Storyboard
Copy & Content Writing
Key Visuals
Print Ads & OOH
Production Management
International Film Production
On-Boarding Filmmaking Teams
Production Design & Plan
Celebrity & Talent
Dancers & Stunts Group
Singer & Music
Rehearsal & Shoot
Still Photography
VFX & Post Production
Ideation & Storytelling
We created Freshup's positioning based on 'Culture of Freshness,' derived from our CULTURAL BRANDING TOOLKIT™.
The ideation & storytelling "LIFE MEIN FRESHNESS AANAY DO" (bring Freshness into life) theme suggested built upon innovative stomp music, college-going 'Fresh & Hip" crowd, and the running splashes of water waves used to build up their own brand culture and visual identity of Freshness in the target's audiences.
We have taken Celebrity Film Star Mehwish Hayaat as brand ambassador for the endorsement of the brand, as she was the perfect choice to Re-Defined the Storytelling of Freshness.
She performed superbly with the hip hop university crowd on the Stomp Music, signaling the audience to let the Freshness come into their life.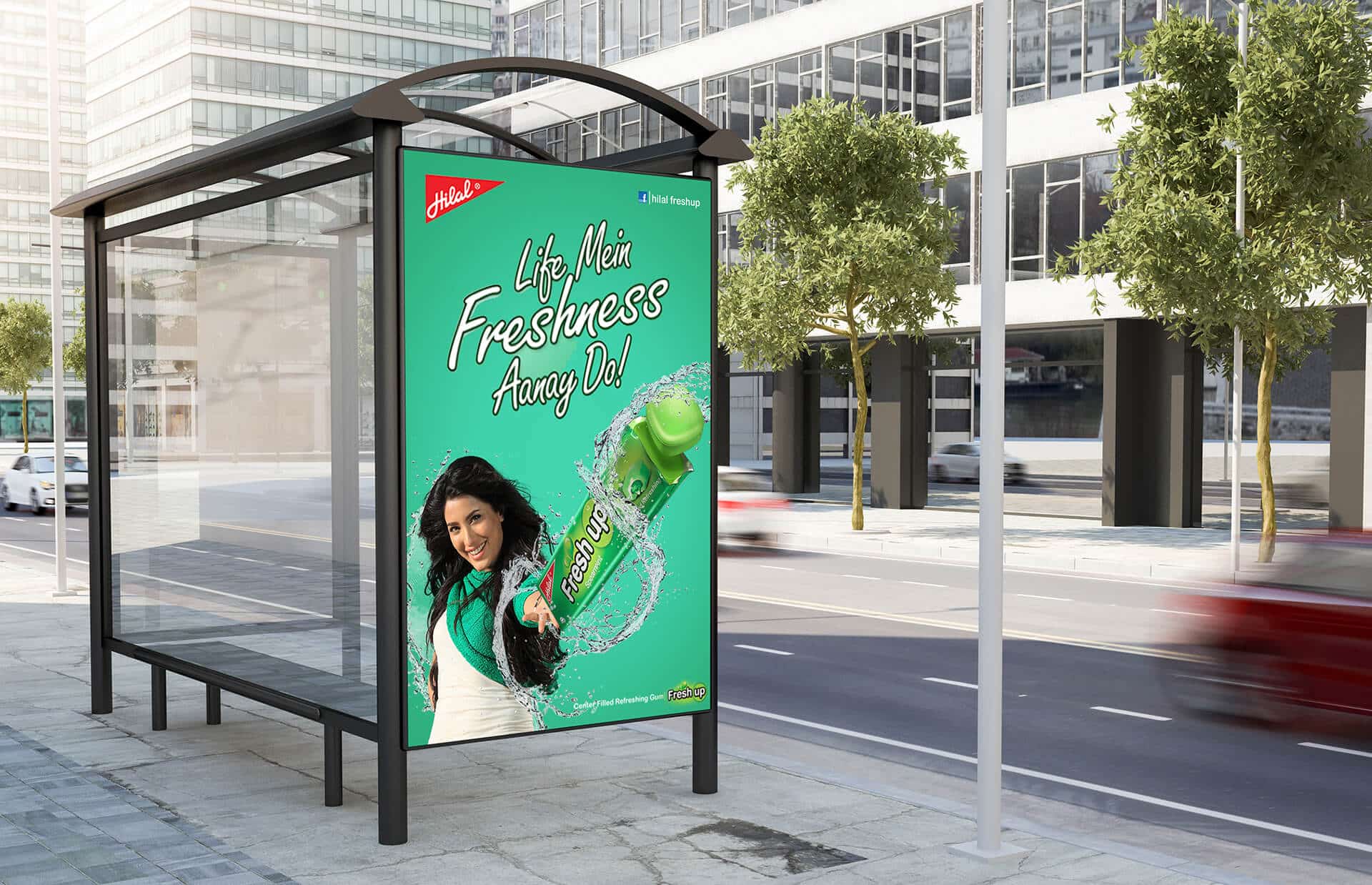 Result
Fresh Up's creative transformation & perception re-shaping by building its brand culture of Freshness proved to be a super hit, effectively doubling Freshup's sales, besides building up 'Hilal's overall brand image.
Over time, the Fresh Up brand transformed into Multi-Billion Revenue Winning Brand.
Fresh up today is the No. 1 Selling Brand, which enjoys a 50% market share across the entire bubble gum category.