Digital
Digital Experiential Journey
Niho
Crafting Japan's Culinary Legacy with NIHO
With its rich culinary traditions and meticulous artistry, Japan has always been a beacon for gastronomes worldwide. NIHO, inspired by this legacy, aspires to bring Japan's signature cuisine to a global palate. Entrusting Owl Branding Studio with this vision, the journey to encapsulate the essence of traditional Japanese flavors, presented with a contemporary twist, commenced.
Brand Purpose
Brand Strategy & Positioning
Brand Portfolio & Architecture
Brand Identity & Imagery
Brand Style Guidelines
Logo Creation
Packaging & Label
Messaging & Tone-of-Voice
Brand Concepts & Communications
Brand Tagline
Experiential Designs
Website & E-commerce
Retail Branding & Merchandise
OOH – Signage & Billboard
Marketing Collateral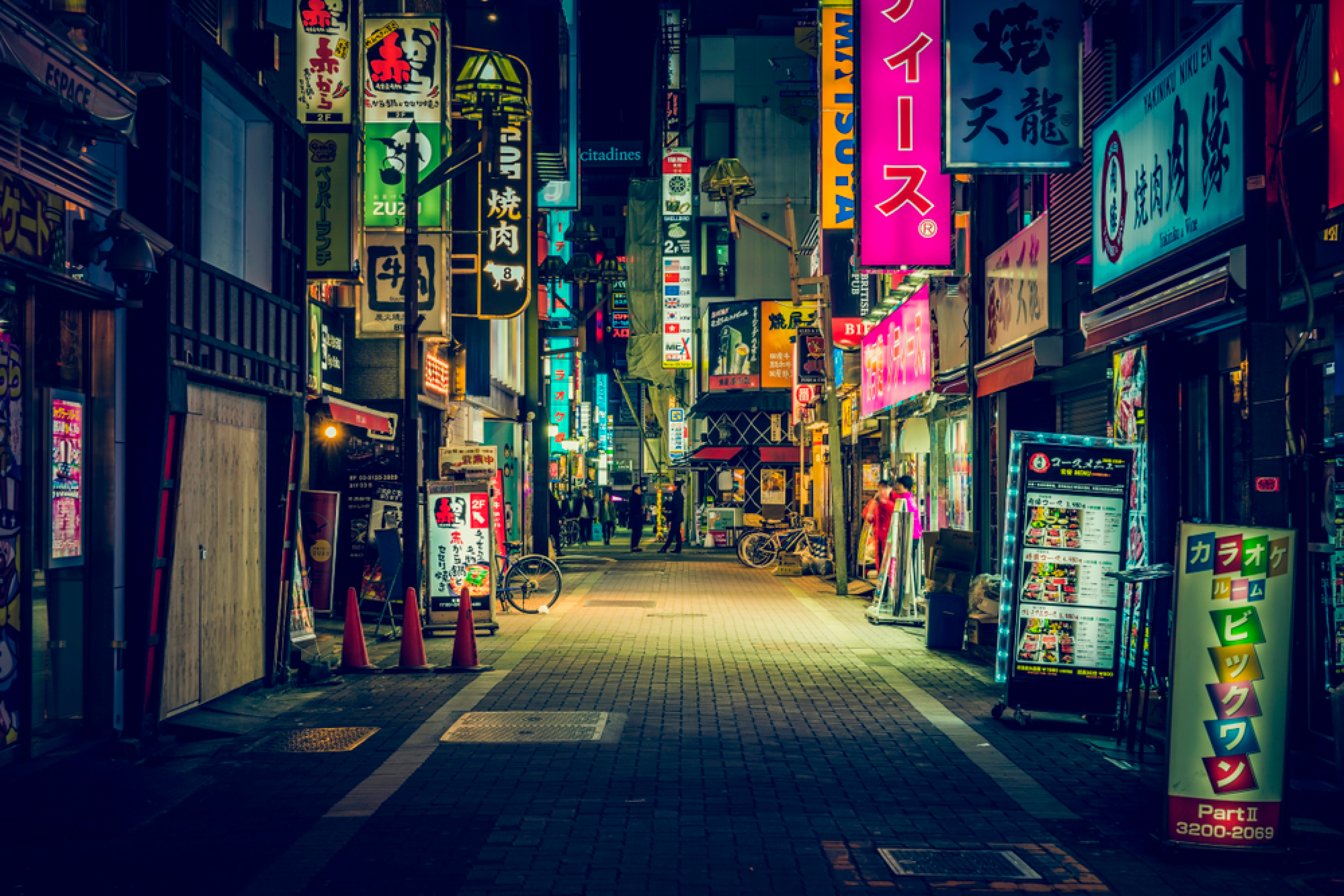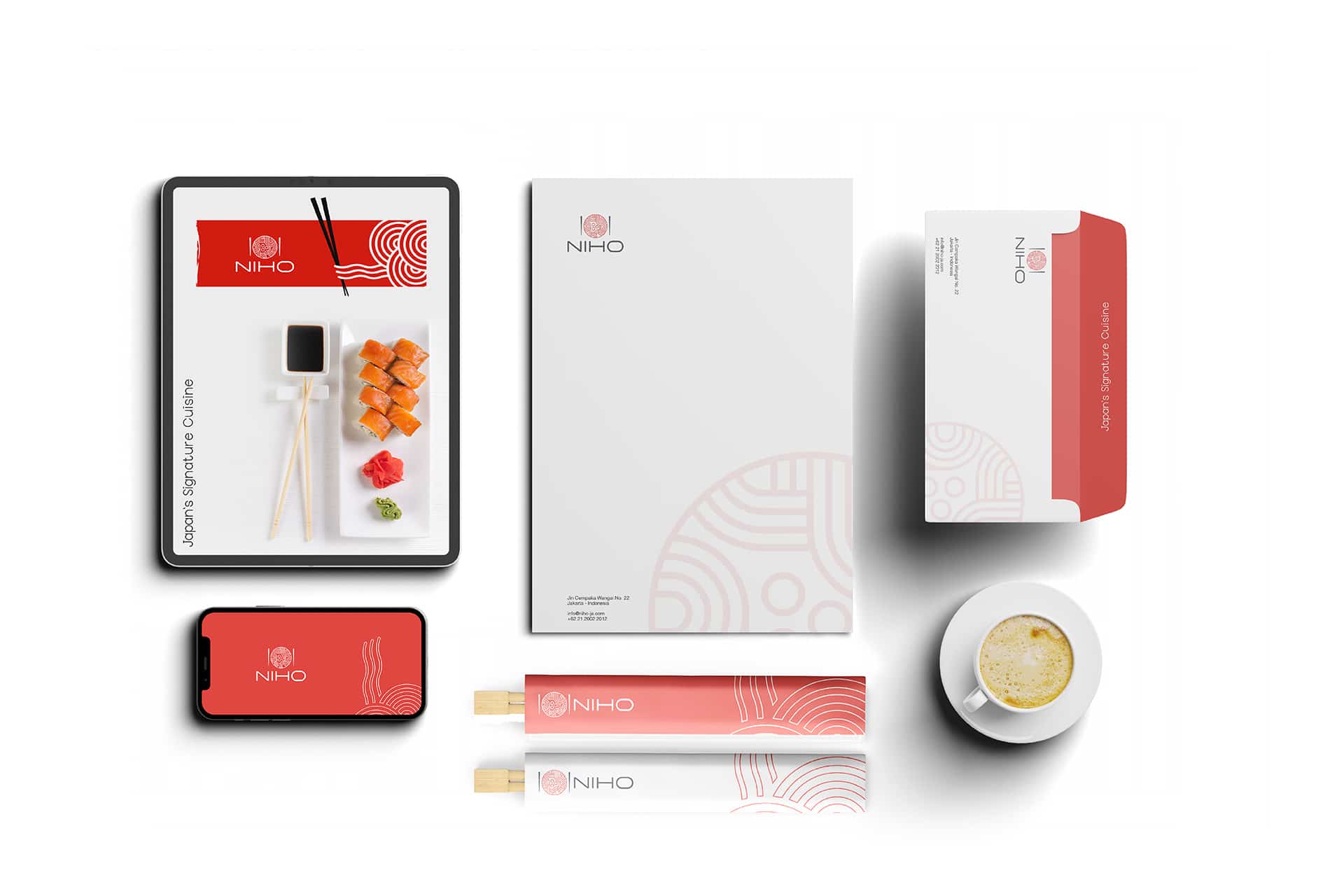 Brand Philosophy
NIHO is more than a culinary destination; it's a tribute to Japan's gastronomic heritage. Each dish is a harmonious blend of age-old traditions and modern sensibilities, offering diners an experience where every bite narrates a tale of Japan's rich culinary past yet resonates with today's tastes.

Naming the Revolution
"NIHO" is a homage to the land of the rising sun, encapsulating the spirit and essence of Japan. It signifies the brand's dedication to preserving the sanctity of traditional Japanese culinary arts while introducing innovative, modern touches.

Logo Concept
The NIHO logo is a masterful blend of minimalism and symbolism. The design features two white chopsticks placed adjacent to a circle, the ingenious representation captures the essence of a dish central to Japanese dining. The whole element of the logo design is set against a warm red background, symbolizing the richness of Japanese culture and heritage. The modern typography, combined with the minimalist design, evokes the elegance and simplicity that Japanese cuisine is renowned for.

Brand Imagery
NIHO's brand imagery is a visual symphony of Japan's culinary landscape. It encapsulates the essence of traditional dishes, the precision of their preparation, and their artful presentation, all integral to the NIHO experience.

Web Design & E-commerce
NIHO's digital realm is not merely a website; it's a gateway to Japan's gastronomic wonders. Designed with an aesthetic that mirrors the brand's clean and elegant identity, visitors are immersed in a visual narrative, showcasing NIHO's offerings and the rich heritage behind each creation.

Brand Communications
For NIHO, our collaboration with the Brand Culture Network led to the creation a captivating brand narrative that celebrates the art and tradition of Japanese cuisine. The communication strategy highlights the meticulous craftsmanship of the chef as he masterfully prepares sushi and other iconic Japanese dishes. Each frame captures the precision, dedication, and passion of crafting every dish, emphasizing NIHO's commitment to authenticity and excellence. The imagery gracefully shifts from the chef's artful preparations to moments where diners savor each bite, fully engrossed in the rich flavors and textures of the dishes. Expressions filled with joy and satisfaction echo the brand's promise of delivering a genuine Japanese dining experience. Set against a backdrop of elegance and cultural richness, the narrative reinforces NIHO's position as a purveyor of traditional Japanese flavors crafted with modern flair. This storytelling approach ensures that every interaction with the brand resonates with its ethos of celebrating the timeless beauty of Japanese culinary arts.