Creative
Creative Transformation & Perception Reshaping
The Lifestyle Drink
Tapal ICe Tea Chill Karo
Tapal has introduced the Tapal Ice Tea Instant Drink Sachet first time in Pakistan. The brand was built on strategic communication to communicate the brand's essence and project it as a modern-day lifestyle drink.
Tapal Ice Tea was the first tea brand in Pakistan to target the youth. The essence of chill was depicted in the packaging, and these elements were also used in the communication of chill Karo drawing inspiration from youth's lives.
Tapal Ice Tea introduced another variant, i.e., Lemon, which was again built on the same platform, incorporating elements in a new way to add zest to the brand.
Branding & Strategy
Brand Nomenclature
Brand Identity & Logo
Brand Positioning Statment
Brand ID & Seed
Communication Strategy
Brand Capsule
Packaging & Branding
Digital
Web Portal
Design & Development
Creative
Creative Platform
Ideation & Storytelling
Copy & Content Writing
Key Visuals
POS & Merchandising
Print Ads & OOH
Event
Product Launch Event
Event Branding & Management

Production Management
Ad Film Production
On-Boarding Filmmaking Teams
Director Board & Treatment Note
Production Design & Plan
Talent Management
Still Photography
Shoot & Post Production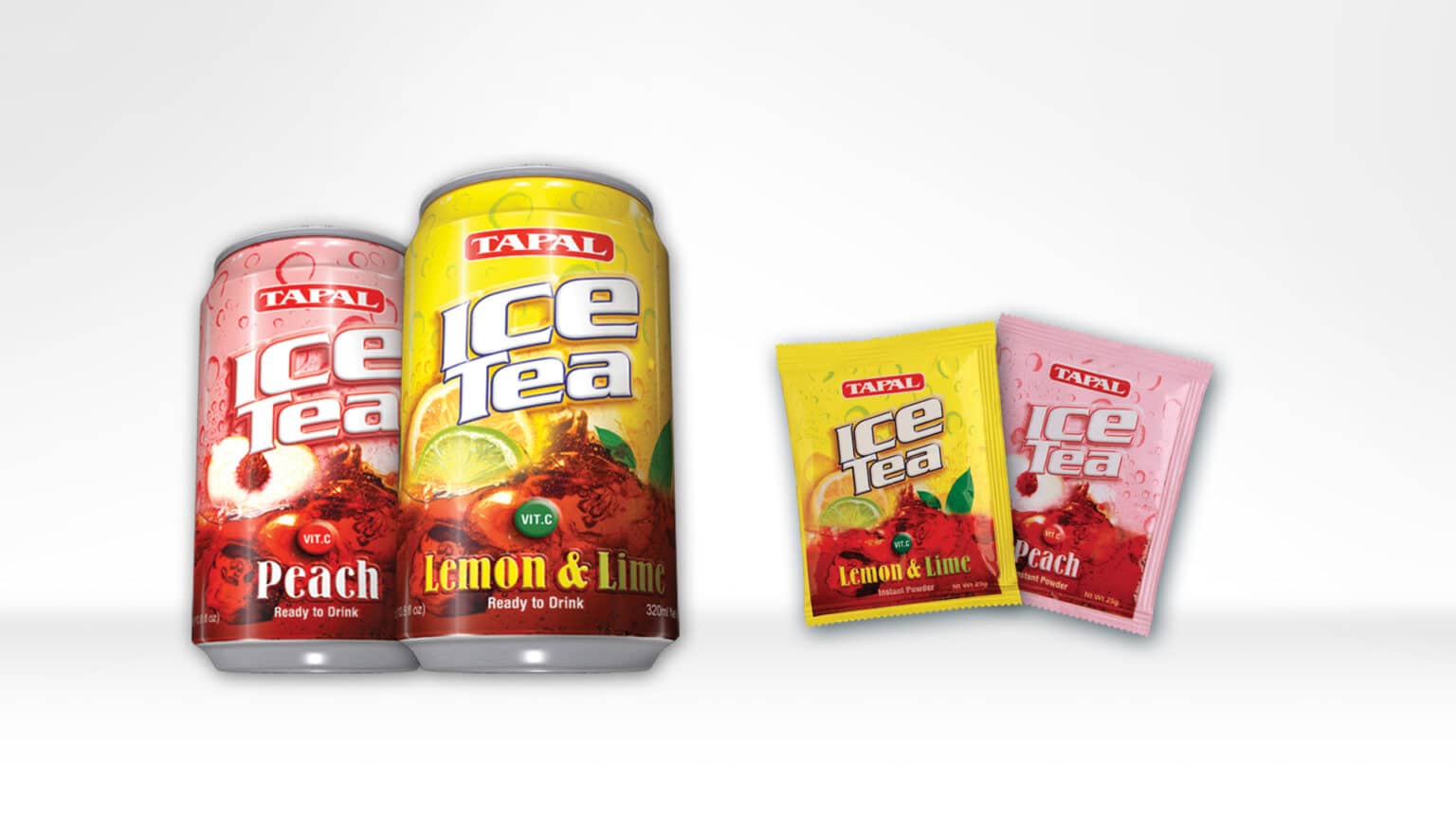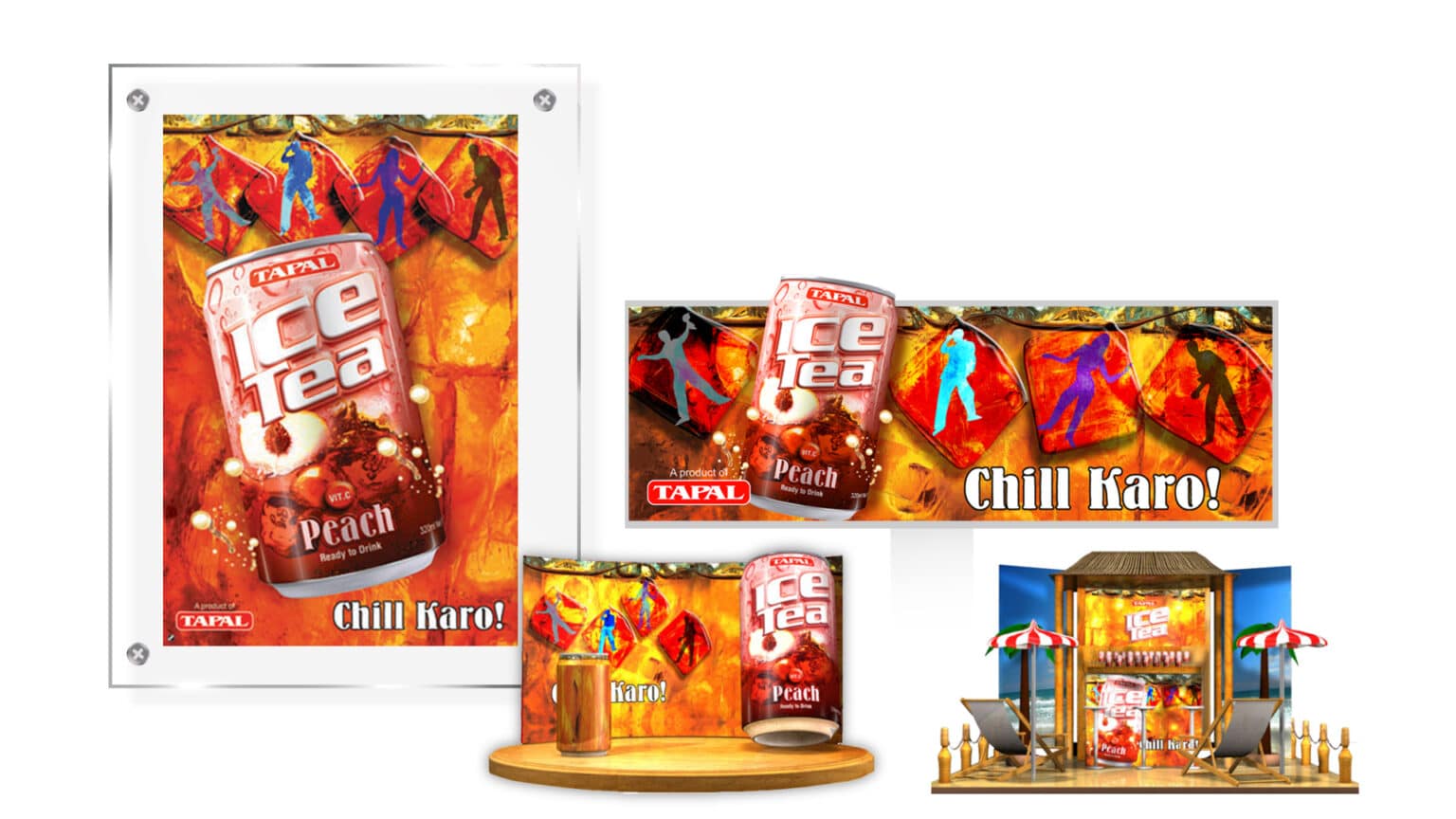 Lemon & Lime Flavour Launch Campaign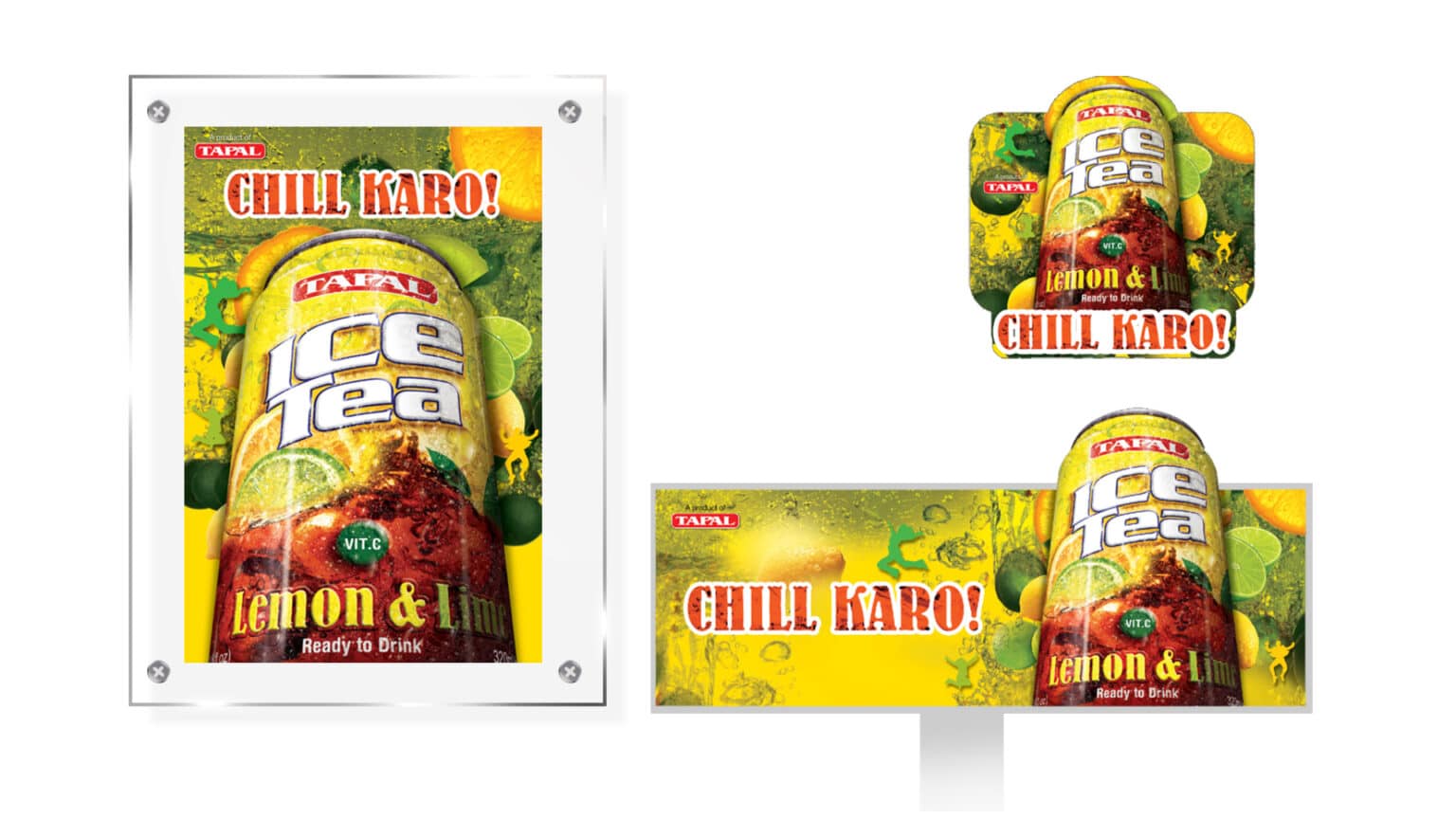 ICE Tea Sachet Advertising Campaign