CREATIVE
Perception Reshaping Campaign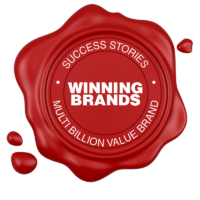 Diabetes Shouldn't Stop You
The Intelligent Blood Glucose Meter That Adapts Your Lifestyle
Roche required a 360º marketing campaign to launch Accu-Chek Performa in APAC region.
Brand Strategy
Brand Positioning Statement
Brand ID & Seed
Communication Strategy

Launch Event
Theme & Event Management
Mall & Key Store Activations
Consumer Shows

Creative
Creative Platform
Ideation & Storytelling
TV Concept & Storyboard
Copy & Content Writing
Key Visuals
Print Ads & OOH

Production Management
Ad Film Production
On-Boarding Filmmaking Teams
Director Board & Treatment Note
Production Design & Plan
Celebrity & Talent Management
Music Production
Still Photography
Shoot & Post Production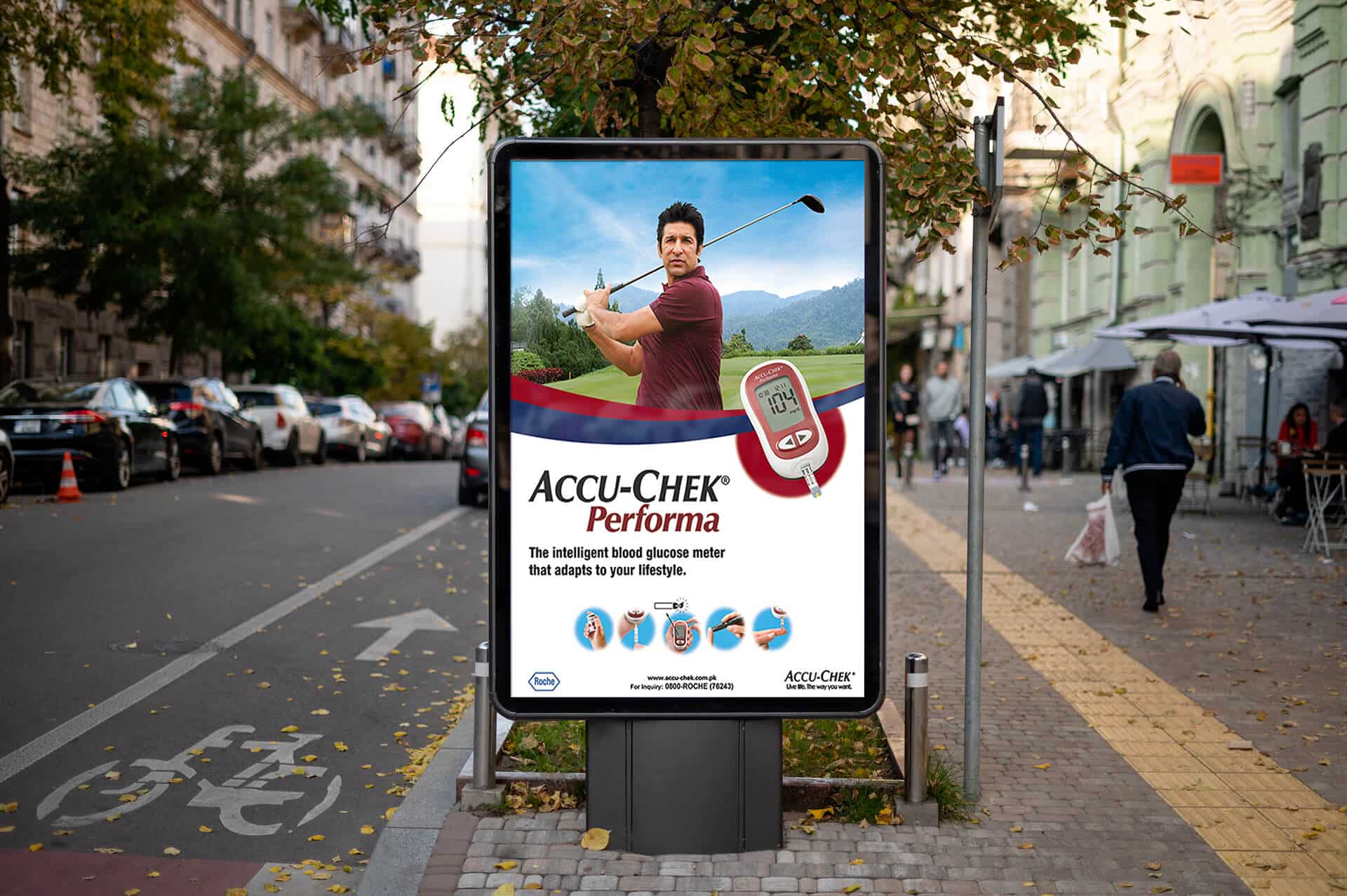 Campaign Won The Best Own Regional Award
Ideation & Storytelling
We unearthed that the brand needed a purpose beyond 'showing control over diabetes in your lifestyle,' a feature-based communication that wasn't motivating.
Unearthing BRAND IDEOLOGY insights from our audiences revealed that what Diabetic people wanted was a means where "Diabetes Shouldn't Stop Your Performance In Life," a CULTURAL STRATEGY which we encompassed as "To bring inspiration and innovation to every diabetic in the world" with our Brand's Purpose as "Help People With Diabetes Keep Performing In Life."
Waseem Akram, a star cricketer with Diabetes, was chosen to lead the campaign as the HERO. We showed him as a golfer, instead of cricket, as someone who has never given up on the things he loved and has kept performing in all areas of his life despite having Diabetes, with
Accu Chek Performa is a natural fit for helping him lead a performance-oriented life. We followed up with regular everyday people who were winning in life despite having Diabetes.
We developed the 360º Marketing / Advertising Campaign from TVC, Print, Outdoor, Merchandising and On Ground Activations from and won the hearts and wallets of people with Diabetes everywhere.
Result
The campaign instantly connected with people as it was for the first time that Diabetes was not shown as a debilitating disease but as one that could be managed and still help people keep on top of their lives.
Creativecom also won the "Best Regional Award" for this campaign, and the communication was selected by Roche worldwide for airing in Indonesia, Malaysia, and Singapore.