Digital
Digital Experiential Journey
Belvaire
The Vanguard of Premium Skincare
A leading pharmaceutical distribution network, ventured into the personal and skincare domain with a clear vision: to stand distinct in a market brimming with skincare brands. With this challenge, Owl Studio embarked on a journey to craft a brand that would distinguish itself and deeply resonate with consumers in search of comprehensive skincare solutions.
Brand Purpose
Brand Strategy & Positioning
Brand Portfolio & Architecture
Brand Identity & Imagery
Brand Style Guidelines
Logo Creation
Packaging & Label
Messaging & Tone-of-Voice
Brand Concepts & Communications
Brand Tagline
Experiential Designs
Website & E-commerce
Retail Branding & Merchandise
OOH – Signage & Billboard
Marketing Collateral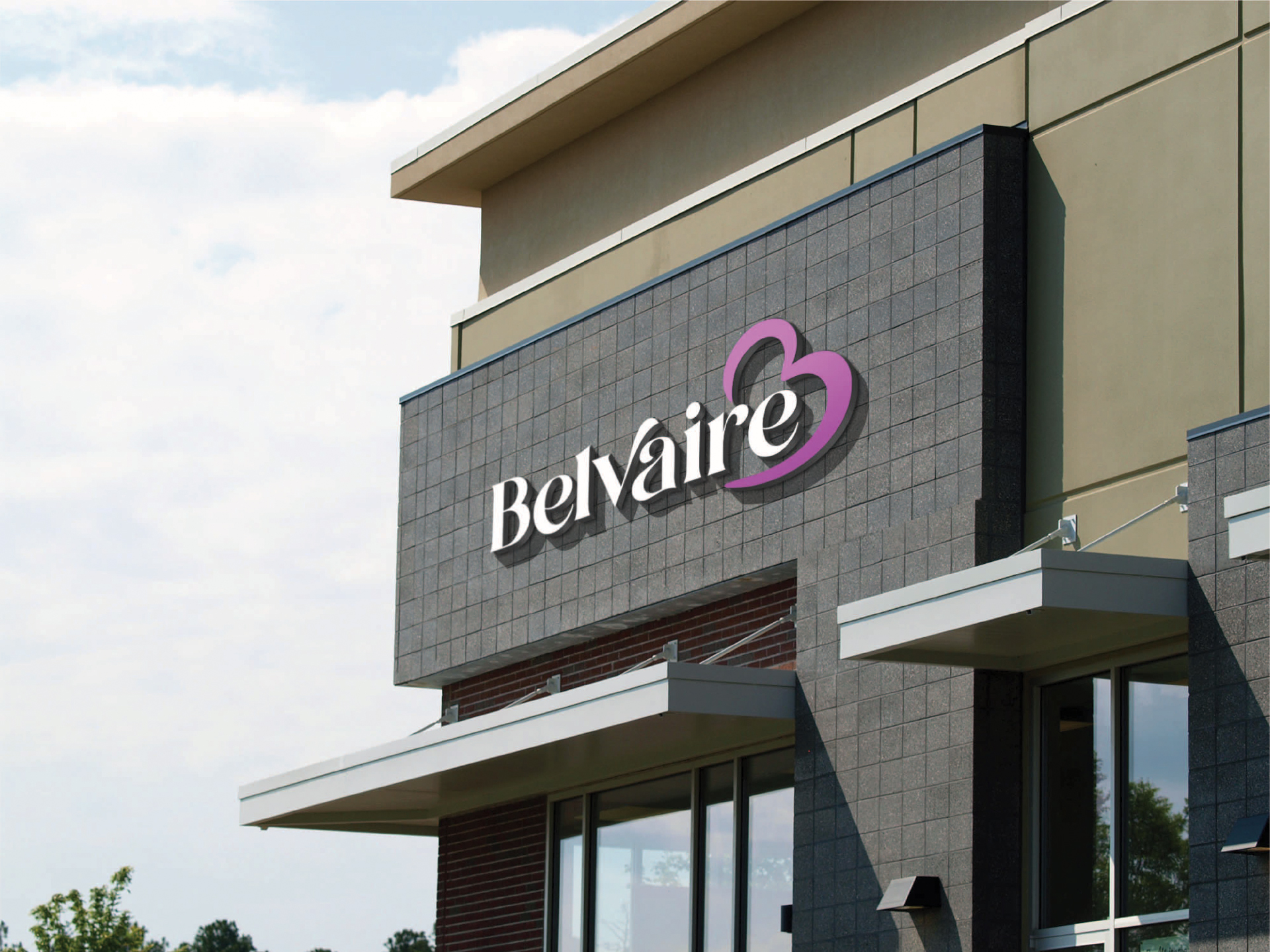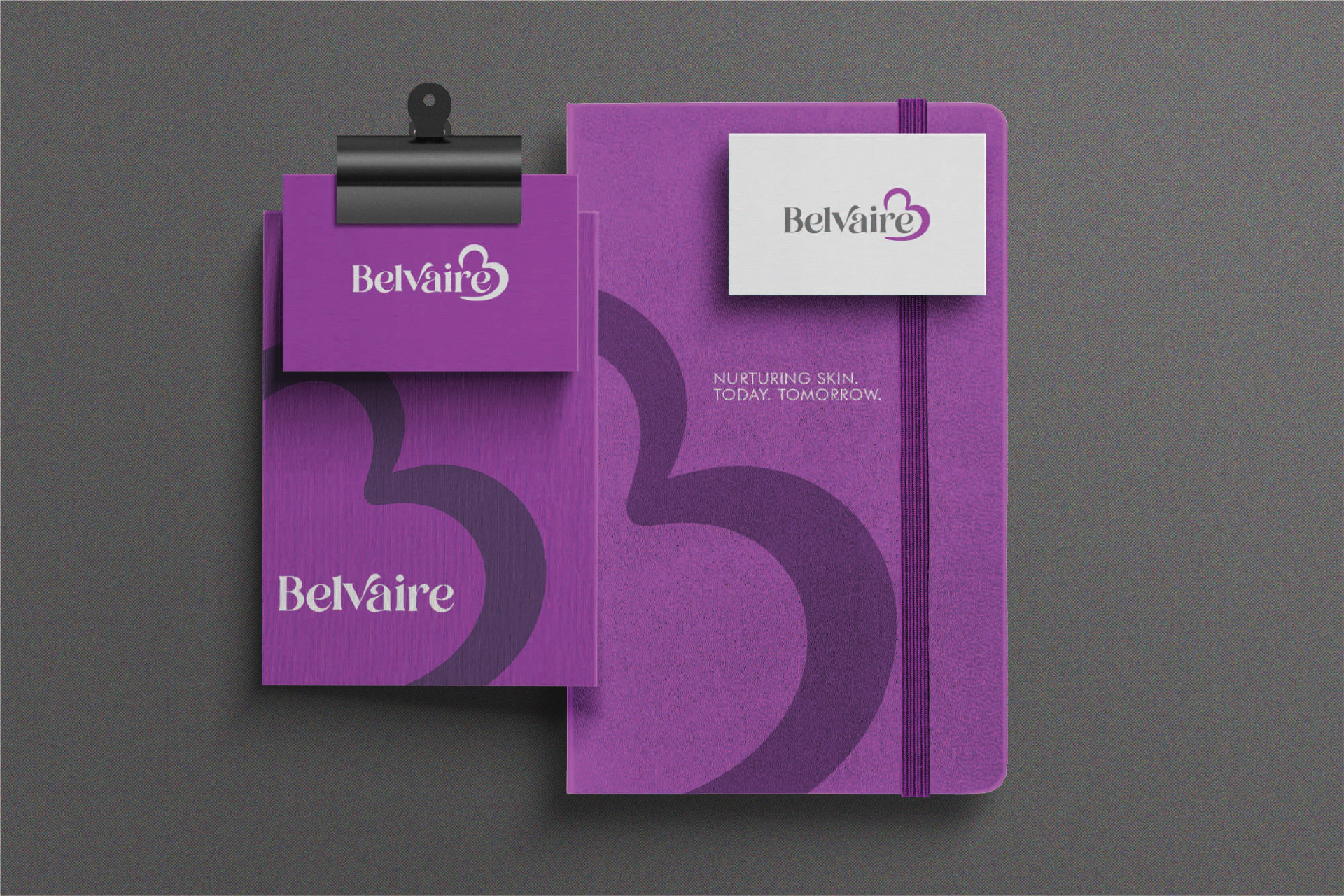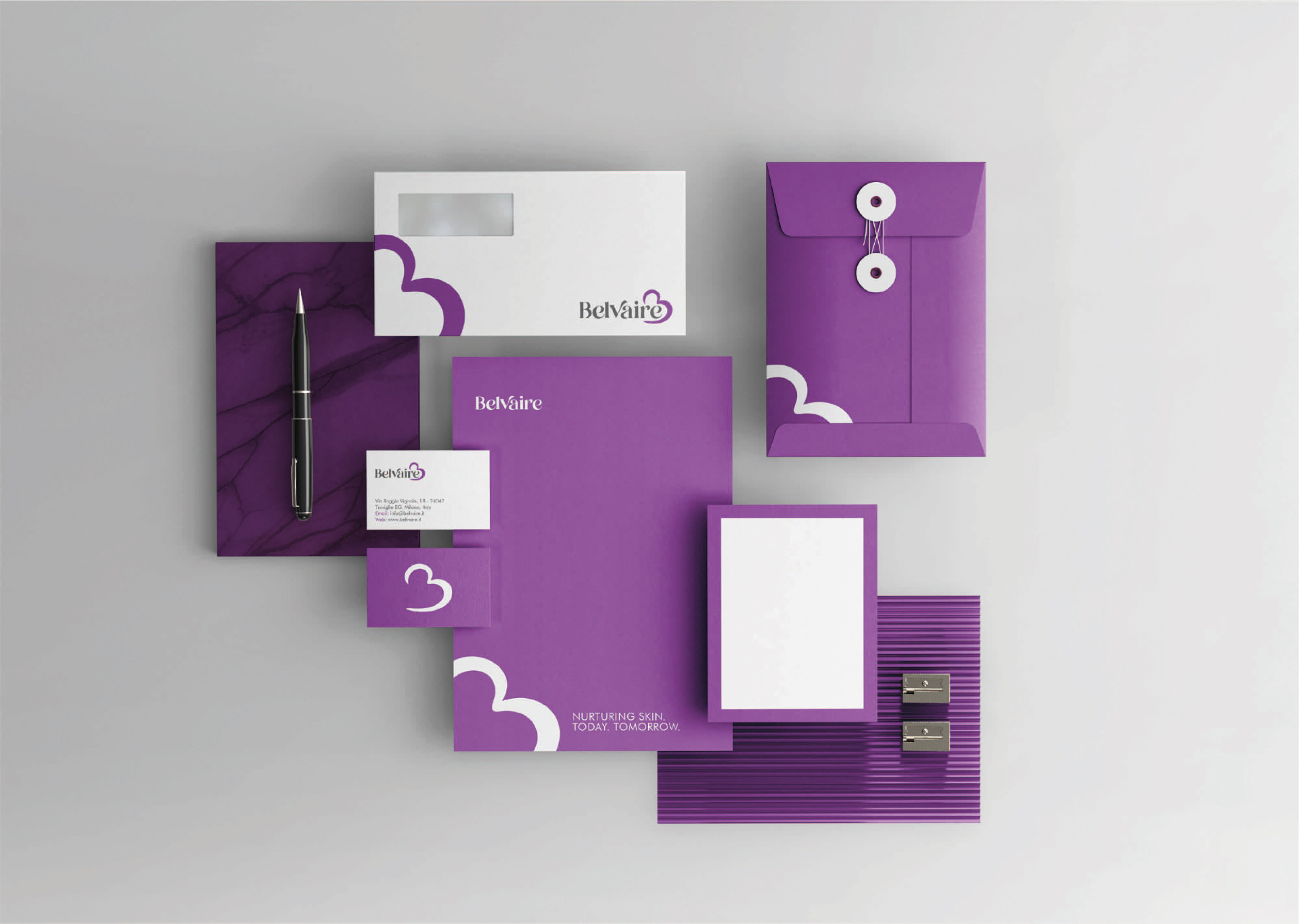 Brand Philosophy
Belvaire's philosophy is rooted in nurturing skin both today and for the future. Every product, every ingredient, and every solution is meticulously curated to ensure that consumers experience the pinnacle of skincare, blending nature's essence with advanced scientific innovations.
Brand Naming
"Belvaire" was chosen as a name that exudes sophistication, trust, and premium quality, setting the foundation for a brand that pledges and delivers unmatched skincare solutions.
Logo Concept
Belvaire's logo epitomizes minimalist elegance combined with contemporary design. The sleek lettering, hinting at skincare, seamlessly integrates a half-outline heart in a calming shade of purple at its terminus. This design choice symbolizes Belvaire's heart-centric approach to skincare, underlining love, care, and the profound bond between the brand and its patrons.

Brand Essence
Belvaire transcends being merely a skincare brand; it's a commitment. A commitment to holistic care, unparalleled quality, and trust. Each product, ingredient, and brand interaction echoes this commitment, assuring consumers of the brand's unwavering dedication.

Introducing Velva by Belvaire
As a testament to Belvaire's commitment to premium skincare, they introduced "Velva." A brand that embodies the essence of luxurious skincare, Velva promises to deliver products that cater to modern skincare needs while ensuring timeless beauty. For a deeper dive into the Velva range and to understand its unique offerings.