Digital
Digital Experiential Journey
CTCL
Elevating Corporate Excellence
Nestled in the vibrant heart of Lahore's business district, the Corporate Trade Center Lahore (CTCL) emerges as an epitome of modernity intertwined with tradition. Positioned on the renowned Davis Road, CTCL is a testament to Lahore's rich cultural legacy, seamlessly blended with cutting-edge amenities. Our collaboration with Owl Branding Studio was instrumental in shaping the brand identity that mirrors CTCL's commitment to luxury, sustainability, and harmonious living.

Brand Purpose
Brand Strategy & Positioning
Brand Portfolio & Architecture
Brand Identity & Imagery
Brand Style Guidelines
Logo Creation
Packaging & Label
Messaging & Tone-of-Voice
Brand Concepts & Communications
Brand Tagline
Experiential Designs
Website & E-commerce
Retail Branding & Merchandise
OOH – Signage & Billboard
Marketing Collateral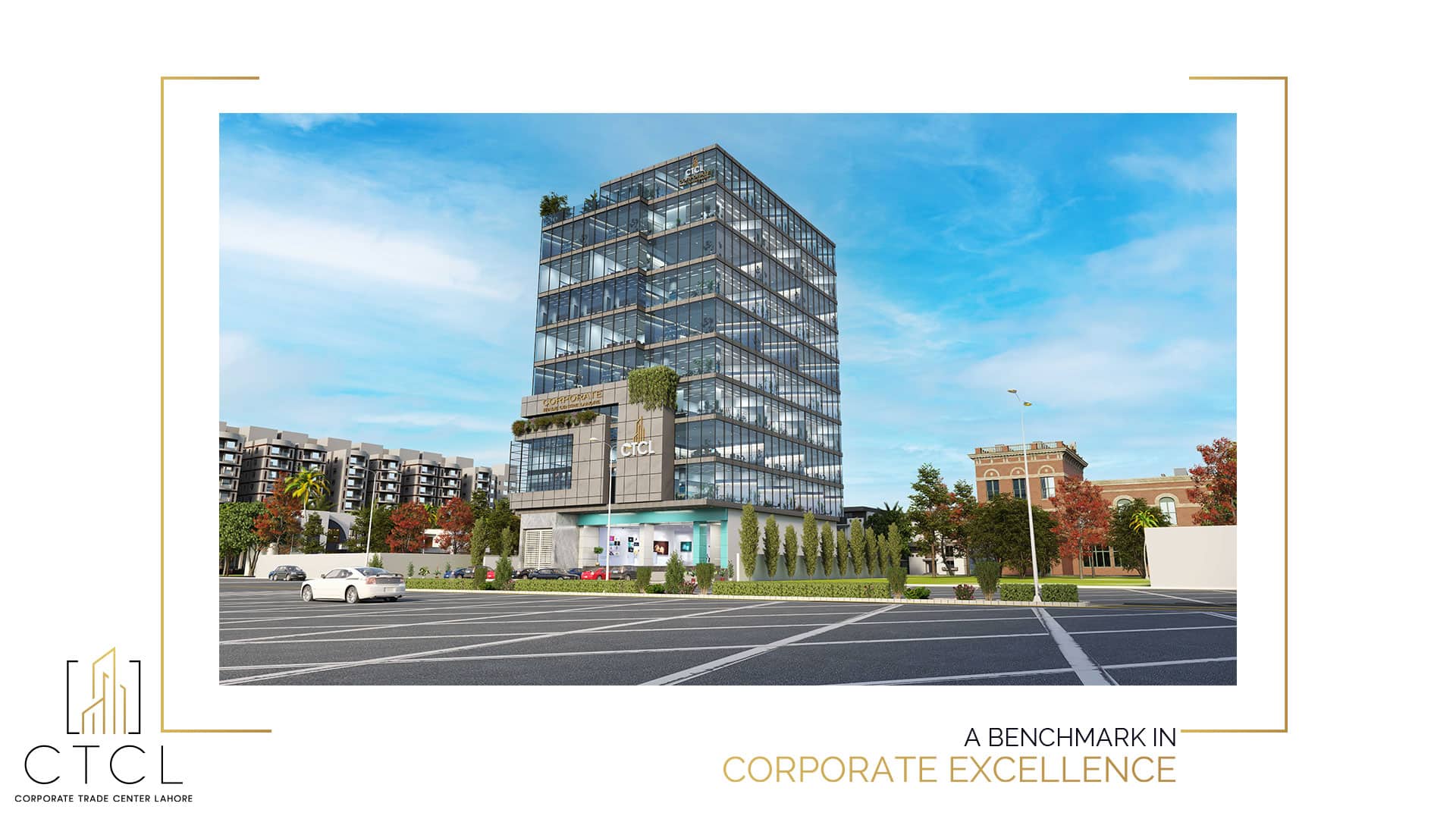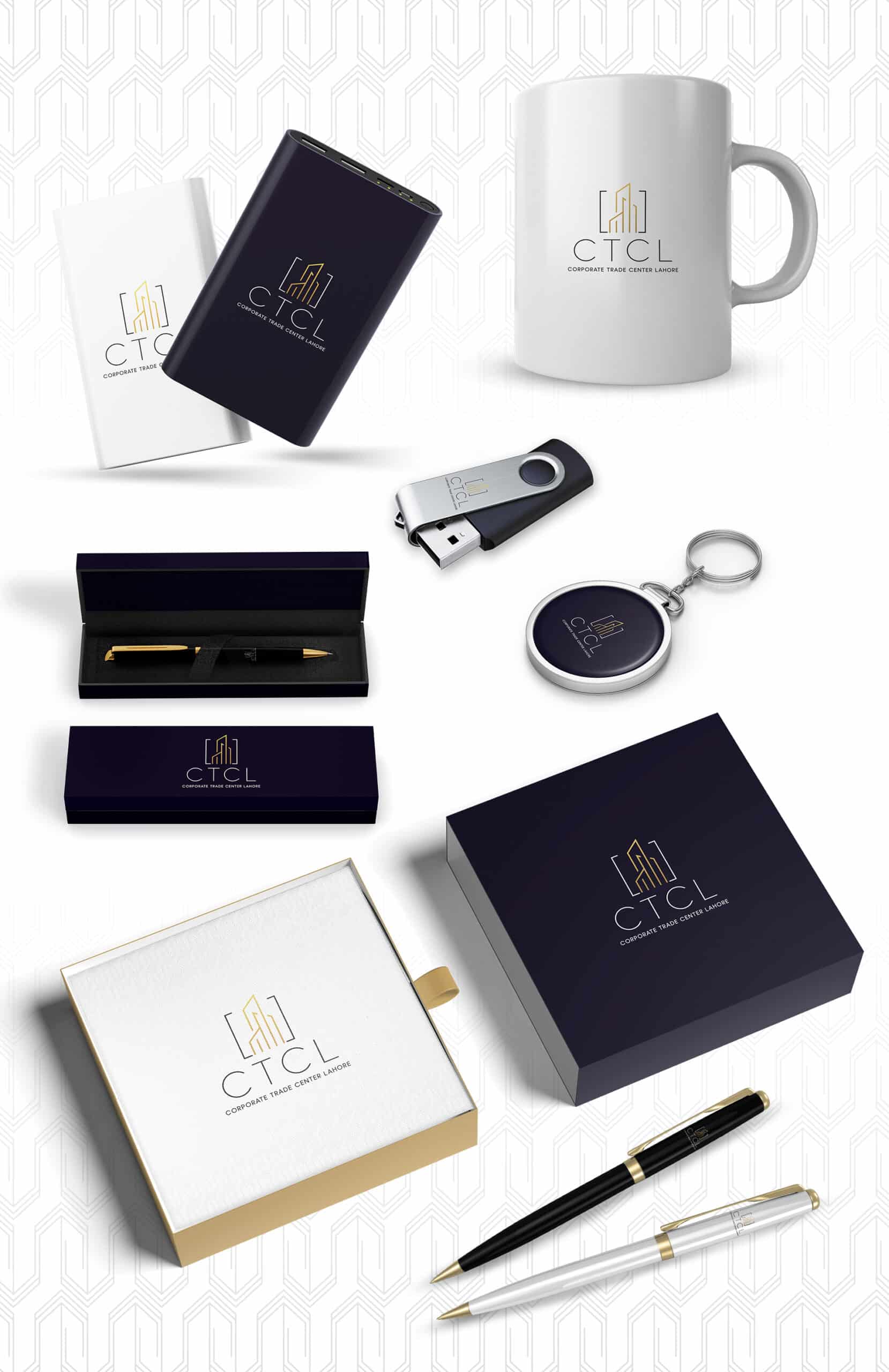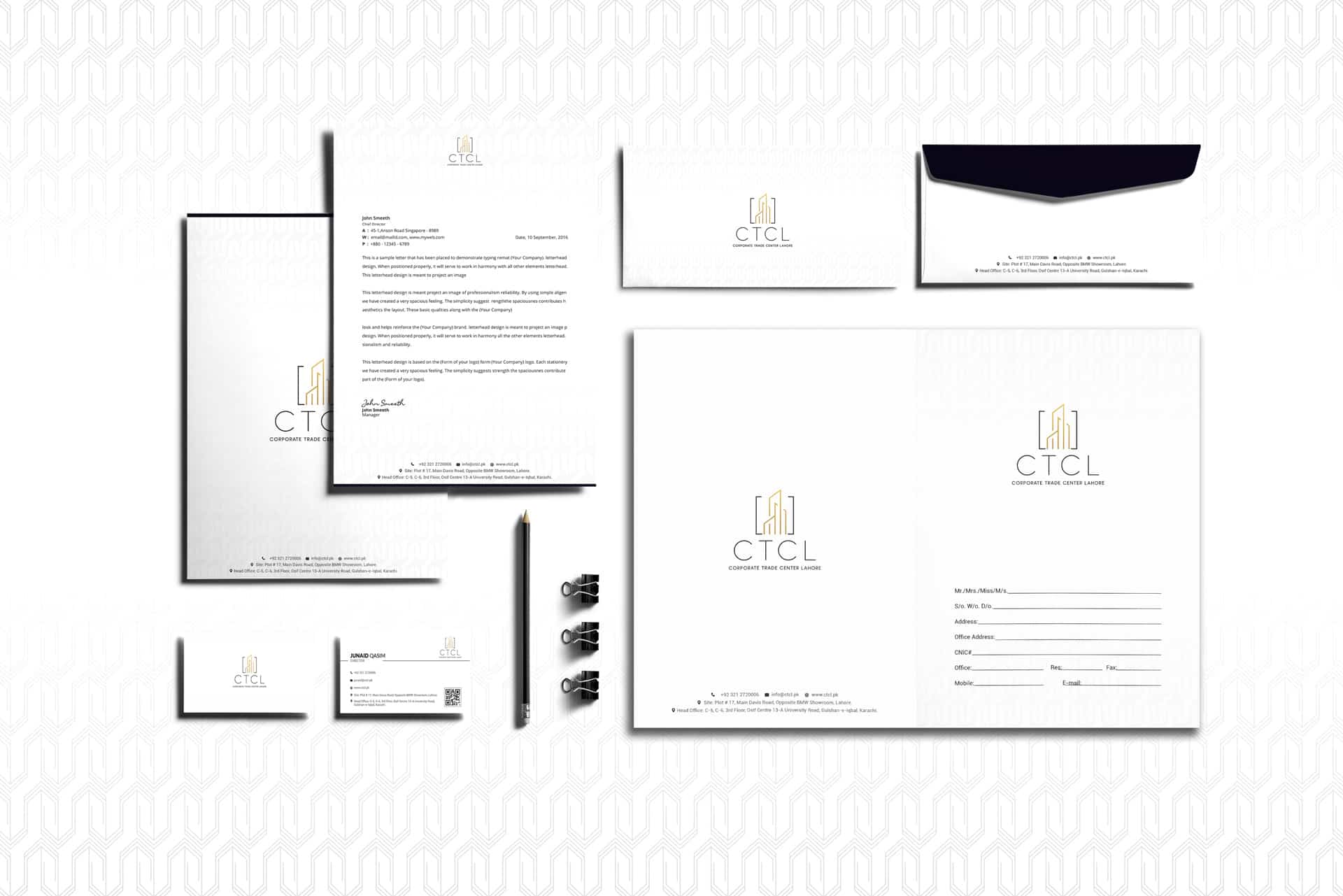 Brand Philosophy
CTCL is more than just a building; it's a beacon of corporate luxury and innovation. It signifies a harmonious blend of Lahore's deep-rooted cultural heritage with the conveniences of modern-day corporate life. Every facet of CTCL, from its eco-conscious design to its state-of-the-art amenities, is meticulously curated to offer an unparalleled business experience.

Brand Naming
Corporate Trade Center Lahore – A Statement of Prestige: The name "Corporate Trade Center Lahore" is not merely an address; it's a declaration of prestige. It echoes the center's prime location in Lahore and its dedication to offering a harmonious blend of luxury and sustainability. The name resonates with CTCL's ethos of providing more than just office space—it promises an elevated corporate lifestyle.

Brand Identity Development
The brand identity of CTCL is a symphony of modern design principles and functionality. It encapsulates the essence of a luxurious corporate lifestyle, merging elegance with practicality.

Logo Concept
The logo for CTCL is a minimalist masterpiece, exuding sophistication and clarity. Rendered in sleek capital fonts, "CTCL" stands boldly, representing the center's commitment to corporate excellence. This is an inline depiction of a tower encased within a box, symbolizing the modern business center that CTCL embodies. Beneath this design, the full name "Corporate Trade Center Lahore" is elegantly written, grounding the logo and emphasizing its prime location and stature in Lahore's business landscape.

Brand Usage Guide
A comprehensive guide detailing the visual and verbal guidelines of CTCL ensures that the brand's portrayal remains consistent and aligned with its core philosophy across all touchpoints.

Brand Essence
CTCL embodies the spirit of corporate luxury and innovation. It promises state-of-the-art offices complemented by a plethora of top-tier amenities. Every center element, from its design to its services, is tailored to offer a premium corporate experience.

Brand Imagery
The brand imagery for CTCL captures the center's architectural magnificence and its commitment to offering a luxurious corporate lifestyle. The visuals emphasize the center's modern amenities, sophisticated office spaces, and strategic location in Lahore's business district.

Brand Tagline
Elevating Corporate Excellence

Website & Web Portal
Owl Branding Studio meticulously crafted CTCL's online presence. Every element on the site, from the user interface to the detailed descriptions, underscores the brand's commitment to luxury, modernity, and a top-tier corporate environment. The website is a digital portal showcasing the center's unparalleled amenities and eco-friendly design.

Brand Communications
CTCL's brand narrative reflects its commitment to offering a luxurious corporate lifestyle in the heart of Lahore. Through strategic branding initiatives, we've crafted a narrative emphasizing the center's state-of-the-art amenities and dedication to fostering a vibrant business community.