Creative
Creative Transformation & Perception Reshaping
Jab Bhook Sataye Maggi Ho Jaye
NESTLE MAGGI
Maggi required to revamp the packaging to introduce new improved flavors followed by an advertising campaign based upon the positioning of fun & tasty while endorsing the brand as an alternate healthy delicious snack between the meals which is easy to cook, just in two minutes and loved equally by both i.e. Kids & Mother..Jab Bhook Satae… Maggi Hou Jaya!
Branding & Creative
Brand Positioning Statment
Brand ID & Seed
Communication Strategy
Creative Platform
Brand Capsule
Packaging & Branding
Key Visuals
POS & Merchandising
Print Ads & OOH
Event
Activation Ideation
Maggi School Drive
Nodi Puppet Shows
Event Branding & Management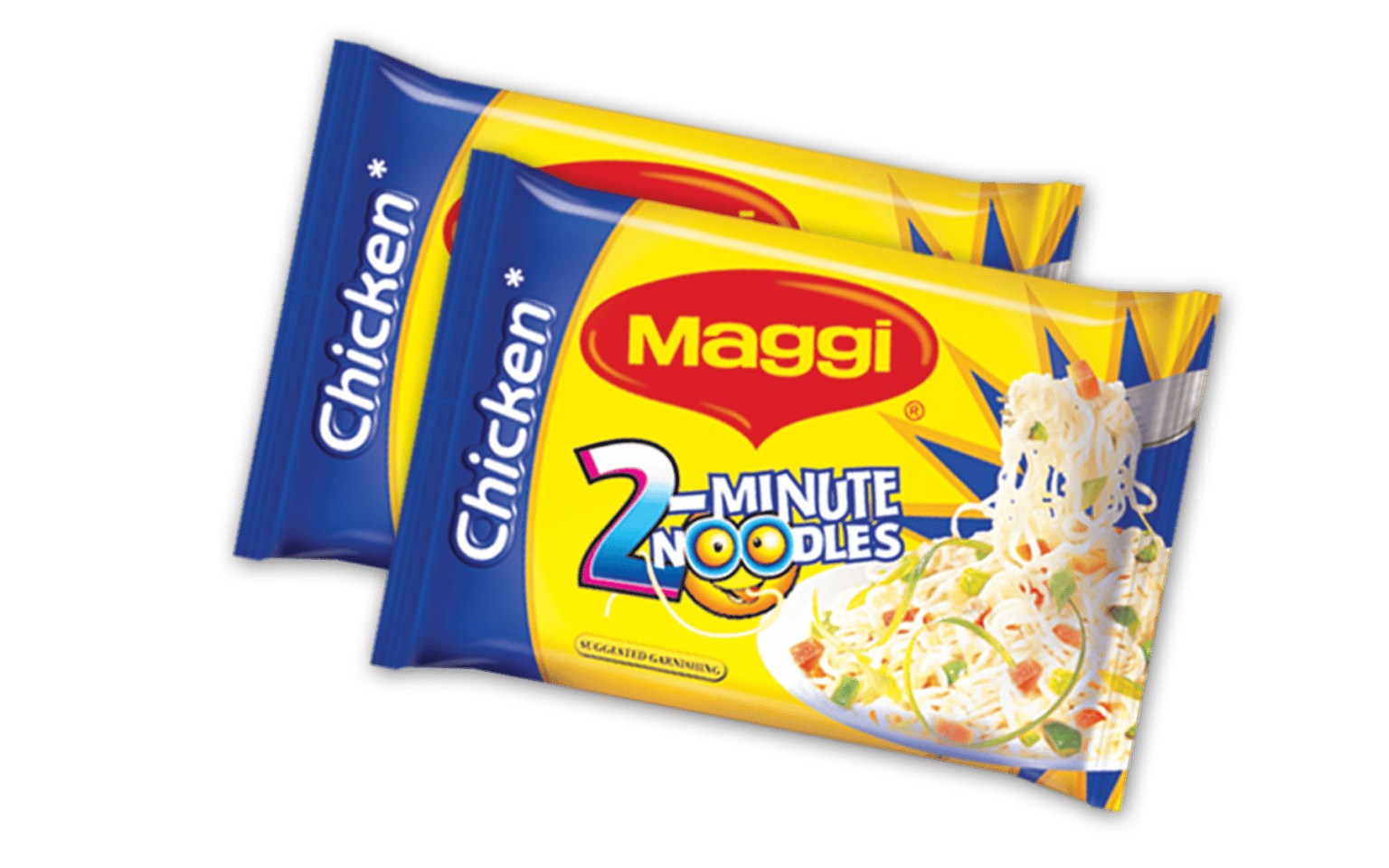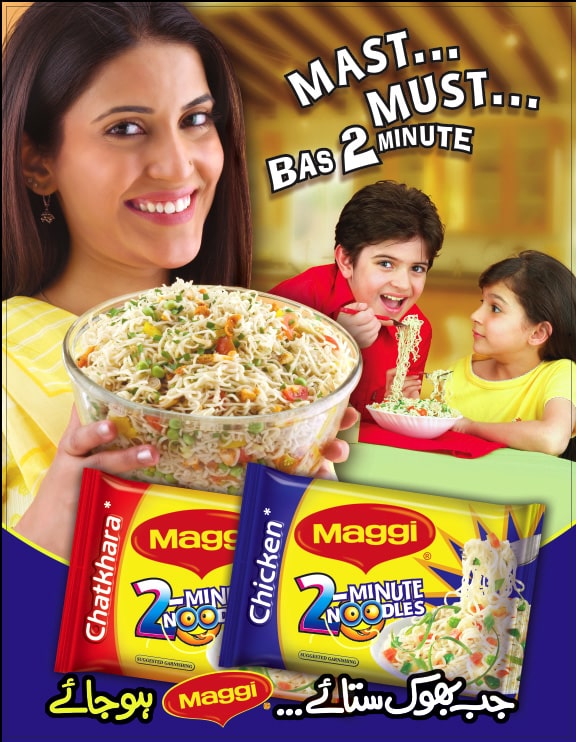 Activations & Events
1000 schools
Top Ten Metro Cities
SCHOOL SHOWS & TASTE TRIALS
Character activation through edutainment including sampling and puppet show activity for Maggi Noodles. The task was to introduce and register their new packaging along with an increase in the noodle consumption. The brand's message endorsed that Maggi Noodles as a complete meal for a child, especially for kids who do not have good eating habits. The activation was held in more than 1000 schools of the top ten cities for increasing market share.