ACTIVATION
Intergrated Event Marketing & Management
Excellence Knows No Limit
Toyota Suppliers Convention
IMC-Toyota's suppliers and vendors are an extension of their commitment to long-term, mutually beneficial relationships with the country., working side-by-side with hundreds of suppliers to build top-quality vehicles.
Media Idee worked with the clients to show how these suppliers and vendors contribute to the success of Toyota whilst working with cutting-edge technology. In Toyota Suppliers Convention, we showcased an inspiring international environment with the theme 'Shape The Future' on how our partners were instrumental in helping drive the company's future

Creative & Design
Event Theme & Insignia
Stage & Backdrop
Venue Branding
Briefing & Training Sessions
Brand Ambassadors
Host & Event Managers
Activation Teams
On-Ground Activation
Planning & Execution
Supervision & Reporting
Fabrication & Installation
Branding & Placements
Staging & Badging
Stage Management
Guests Management
Event Flow Management
Security & Protocol
Event Coverage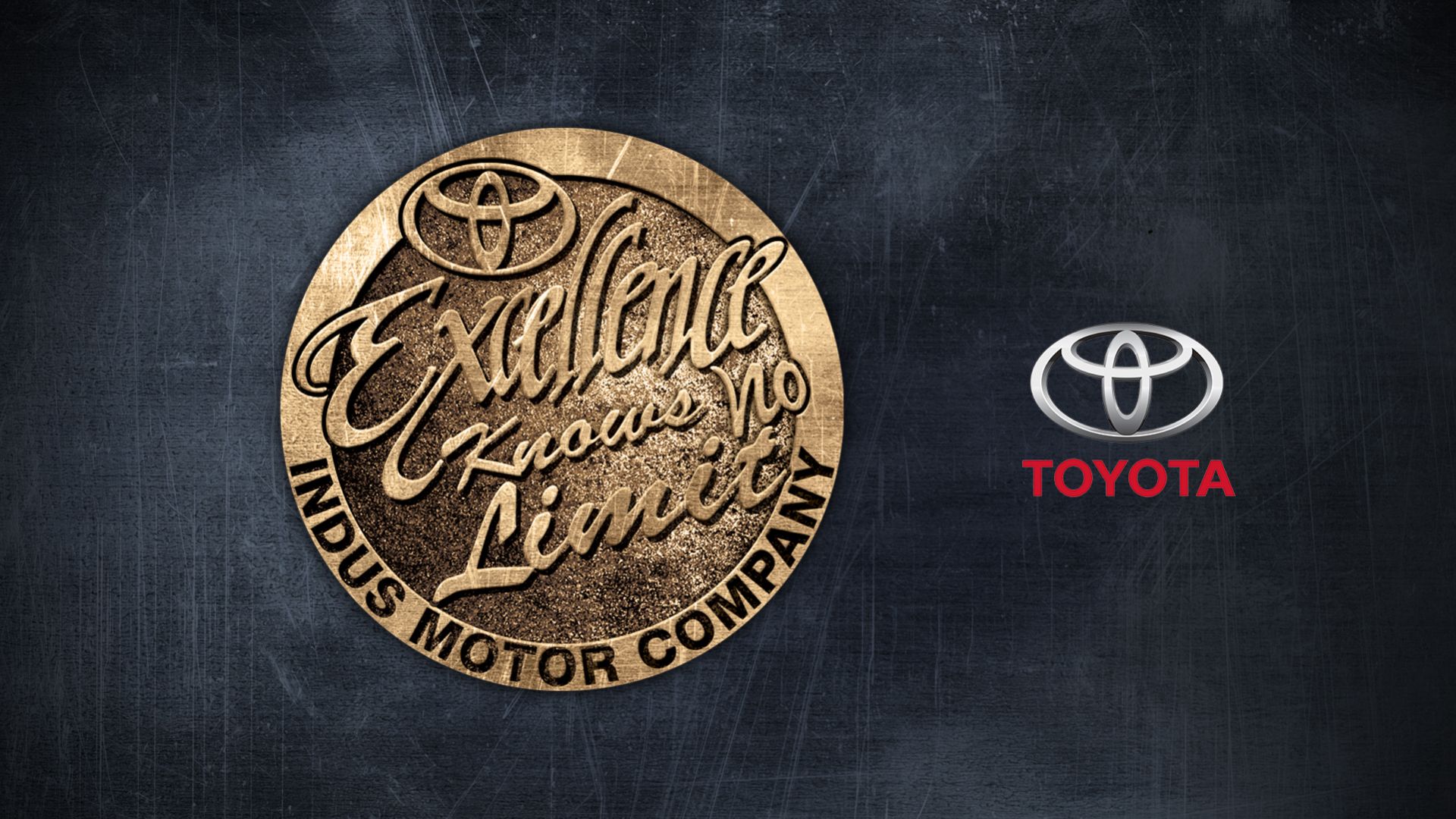 Toyota Suppliers Convention 2013
ACTIVATION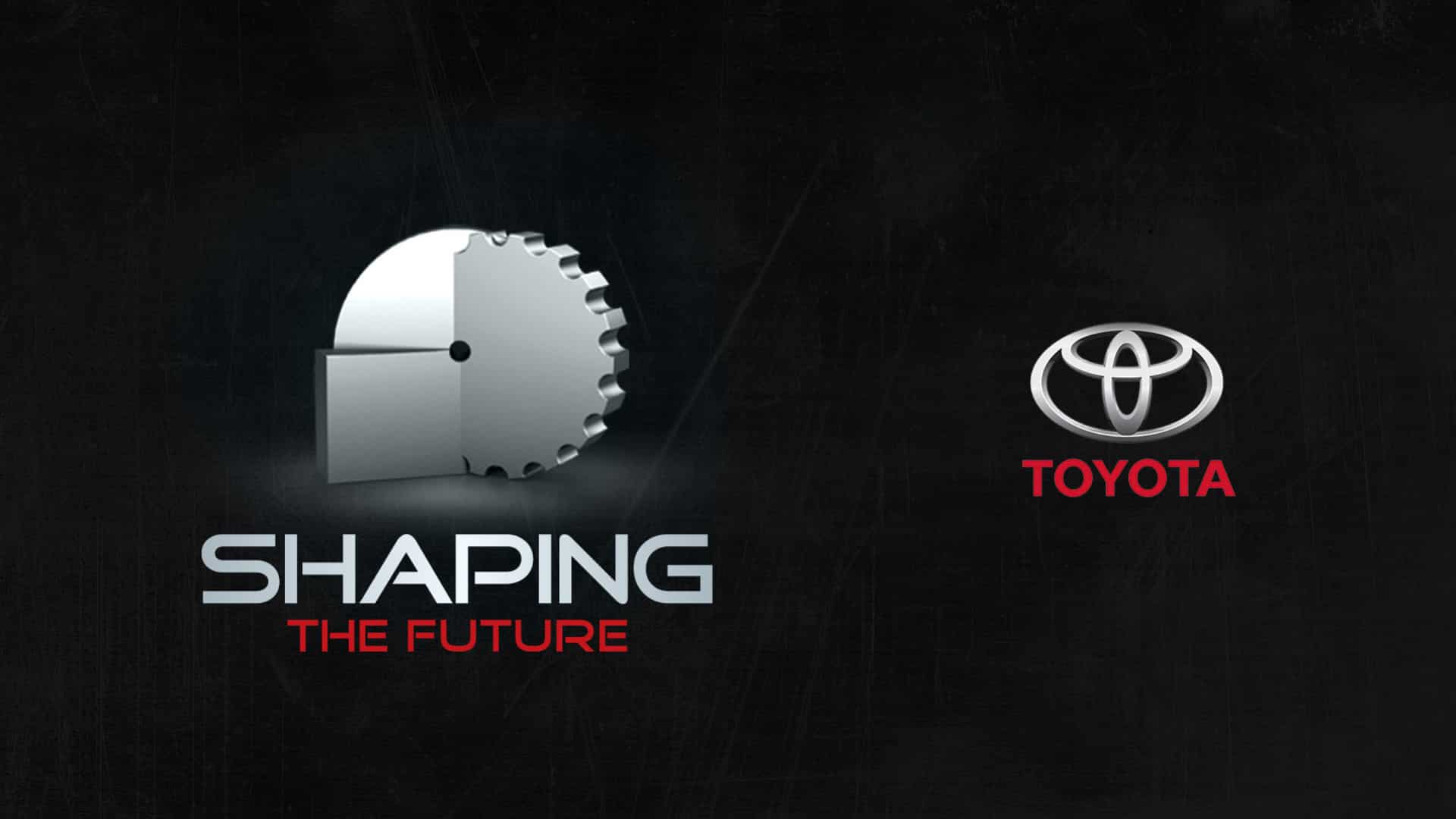 IMC - TOYOTA
ACTIVATIONS & EVENTS
PAPS EXPO
PAKISTAN AUTO PARTS SHOW
Pakistan Auto Parts Show provides a platform for all related companies to showcase their products, best practices and technology in its exhibition.
Toyota, the main sponsor of PAPS, aimed to utilize its exhibition stall space in the best possible way.
So Media Idee came up with the idea to build an activation that could attract every person. The activation included three cars parked at the spot and one basic vehicle structure.
The originality of the concept gained the visitors' attention, and the activation was a success.