CREATIVE
Perception Reshaping Relaunch Campaign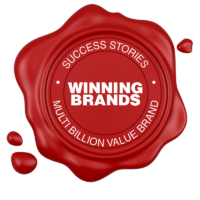 High Art Inspirations
ICI Dulux Pentalite – Ghar To Sab Ko Pyara Ha
ICI Paints, which was later acquired by AkzoNobel, is one of the world's leading industrial companies. It had for some time struggled with ICI's Pentalite Classic brand. Although it had scale and a powerful global footprint, it was struggling to turn this into a successful product in Pakistan due to a higher price than other paints.
Brand Strategy
Brand Positioning Statement
Brand ID & Seed
Communication Strategy

Creative
Perception Reshaping
Creative Platform
Ideation & Storytelling
TV Concept & Storyboard
Copy & Content Writing
Key Visuals
Print Ads & OOH
Production Management
Production Supervision
Celebrity Management
Still Photography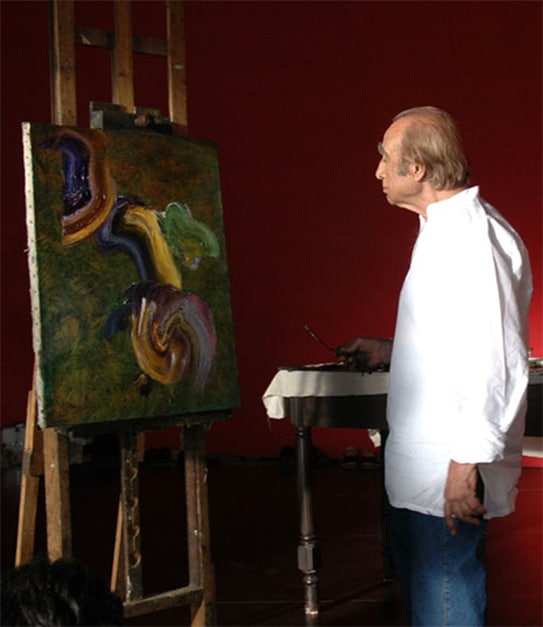 Ideation & Storytelling
Using our Strategic Toolkit, unearthing the IDEA-LOGY, the affluent markets regard their homes as a form of art and one of the ways they outshine their peers.
We built our proposition using the culture of high art summed up as 'MY HOME IS A CLASSIC'. Using 'Gulgee', Pakistan's no. 1 artist we told the story of shining out with the brand and the painting with the brand as nothing less than a work of art which propelled our brand into double digit revenue growth.
Won The Best Global Campaign Award
Result
The business derived significant financial benefit from this approach, hitting 4X estimated sales and with brand share rising for the portfolio overall in the market as well.
This was a campaign that was later awarded 'The Best Campaign Of The Year' in ICI's Global Portfolio.
Key Visuals: Print, OOH & Branding