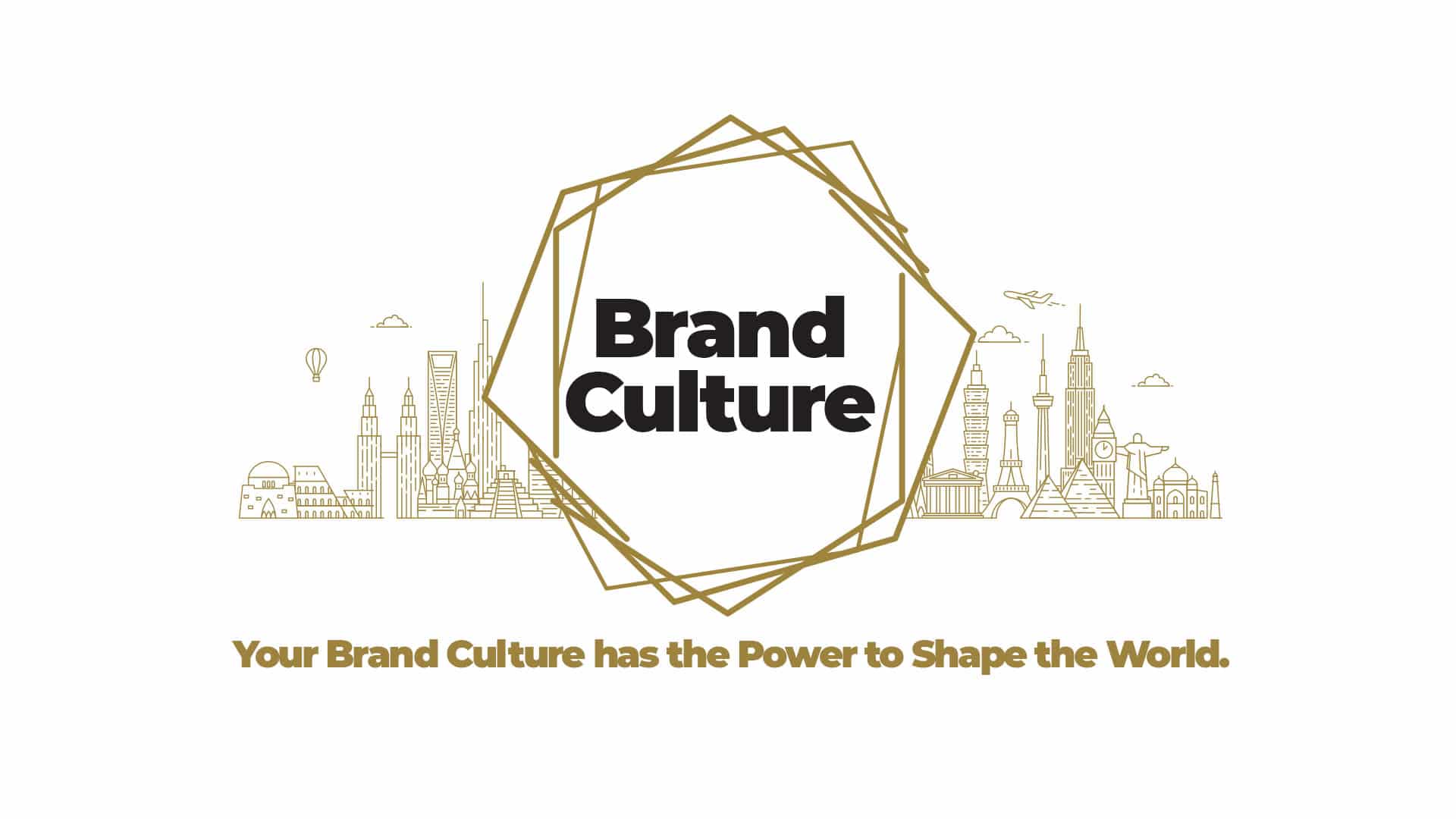 A Brand-First Branding Agency
Cultivating
Stories, Inspiring

Ideas
We are A Brand-First Branding Agency that works on creative transformation and perception re-shaping projects, deriving brand purpose, manifesto and cultural branding to cultivate Purpose-led IDEAL Brands.
We are experts in brand strategy, identity, architectural design, product design, expressive and experience designs, and growth-led communications.
We work with brands at every stage of their development, from startups shaping a complete culture or crafting powerful brand identities to established brands realigning their purpose & positioning or launching new products with a unique story to tell.
Brand Purpose
Brand Positioning
Brand Manifesto
Cultural Branding
Brand Transformation
Re-Branding
Brand Nomenclature
Brand identity & Logo
Brand Imagery Style Guide
Packaging & Label Design
Architectural Design
Office & Campus Design
Fashion & Retail Outlet Design
Cafe & Restaurant Design