ACTIVATIONS & EVENTS
Interactive Consumer Shows
400 Households
450 Consumer Shows
Activating Foundation Of Success
NIDO BUNYAD INTERACTIVE CONSUMER SHOWS
Background
Nido Bunyad powder milk was launched as an affordable solution with iron fortification, which would help give a strong foundation for success.
The Challenge
Our challenge was penetrating the sec C & D income segments to open up the bottom of the pyramid to Nido.
Activation Objective
To create awareness of NIDO Bunyad as an affordable solution with iron fortification, which will empower mothers to change the fate of the next generation.
Ideation: Activating Foundation Of Success
Launch of Nido Bunyad Consumer Shows by reaching out to households belonging to SEC C & D through DDS (Door to Door Sachet Sampling – Sale of 1 + 1 sachet linked with the lucky draw on BMX Cycle beside surprise gift for mothers too.
Educate the mothers through Nido Bunyad Consumer Shows by creating awareness that:– Every third child in Pakistan is Iron Deficient.
NIDO Bunyad is an ideal affordable (more economical than loose milk) with better nutritional value than pasteurized milk. It reinforces the Iron Fortified positioning that gives a solid foundation to their growing kid.
Hence make Nido Bunyad the perfect partner (Kamyabi Ki Bunyad) for mothers to help them create a better future for their kids, thus enabling them to achieve their dreams and lead success.
We successfully managed the activation by reaching out to 400,000 households in the south region, starting from Karachi, using various contact points.
By going door-to-door (DDS) doing free sampling, product briefing and inviting mothers and kids to a total of 450 informative and interactive consumer shows in a total of 276 in Karachi city and South outstation cities like Hyderabad, Nawabshah, Mirpurkhas, Khairpur, Larkana and Sukkur.
Overall activity achievement level: 121%
Strategy & Ideation
Activation Strategy
Activation Platform
Activation Ideation

On-Ground Activation
Planning & Execution
Supervision & Reporting
Door-Door Sales
Consumer Briefing & Engagement
Show Invitation & Badging
Towns & Venue Permissions
Town & Shop Merchandising
Venue & Vehicles Branding
Transportation & Food

Creative & Design
Activation Theme
3D Stage & Venue Creation
Stall & Van Branding
Copy & Content
POS & Merchandising
Collateral Material
Sales Team Kit

Interactive Consumer Shows
Show Content & Segments
Show Team Management
Show Host & Celebrity Management
Audience & Participants Management
Stage & Stall Management
Venue Branding Management
Briefing & Training
Brand Ambassadors
Host & Nutritionists
Activation & Show Teams

Logistic Management
Stage & Stall Fabrication
Branding Placements & Installation
Sound & Lights
Seating & Decoration
Installation
Team Boarding & Lodging
Giveaways & Gifts Management
Product Storage & Sampling
Transportation & Generator
Refreshment & Lunch
Security & Protocol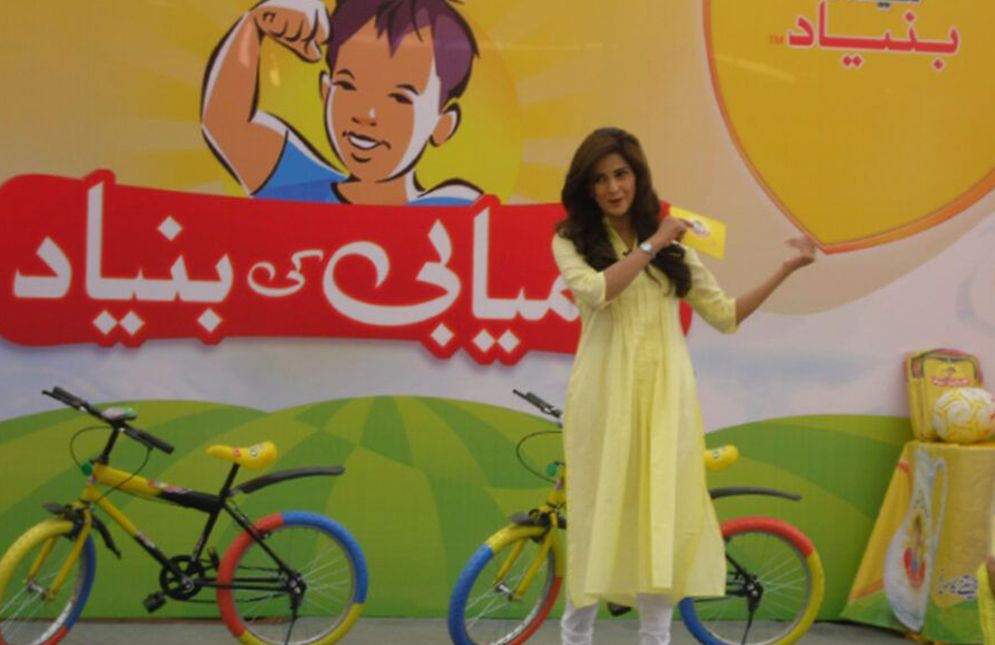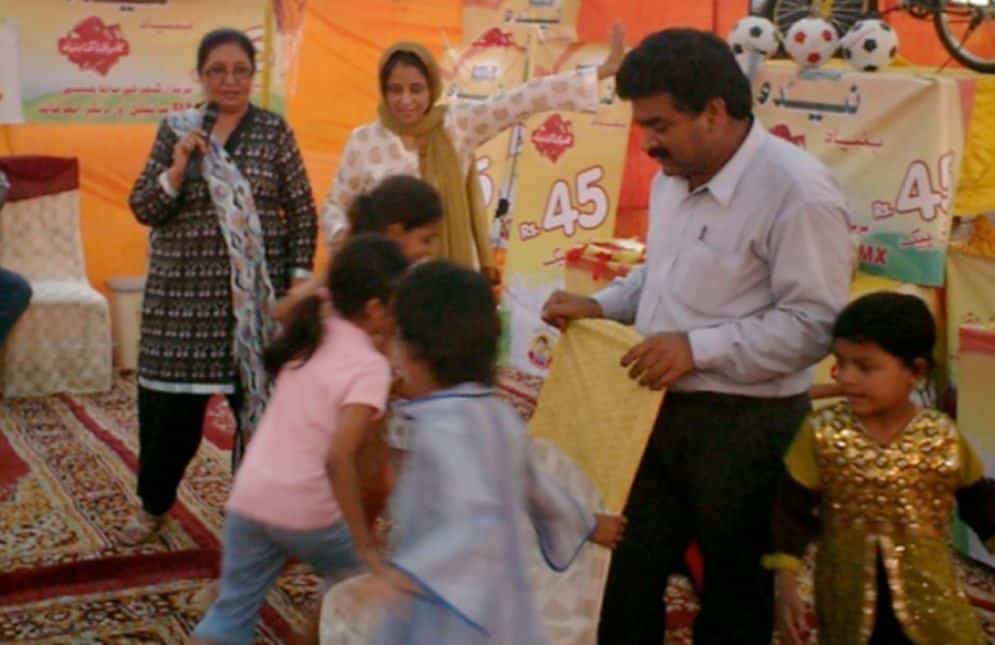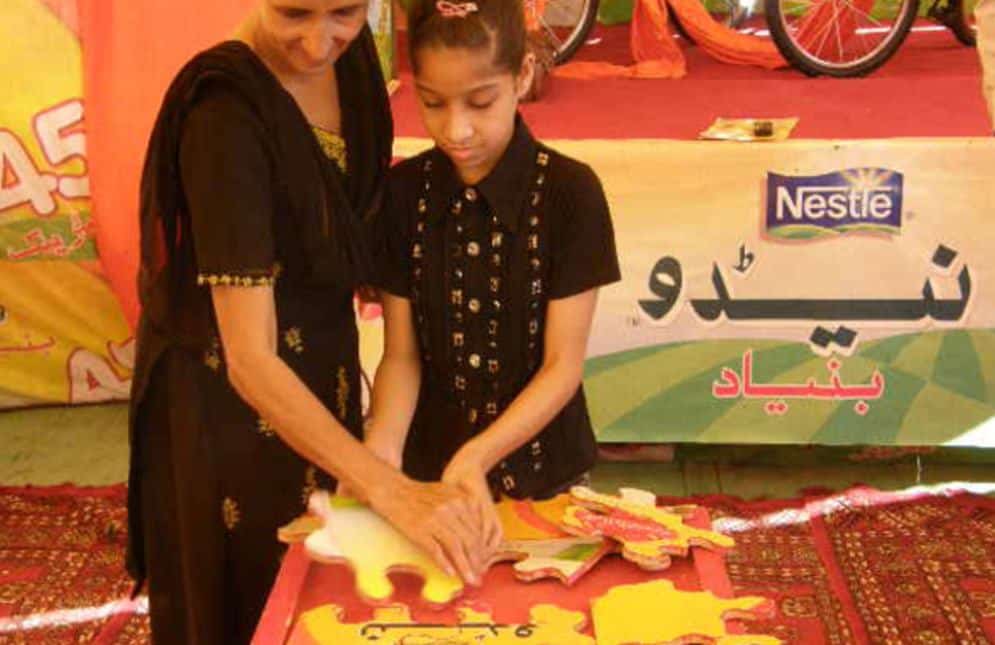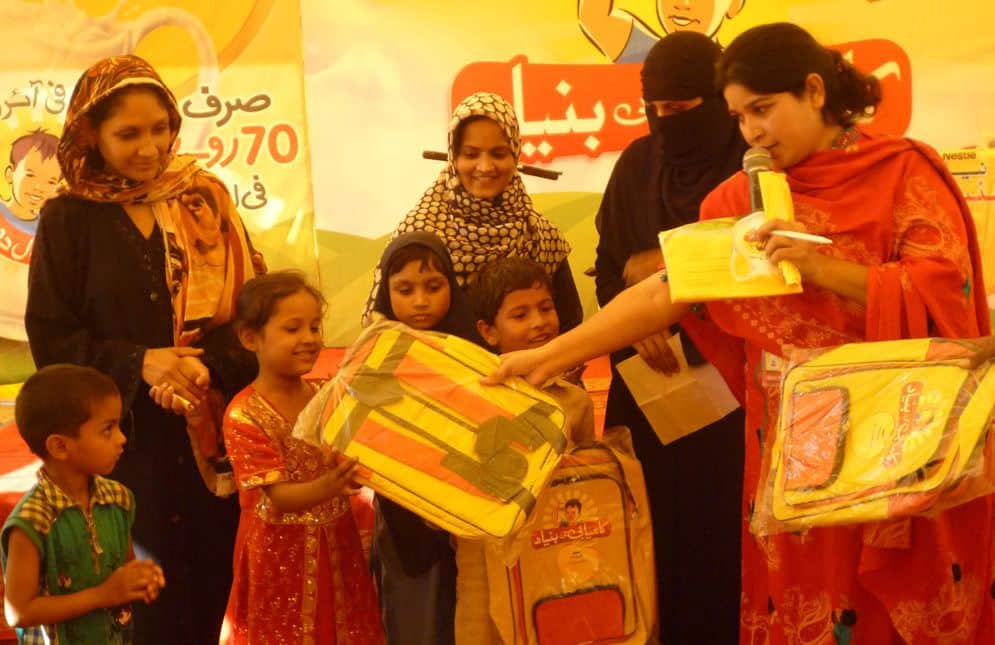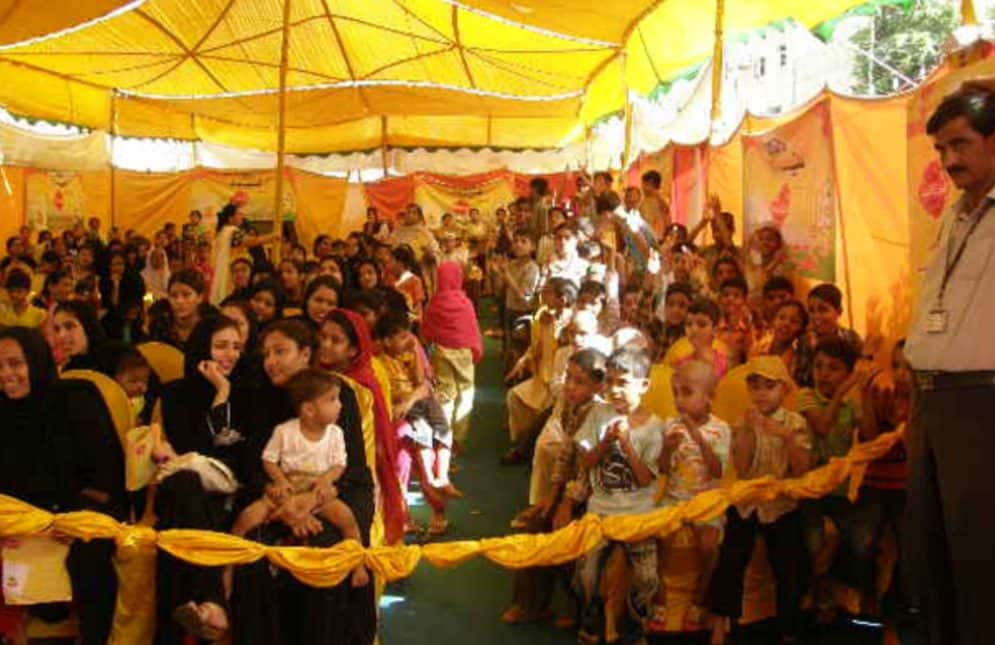 NIDO GEHMA GEHMI
100,000 Households
350 Interactive Shows in Apartments
100 Float Shows in Residential Neighbourhoods
CONSUMER SHOWS
The activation objective was to convince the mothers that NIDO is nutritionally the most superior milk for their growing-up children.
The activity involved:
Reaching out to 100,000 households through door-to-door sachet sampling.
Distributing Nido benefit folders.
Merchandising the apartments and complexes.
350 apartments successfully hosted interactive Nido shows, and float activations blanketed 100 residential neighborhoods.