CREATIVE
Creative Transformation & Perception Reshaping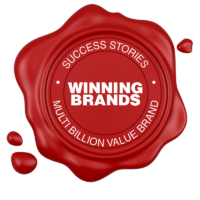 The More Nutty Experience
GOODNESS REDEFINED
Tiffany is the flagship and the second-largest brand in the IFFCO portfolio, Tiffany Bites, required a new way to launch its improved product with more nuts.

Brand Strategy
Brand Positioning Statement
Brand ID & Seed
Communication Strategy

Creative
Creative Transformation
Perception Reshaping
Creative Platform
Ideation & Storytelling
TV Concept & Storyboard
Copy & Content Writing
Key Visuals
Digital & Social
Print Ads & OOH

Production Management
Ad Film Production
On-Boarding Filmmaking Teams
Production Design & Plan
Talent Management
Singer & Music
Still Photography
Shoot & Post Production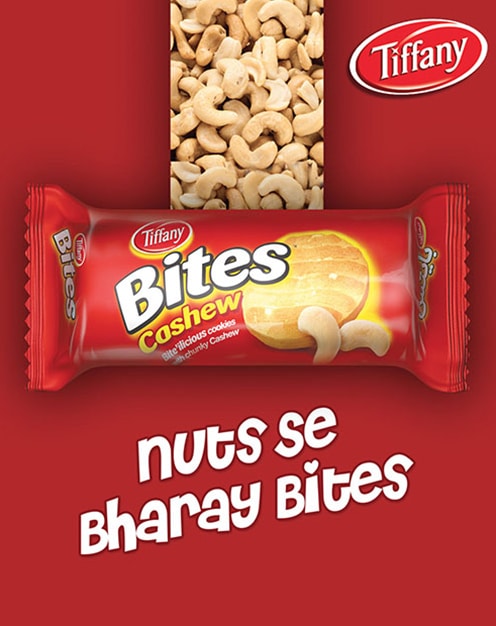 Ideation & Storytelling
The key proposition "Full Goodness of Nuts" experience developed to focus on a single communication message of 'more nuts than key competitor Britannia in the category' and built on the cultural strategy of 'Collectivism via Strengthening Social Bonds'.
We highlighted Bites' great taste and indulgence and enhanced credence to the brand USP by showing high-speed beauty product shots & transitions that showcase the "Full Goodness of Nuts and imaginative, joyful expressions of each flavor, as the competitor brands were sticking to a humor-based approach.
We communicate the essence of Tiffany Bite's moments in everyday life to showcase the "Full Goodness Of Nuts" experience, which brings moments of enjoyment & togetherness among friends, family, or even someone having it alone.
Shot in multiple locations to highlight the seven significant eating moments in our consumers' lives, including school, tea time, and picnic, besides building the consumption in breakfast time.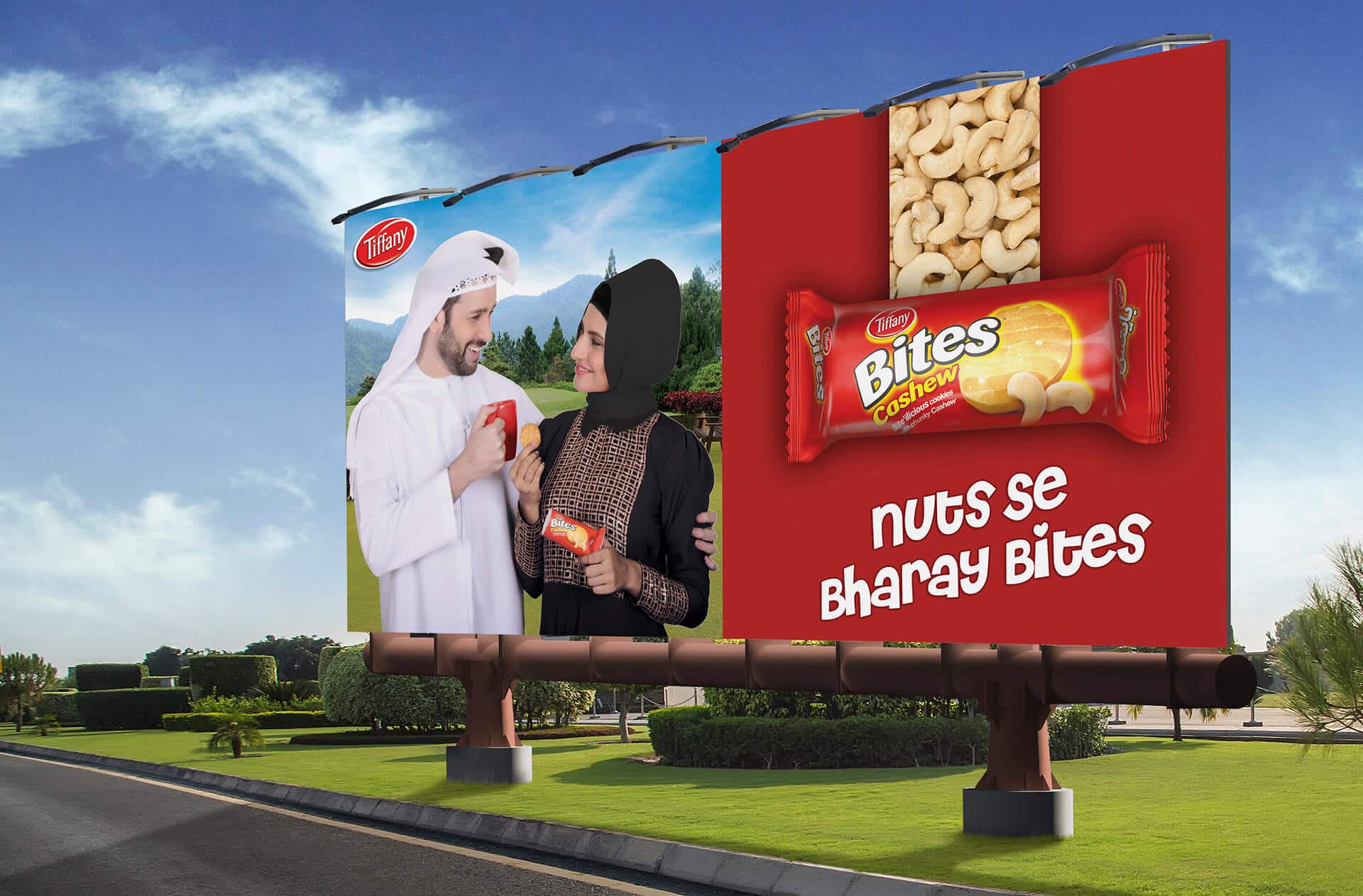 Result
The communications create inspiring brand imagery that is modern & social while communicating the Full Goodness of Nuts Experience effectively as the core USP against the competing brands.
This communication strengthened the sales volume by 2X and majorly drove the conversion of sales from competitor brand Britannia Good Day.