Digital
Digital Experiential Journey
Zion
ZION: Elevate Tranquility in Your Life
ZION, drawing inspiration from the captivating landscapes of Utah's national parks, emerges as a beacon of nature's magnificence. As it evolved, ZION became an emblem of contemporary luxury, harmoniously intertwining with the natural world. In collaboration with Owl Studio and MI Worldwide, we embarked on a transformative journey to rejuvenate ZION's offline and online brand identity.

Brand Purpose
Brand Strategy & Positioning
Brand Portfolio & Architecture
Brand Identity & Imagery
Brand Style Guidelines
Logo Creation
Packaging & Label
Messaging & Tone-of-Voice
Brand Concepts & Communications
Brand Tagline
Experiential Designs
Website & E-commerce
Retail Branding & Merchandise
OOH – Signage & Billboard
Marketing Collateral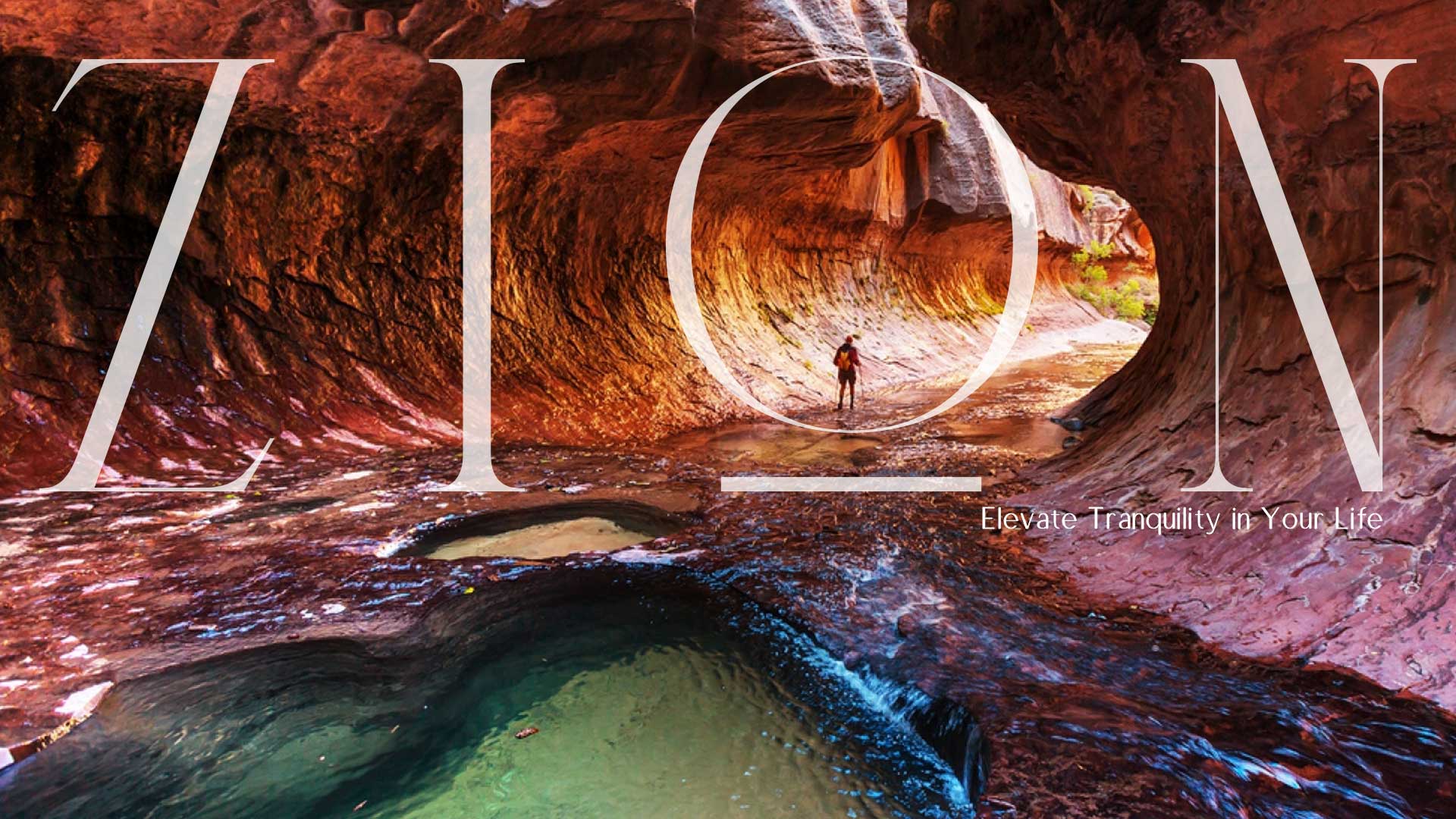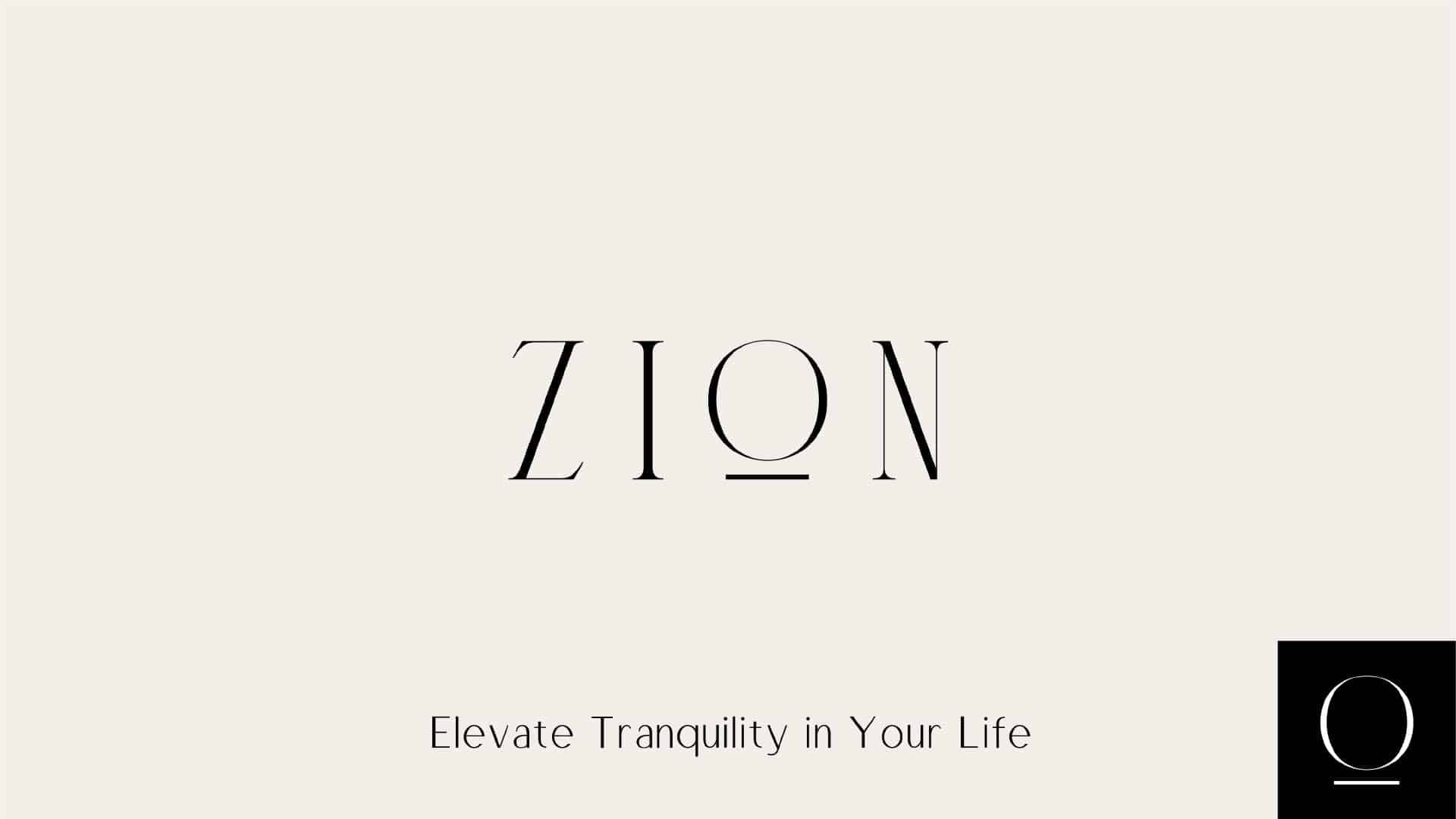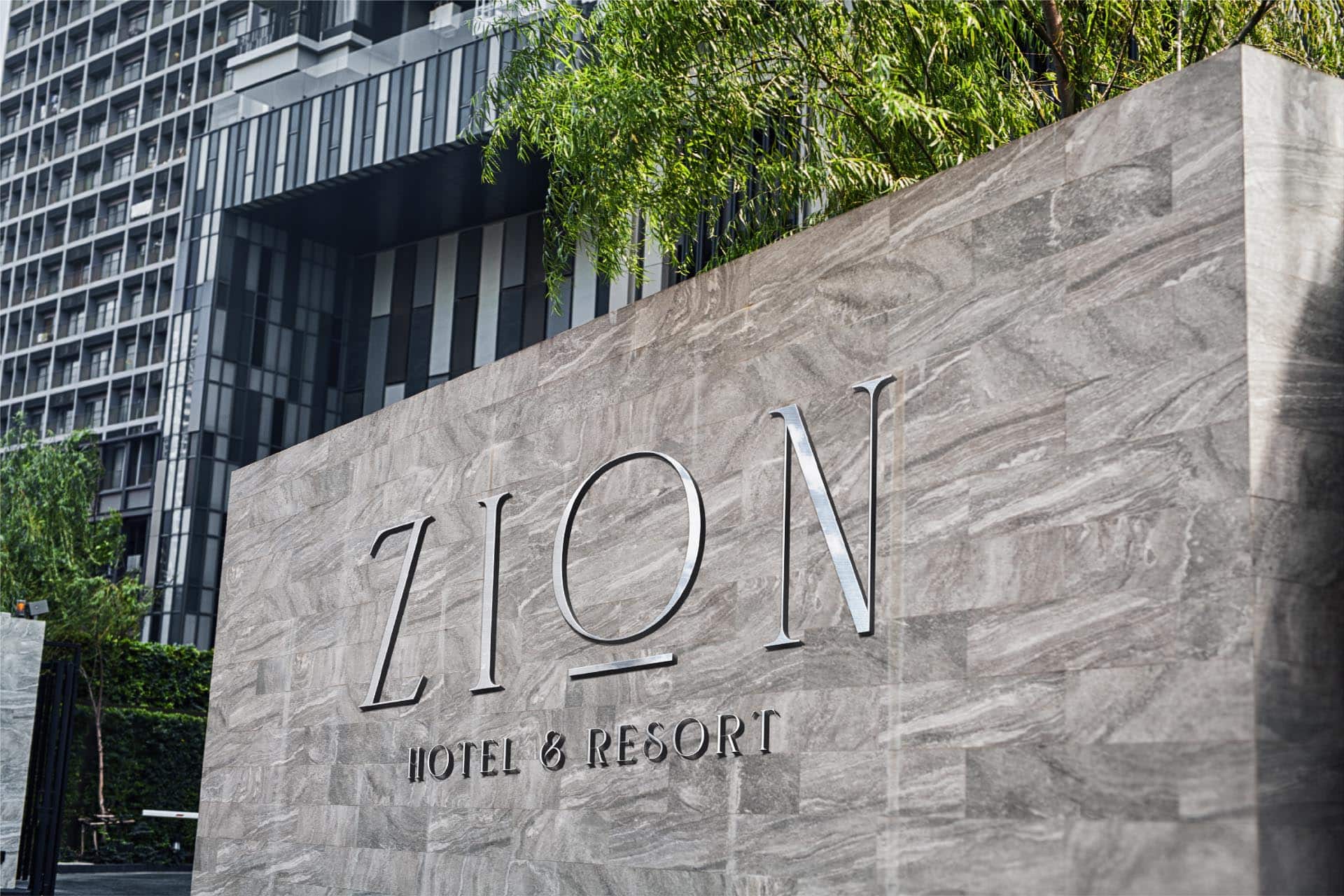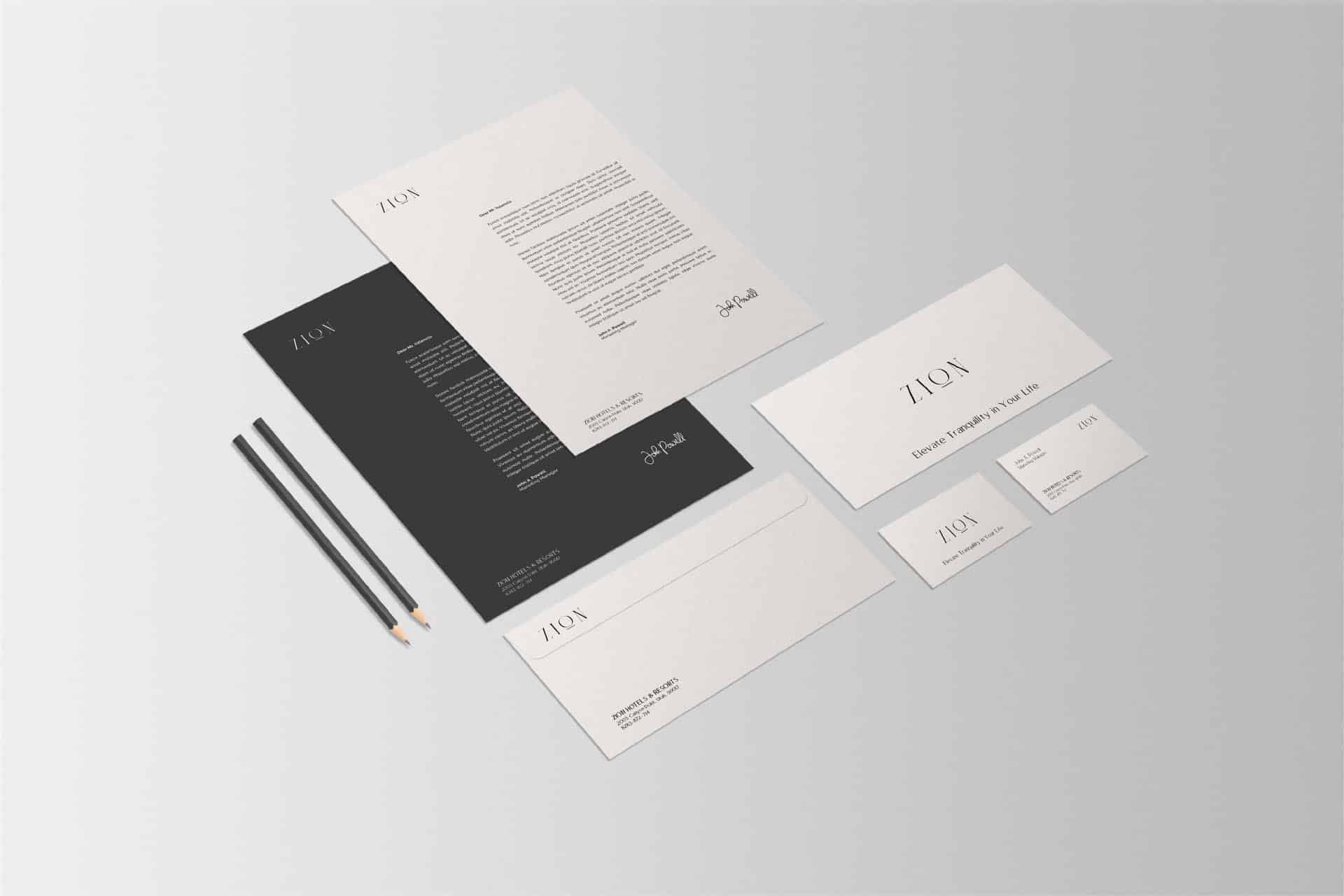 Brand Philosophy
At the heart of ZION lies a profound respect for nature's splendor and a desire to offer moments of serenity that linger. Our brand promise, "Elevate Tranquility in Your Life," encapsulates this ethos, emphasizing ZION's commitment to providing experiences steeped in tranquility and beauty.

Brand Naming
The name "ZION" is not just a title but an embodiment of the brand's essence. Inspired by Utah's breathtaking national parks, the name signifies a sanctuary of peace, beauty, and luxury.

Brand Identity Development
Our collaboration with ZION birthed a modern, minimalist, and sleek brand identity. Every element, from the color palette to the typography, was chosen to mirror the brand's commitment to serenity and nature's grandeur.

Logo Concept
(Considering the visuals from the website) The ZION logo's clean lines and minimalist design reflect the brand's modern luxury ethos. The simplicity of the design symbolizes tranquility, while the boldness speaks to the brand's confident stance in the luxury market.

Brand Usage Guide
Guidelines were established to ensure consistent brand representation across all platforms. From color codes to typography, every detail was meticulously defined to maintain ZION's brand integrity.

Brand Essence
At its core, ZION is about moments of serenity amidst nature's beauty. It's an invitation to elevate tranquility in one's life, promising experiences that resonate long after they've passed.

Brand Imagery
Drawing from Utah's mesmerizing landscapes, ZION's imagery is a blend of nature's grandeur and modern luxury. Each visual tells a story of tranquility, beauty, and elegance.

Brand Tagline
"Elevate Tranquility in Your Life" – A promise that ZION delivers with every interaction, emphasizing moments of peace and beauty.

Web Design & Web Portal
ZION's digital presence, crafted by Owl Studio, is an immersive journey into the brand's essence. With its interactive elements and captivating visuals, the website design offers visitors a tranquil and immersive experience, echoing ZION's commitment to serenity in nature's heart.

Brand Communications
ZION's communication strategy is a reflection of its brand philosophy. From immersive website designs to interactive digital campaigns, every touchpoint is crafted to offer an experience of tranquility and beauty, reinforcing the brand's promise to elevate tranquility in every life it touches.